Quick Take: Amazon's Whole Foods Acquisition Is A Major Coup For Voice Control Commerce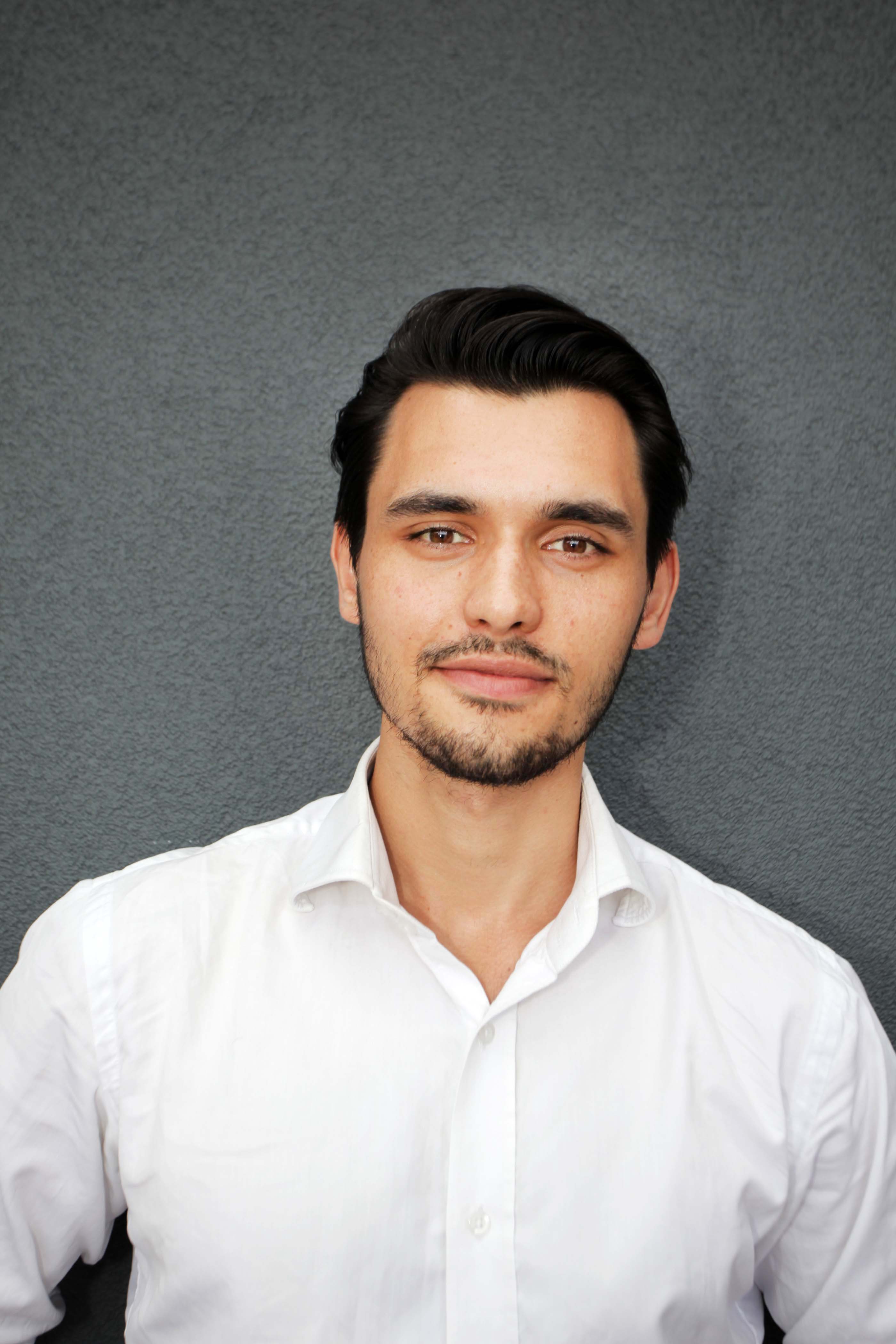 In the hours following the announcement of Amazon's $13.7 billion acquisition of American supermarket chain Whole Foods, much of the immediate attention is currently focused on how the e-commerce giant will disrupt the food and grocery brick-and-mortar retail experience. Though this is significant, a swift demographic consideration of Amazon Prime's immediate audience for both the voice control device Echo and its accompanying Amazon Fresh service demonstrates a remarkable consistency with the underlying consumer profiles of Whole Foods consumers.
More than 70% of upper-income American households, ie those earning more than $112K annually and predominantly based around Amazon's core user base of cities, are now Amazon Prime members. It was this demographic that is both the earliest adopter of the Echo device, which was launched exclusively to Prime members back in 2015, as well as it is most likely to shop at Whole Foods: high disposable incomes, cosmopolitan and emphatically health conscious.
Armed now with the ability to push discounts through the Echo, Amazon's direct relationship with the consumer means they can incentivise food purchasing through voice ('add tomatoes to weekly shopping basket') through both cheaper pricing and integration with Amazon's plethora of services. With Apple entering the market last week with the announcement of HomePod, Amazon now face serious competition in the market they have taken an early leadership within. Both Google, Apple and potentially even Facebook in the future, will seek to employ voice control home devices for the multitude of data and IOT control opportunities it brings. By therefore acquiring one of the leading supermarkets among the core demographic of its voice users – Amazon has not only bet on the future of food retail, but has also given its users a major reason not to shift to other speakers or personal assistants.
Trending