Podcasts' music opportunity both serves audio creators and inspires listeners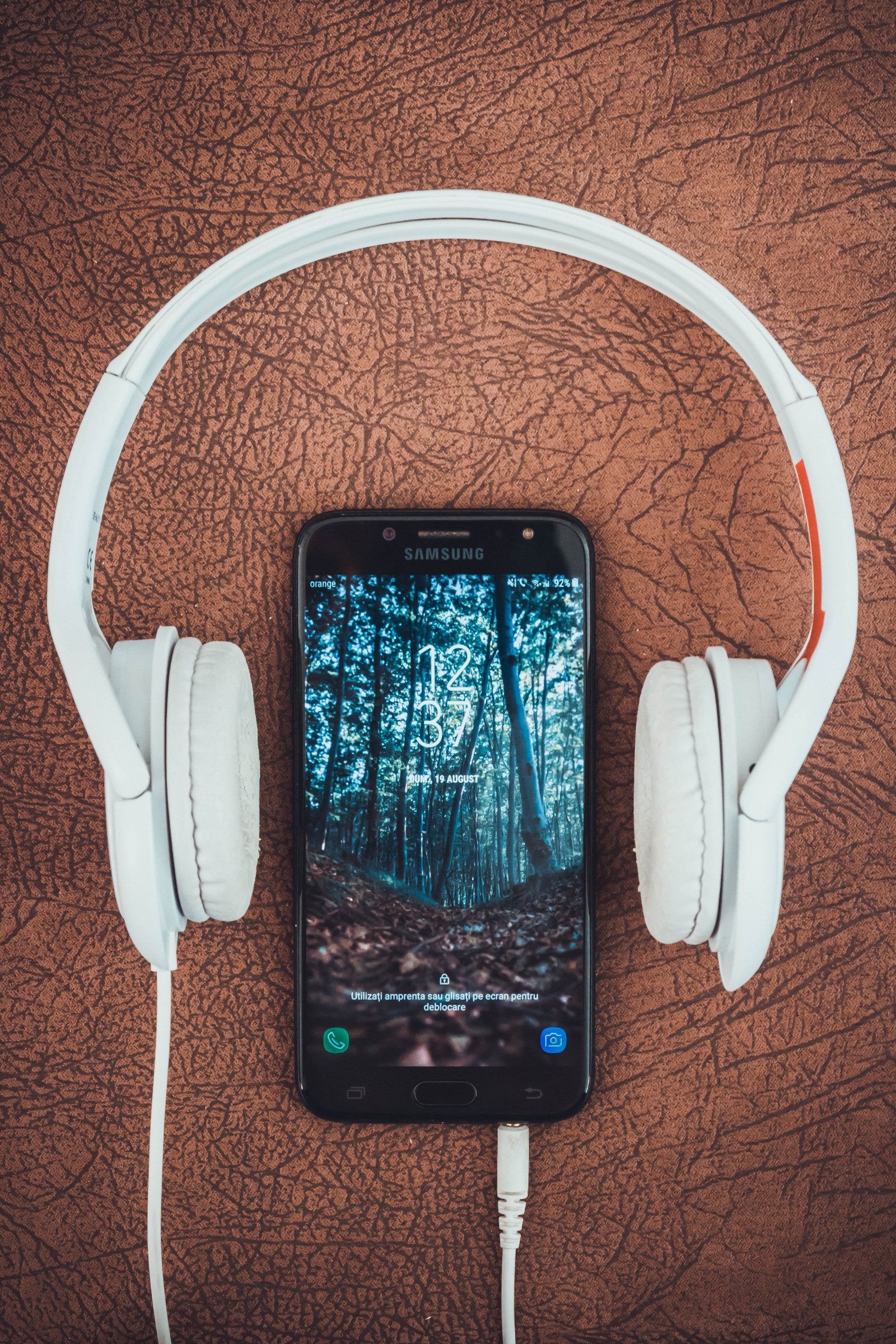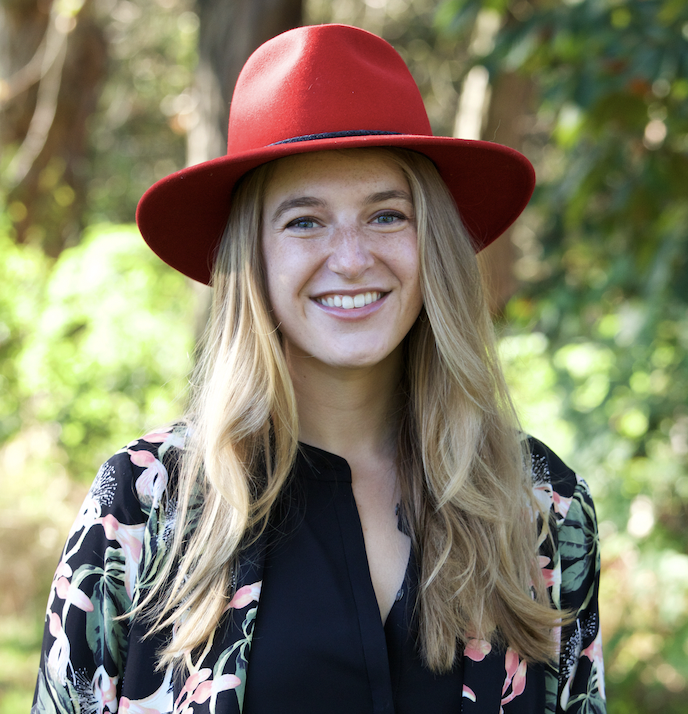 As the audio market becomes more saturated, solving creator pain points becomes essential for both platforms and networks. Music licensing is becoming a crucial component of podcast creation but the often-complicated process is limiting both creator and rights holder opportunities. Besides Spotify's tool that allows creators to embed music into their podcasts, the marketplace is playing catch up as there might be options available but without legitimate permissions. Audio Up is exploring a possible solution to this, with a new publishing agreement with UMG to sign songwriters to create music specifically for podcasts. Not only does this generate a new form of discovery for UMG artists, but it also creates an easier avenue for audio creators to use music in their content. Moreover, this could give Audio Up a competitive edge to inspire creators to join the platform. This highlights the need for both audience platforms and networks to provide intuitive and powerful tools that not only solve creative problems but diversify creator opportunities which in turn, will provide key competitive advantages in the market.
Podcast networks can compete with audience platforms through exclusive content
As audience platforms are diversifying their audio offerings, networks can also offer unique content to its listeners. Luminary has announced it is releasing an exclusive album from Yasiin Bey and Talib Kweli. These musicians double as podcast co-hosts as they work with Dave Chappelle on The Midnight Miracle. This release could both inspire new listeners and drive traffic to Luminary's network. Although this show is available on other audience platforms, this album release is exclusive to Luminary so listeners will have to use its platform to access the music. Once on the platform, the potential of the album listeners to then explore other Luminary content kicks in. The challenge will be promoting the right content for those specific album listeners to inspire a continued use of the network. Regardless, this release represents the new types of opportunities for Luminary to both service its creators and reach new listeners. This is not to say that Luminary will be a new music hub, but it does illustrate the opportunities networks have to offer other audio experiences to better showcase its podcasts hosts.
Audio diversity is key for podcast growth 
As podcast listenership has yet to reach mainstream, platforms may need more diverse offerings to appeal to new consumers. After all, podcast hosts typically do not start out as such, but rather come from a variety of backgrounds. Both platforms and networks should embrace this dynamic and work with audio creators to develop entertainment outside of the podcast format that promotes their other talents. Moreover, as podcast subscriptions continue to grow, the exclusive content offerings from networks and platforms will become imperative to competition thus the need for content diversity. Creating audio content that pairs with podcasts may be part of the extra pull that podcasts need to reach new audiences.
Trending