Podcasts: a Netflix Moment for Radio But Perhaps not the Future of Spotify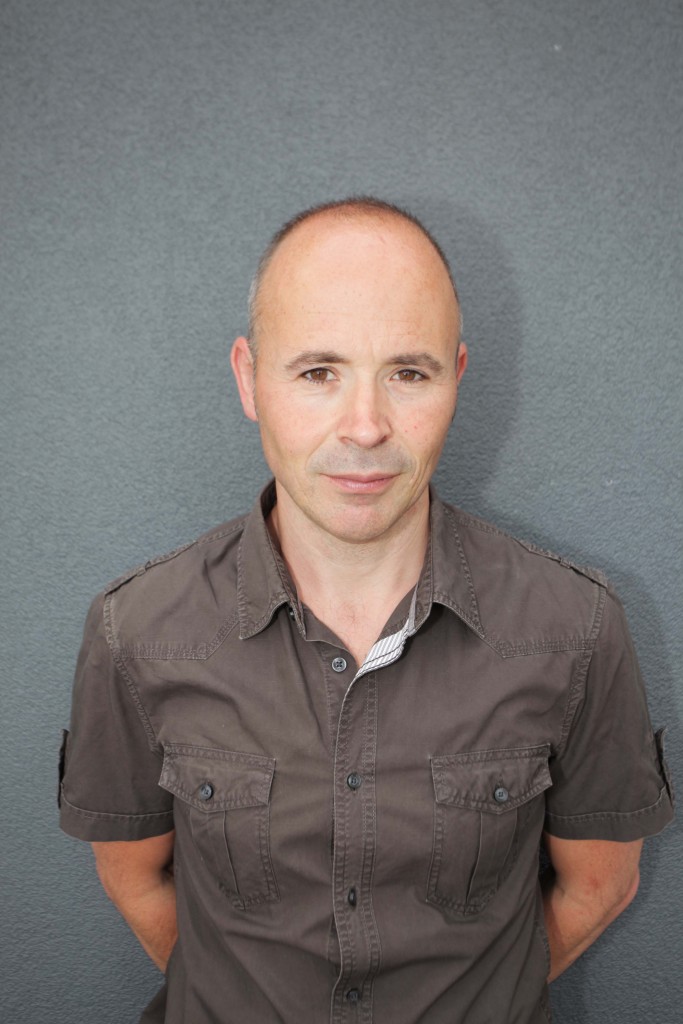 Wednesday was a busy day for Spotify: it reported above-expected subscriber growth, hitting 96 million paid subscribers, strong total user growth reaching 207 million MAUs, improved margins and its first ever profitable quarter, registering an operating profit of €94 million. And the news didn't stop there, Spotify also announced the acquisition of two podcasting companies, Gimlet and Anchor. Spotify unsurprisingly referenced podcasts in its earnings note, pointing to 185,000 podcast titles available, 'rapidly' growing consumption and 14 exclusives to include the second season of Crimetown, The Rewind with Guy Raz, and the Dissect Mini Series hosted by Lauryn Hill. Podcasts is clearly becoming a big part of Spotify's plans and the rationale is simple: more proprietary content and cheaply licensed content means higher margins than what it can generate through record label content. But for all its commitment to the format, Spotify may find the podcast battle harder to win than expected.
An opportunity with many intertwined layers
After many years stuck on the side lines, podcasts are now becoming sought after by everyone from radio companies, streaming services, newspaper publishers to TV companies and many, many more. Media brands of all forms see podcasts as a part of their future, a way to increase and diversify listening time (streaming services); fight back against streaming (radio); reach new audiences (news); and extend audience engagement (TV). To some degree podcasts can probably deliver on all those expectations, and while the creative possibilities are clear, the path ahead is not so straight forward:
A Netflix moment for radio:
Netflix transformed the TV market not just by giving consumers a cheap, value-for-money way of getting great TV, but by changing forever the way in which TV is made. No longer shackled by the constraints of linear schedules and needing to keep everyone on the sofa happy at the same time, studios and networks started smashing the boundaries of what could be created and what a TV show could look like. We are now in the golden age of TV. Podcasts do the same for radio, allowing every niche topic under the sun to be explored in huge detail and without any constraints on number or length of episodes. Podcasts create even more of a blank canvass for what was once only radio content than Netflix did for what was once only TV content.
Apple iTunes stranglehold:
Apple is the powerhouse of podcast distribution. In what is otherwise a highly-fragmented podcast distribution landscape, Apple is as close as it gets to a unified podcast platform – which is also integrated into Apple Music. During podcasting's wilderness years, Apple quietly built up a loyal base of podcast users. Given that more than half of Spotify's subscribers are iOS users, those that are podcast users are most likely also Apple podcast users. Spotify will have to bank on converting those users while simultaneously flicking the 'market creation' switch by converting new users to podcasts. A double challenge.
Radio: 
As MIDiA identified early last year,
radio is streaming's next frontier.
 Spotify has built a sizeable ad supported audience (11 million) as of Q4 2018 – but it has not yet built a viable ad model – ad user ARPU is just $0.28 which is just one cent up on Q4 2017. To persuade radio's big advertisers to switch, it needs to woo more of radio's core audience, but it currently lacks the content assets (news, weather, sports etc). Podcasts are a step in that direction but radio companies will feel they have a better chance of owning this space than Spotify, and many are currently investing heavily in podcasts. As Apple has been learning with Beats 1, just because you want to do something does not mean you necessarily can, even if you hire many of the industry's power players.
Programmatic ad buying: 
Spotify is doubling down on its programmatic ad buying and this will be crucial to monetising podcasts. Spotify reported in its Q4 earnings that programmatic is growing fast and, along with self-serve, now accounts for 25% of all ad sales – though as ad ARPU is flat (up just $0.15 y-o-y), it is not growing fast enough.
Use cases: 
Lastly, but most importantly, the underlying use cases for podcasts potentially limit the market opportunity for this format. The addressable audience for podcasts is not all the time spent listening to audio. Listening to music is a lean back experience that we can do while doing other things like work and study. Podcasts tend to require more of our attention and thus the use cases for podcasts are more limited. Also, unlike TV shows, users are less likely to have a large number of podcasts on the go at the same time. Spotify will hope that it will be able to generate appointment-to-listen behaviour, with users tuning in for their favourite podcasts on a specific day. But that necessitates users re-learning how they use Spotify.
The podcast opportunity is undoubtedly strong but there will be many competing to be the owner of podcasting's future and radio may well do a better job of winning this battle than it has retaining its music listeners. Spotify is betting big on podcasts being part of the future of streaming, but the future of podcasts may lie elsewhere.
Trending