Peacock arrives to disrupt the European streaming market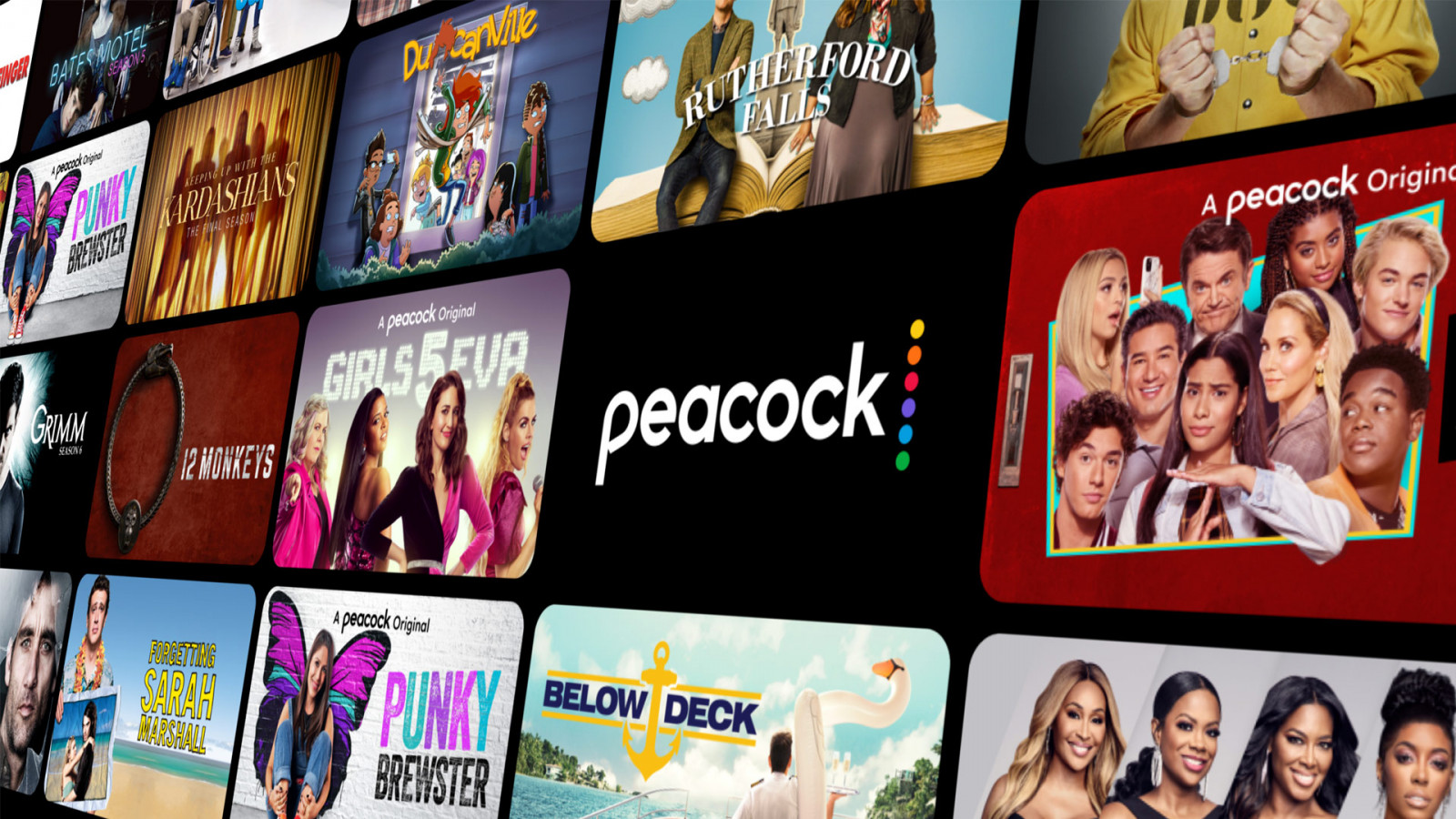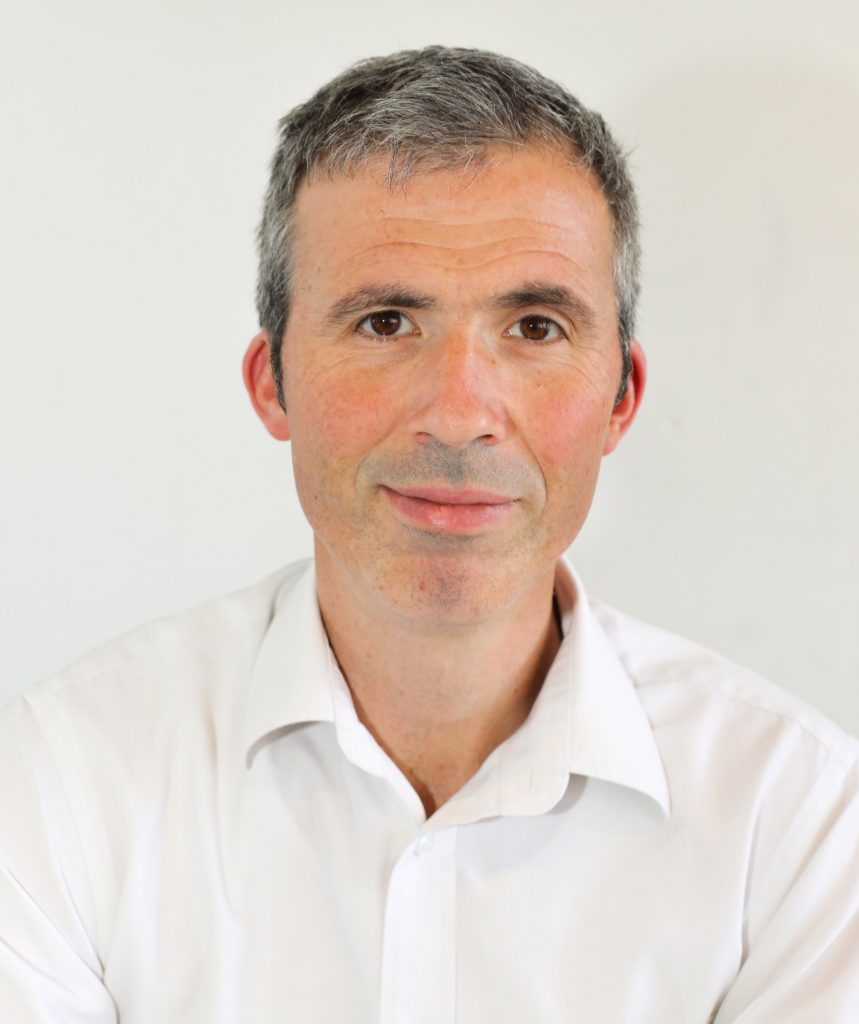 Today, November 16th, Peacock finally arrives in Europe with its soft launch in the UK and Ireland via Comcast's European subsidiary, Sky. At no additional cost, Peacock will be made available to Sky TV and NOW Entertainment members in the UK and Ireland. The content line-up will include access to Peacock Originals and NBCU Universal movies and shows. Following a successful UK and Ireland launch to existing Sky customers, a full commercial launch of the AVOD and SVOD versions can be expected in the British Isles and across the Western European territories of Germany and Italy (where Sky has an established pay TV presence).
The D2C communications majors have arrived
The initial content line-up of the European version of Peacock may appear consistent with other competing streaming video services (both news and sports are notably absent from today's soft launch offering), however the proposition is uniquely disruptive. First and foremost, this is the first D2C launch in the UK market by a communications major (HBO Max's European rollout last month noticeably excluded the UK). This means that media majors, Netflix and Disney+, are now facing competition from a heavily resourced competitor outside of the tech major ecosystem (Amazon Prime and Apple TV+). The competitive impact of this cannot be underestimated; while media majors solely rely upon media monetisation to generate revenues, communications majors (as well as tech majors) can draw upon their core non-media businesses to fund investment and drive growth. 
Alongside the ability to fund loss-leading video services, communications majors have another competitive advantage over media majors – ecosystem leveraging. While media majors must invest heavily in marketing, in addition to partnering with distribution partners, communications majors have their own pre-existing ecosystems of bill-paying customers. This loyal userbase can be tapped (look at today's soft launch, for example) to become the first wave of adopters of a new D2C service, driving both engagement and the favourable economics of promoting in-house content viewing and wholly owned network consumption (i.e., NBCUniversal).
Peacock as European disruptor
Perhaps the most intriguing aspect of Peacock's arrival in Europe is just how disruptive its AVOD and AVOD/SVOD hybrid model will be. Peacock has three versions of monetisation: free, premium, and premium plus. The premium tier is a subscription-based service that includes Peacock's full library of content, while the free tier contains a subset of its content. The free and premium tiers are advertising-supported, with commercials limited to five minutes per-hour. Only the premium plus model is ad-free. Contrast this with the ad-free models of Netflix, Amazon Prime, Disney+, Apple TV+ and the European version of HBO Max. Now factor in the growth of the AVOD market being largely driven in Europe by Pluto TV, Rakuten TV and the Roku Channel, and disruption is inevitable as Comcast applies its Sky-based ecosystem leverage.
Fundamentally, then, Peacock does not have to be better at delivering exclusive zeitgeisty original content than its D2C competitors in Europe, as it already offers a more diverse way of engaging for consumers than D2C peers. The challenge for the rest will be how to respond to this European beachhead that has been established by what is now a global D2C heavyweight.
Trending