'Nice for What?' and the Slow Death of the Album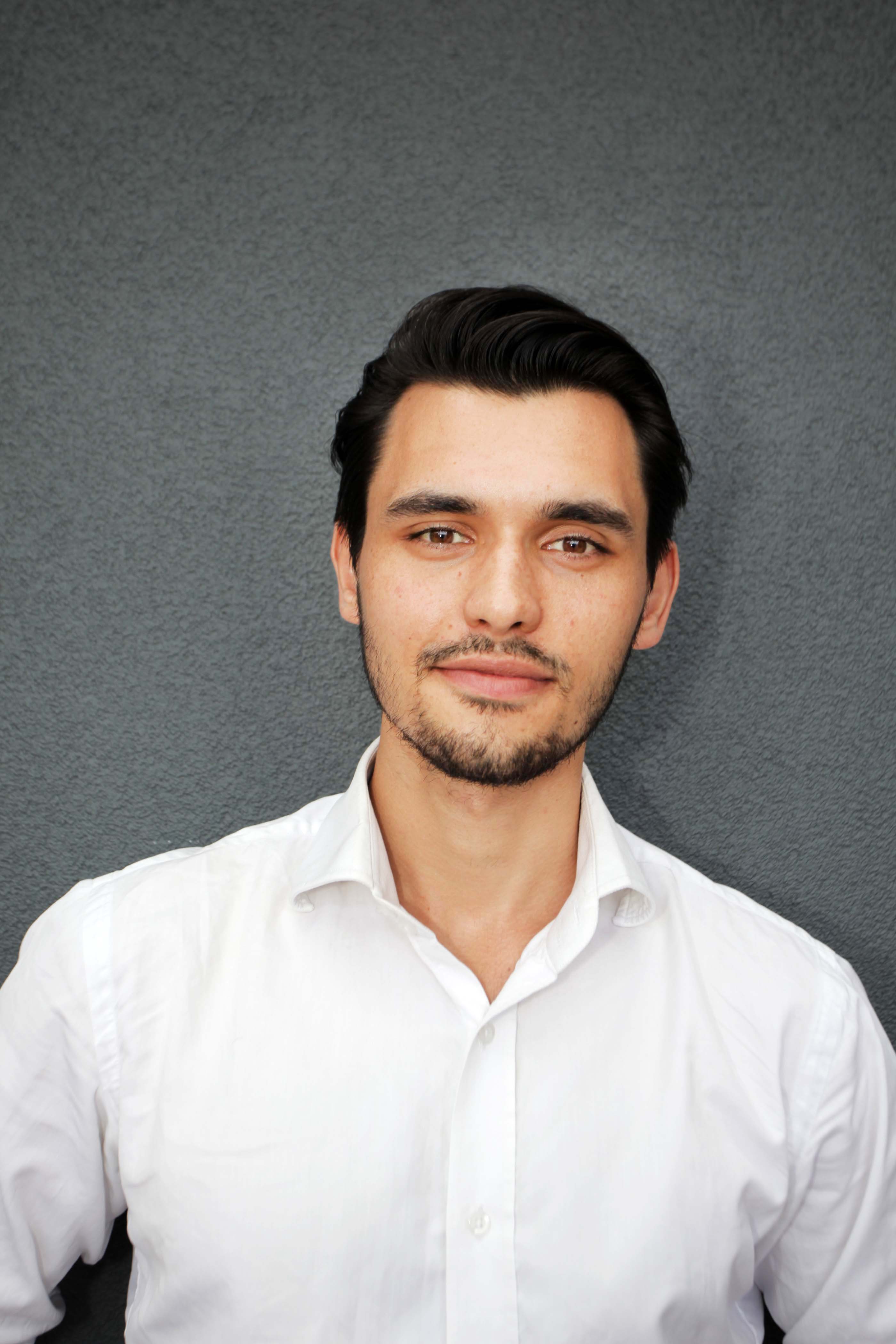 I write this week's blog conflicted between the music fan who grew up on the album and the MIDiA analyst looking at the numbers (an eternal struggle).
Alongside the feature-length film, the LP was one of the definitive artistic mediums to emerge in the 20th century, but it was also bound to the same business framework of many enterprises of the period; factory-powered mass production methods with the product demand side stoked by television and radio. The ascent of the digital era is bringing this moment in history to a close and when it comes to the business of music, we are yet to fully realise what streaming means for how artists will deliver their music to fans.
Last week's release of Drake's latest song 'Nice for What?', further underlines this. Since the release of Views in 2016, Drake's release practices have included the playlist/mixtape (More Life) and the Scary Hours EP, all of which have generated far more attention for the individual tracks than a standalone album. When you consider the user interface of streaming apps, this begins to make more sense. Songs at the top of a list on Spotify artist pages and playlists receive disproportionately more views, having taken the prime real estate on the page.
Opportunity cost:
Albums are often costly, not just in terms of their capital expense but the time they can take, ranging from a few years to the 15-year process Gun N' Roses took to complete Chinese Democracy. Archetypal 12-track album releases mean songs are lost in context, single releases mean attention is focused on the one track. Additionally, in the era of the always on fan, artists risk being quickly forgotten if they do not regularly keep fans updated. This fate has befallen many artists without established audiences, who followed up enormously successful releases with less world-beating returns.
This shift might seem innocuous at first but it has real second order effects for the music business. For example, independent labels historically have relied heavier on the higher margins of albums, allowing them to sell less units but serve dedicated audiences (think of the last time you saw someone wearing a major label t-shirt). Streaming's preference for large catalogues also raises the barrier to entry for independents, which historically could afford more risk but now may find that the deferred cash flow accrued via streams makes immediate expansion harder. Successful indies previously had one artist jump-start their operation early on:
Millie Small's 'My Boy Lollipop' for Island RecordsGary Numan and Tubeway Army for Beggars BanquetThe Prodigy for XL RecordingsAphex Twin for Warp Records
It should be noted that despite this release strategy and his success on streaming, Drake clearly feels differently: he has on more than one occasion hinted he is preparing a new album for release. Whilst a conventional album release may not be either the most innovative or profitable course of action for the modern-day musician, it still carries an emotional weight as being the definitive statement of an artist. This will not go away anytime soon, but expect iterations around the model to become the new normal as the music industry becomes a streaming industry in all but name.
Trending