Netflix loses but does streaming gain?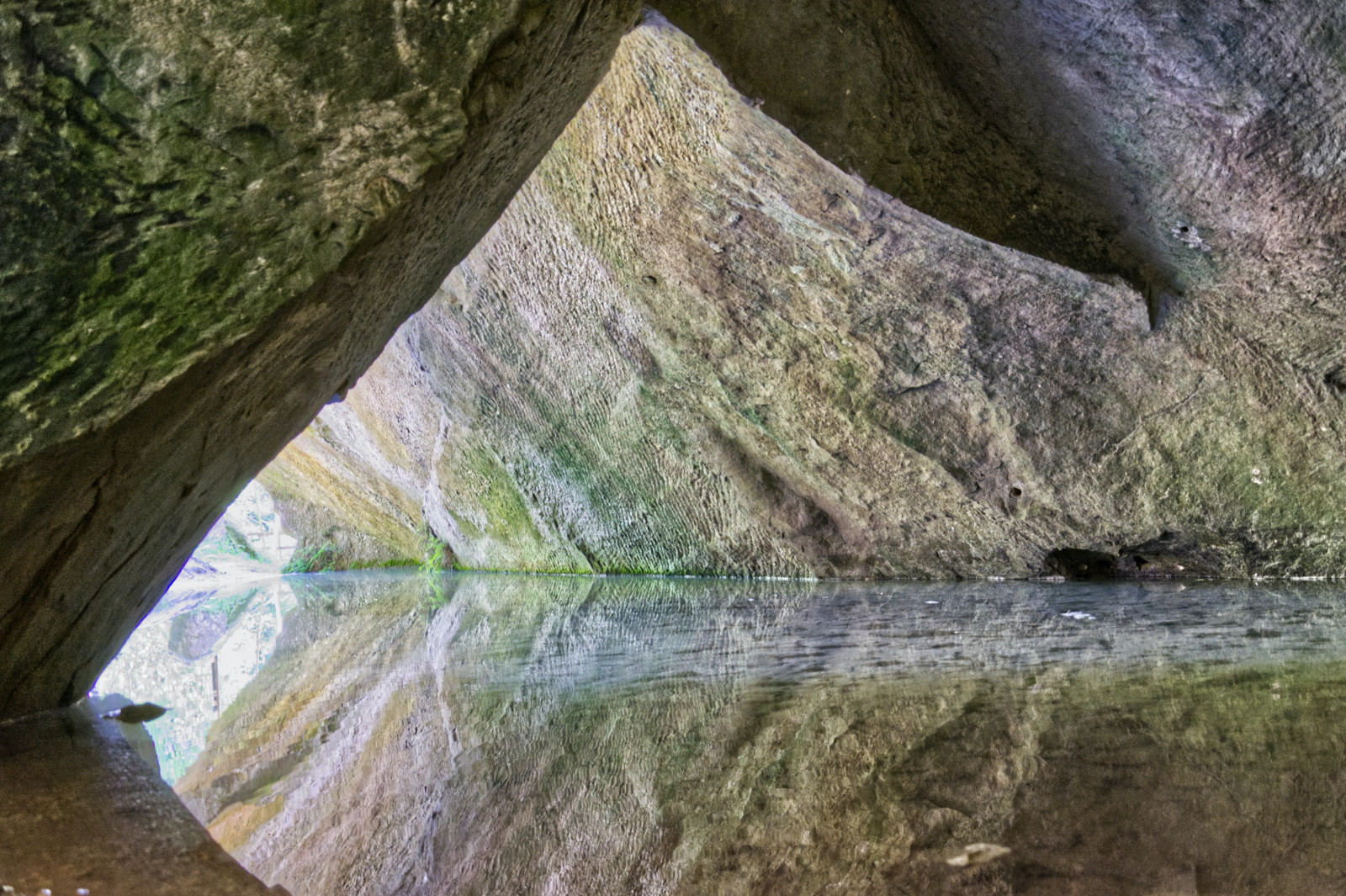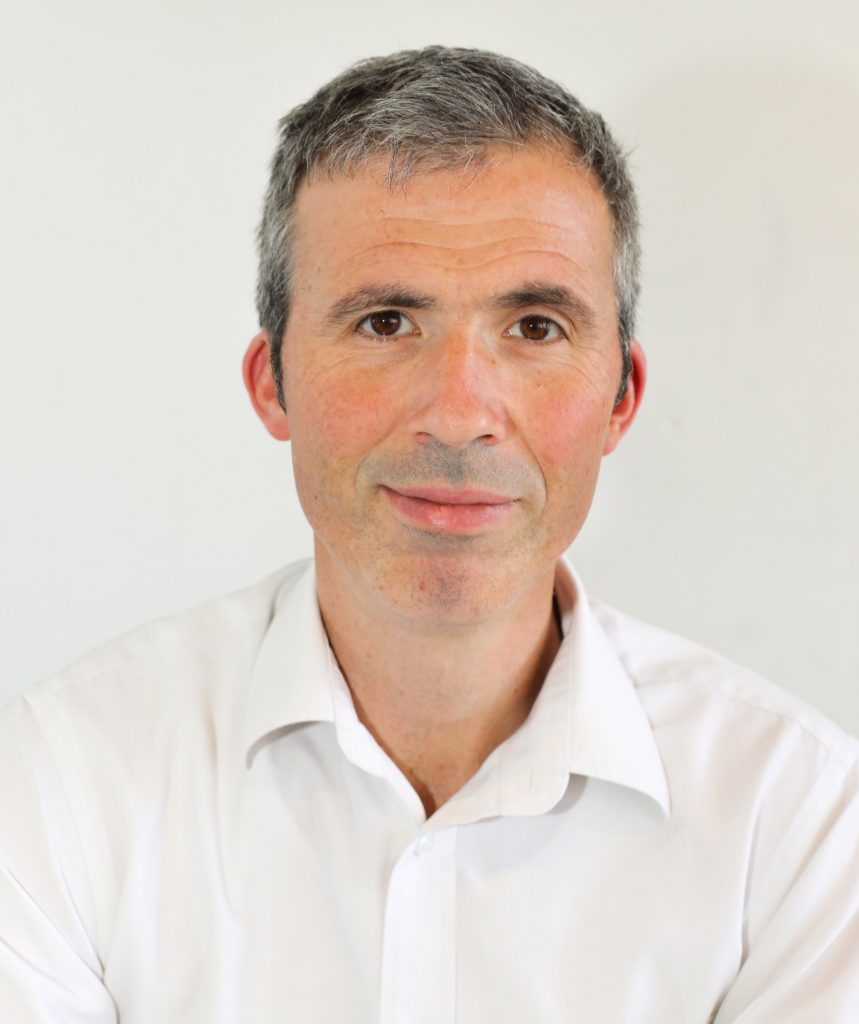 Netflix's annus horribilis continued this Tuesday during its Q2 2022 results as the company continued its 2022 subscriber loss with a further one million global subscriber loses. This comes on the back of the  0.2 million global subscriber losses in Q1 2022. Revenue growth continued to increase by $105 million quarter on quarter (up 1.3%), and a full $638 million year on year (up 8.7%). However, with inflation in the US currently at 9.1%, Netflix has effectively experienced negative constant currency growth in the previous quarter. What will concern the streaming service's senior management team more will be the -3.4% quarter on quarter decline in average revenue per user (ARPU) in Europe, Middle East, and Africa (EMEA), and the -4.1% quarter on quarter decline in ARPU in Asia-Pacific (APAC). Both are crucially important regional markets for Netflix and come on the back of global subscription price hikes, which in some markets, such as the US, has seen 41% increases in the cost of the standard plan to $15.49 between 2019 and now. In North America, this has led to a net loss of 1.9 million subscribers in H1 2022.
On top of the subscriber losses, MIDiA Research calculates that password sharing in the US alone cost Netflix $271.9 million in Q2 2022. To put this in context, this is 2.6 times the revenue growth generated by the company in Q2 2022. No wonder that Netflix is now pushing forwards with an ad-supported subscription tier to their service.
In H2 2022 retention is now the priority
For the previous 15 years, Netflix has trail blazed the concept of subscription video on demand (SVOD) to the extent that 2022 marked the year that TV evolved into streaming TV. Netflix benefited from low interest rates and benign institutional investors to outspend traditional-TV content studios and distributors to create a high output content factory with global reach based on universal licensing deals. However, such an aggressive strategy was focused on high growth winner-takes-all approach. In H2 2022 there is a cost-of-living crisis now unfolding alongside the return of in real life (IRL) alternatives to home-based entertainment, which are now competing with streaming for consumer time and wallet share.
Netflix's current challenges then provide a welcome industry reassessment of the unsustainable proliferation of  streaming services, the content bubble that has been sustained by a drive to gain subscribers at unsustainably low subscription prices and by accessing cheap debt on the financial markets. With monthly video subscriptions now flat at just under 50% in most developed markets (source MIDIA Research Q1 consumer survey), continued subscription  growth is no longer feasible. Market innovations around free ad-supported streaming TV (FAST) networks, and the growth of hybrid ad-supported subscription plans, provide an opportunity for video to fully realise its destiny as streaming TV – the update reboot of traditional TV. Because, after all, TV has always been divided between those consumers willing to pay to access premium content, and those willing to access free-to air TV with more ads and second-window content offerings.
Netflix struggle might after just be streaming TV's gain after all.
Trending