Netflix, Australia And Lessons For SVOD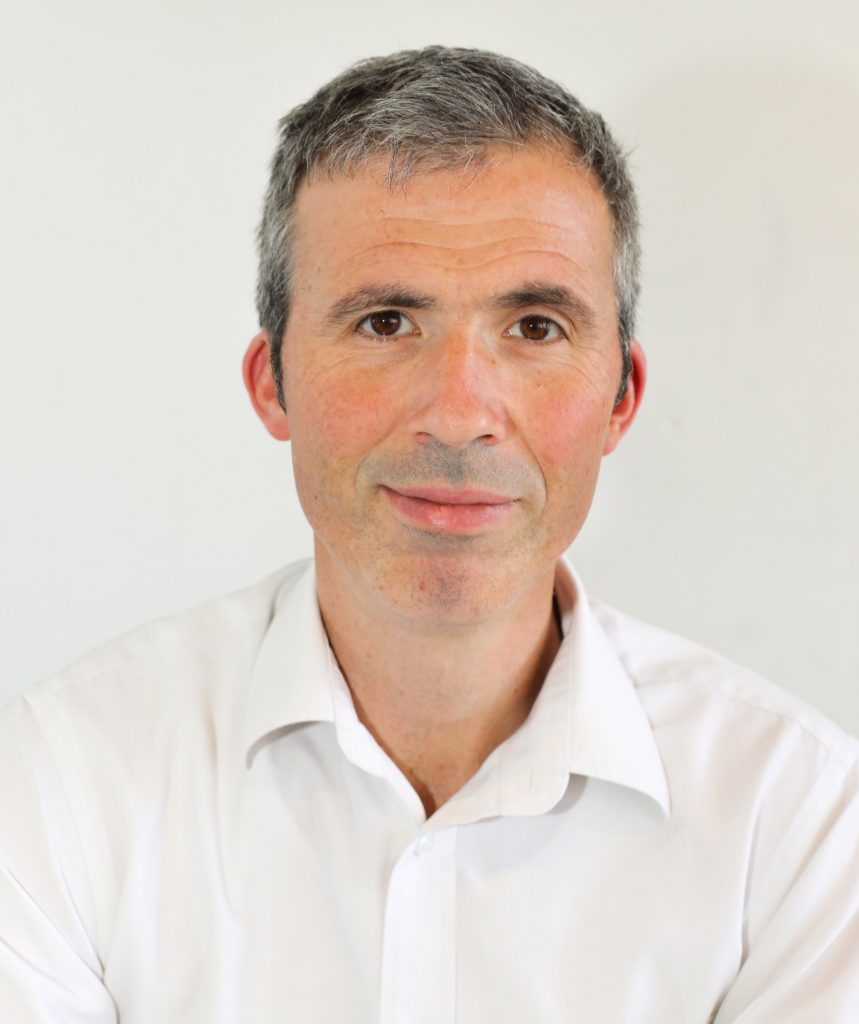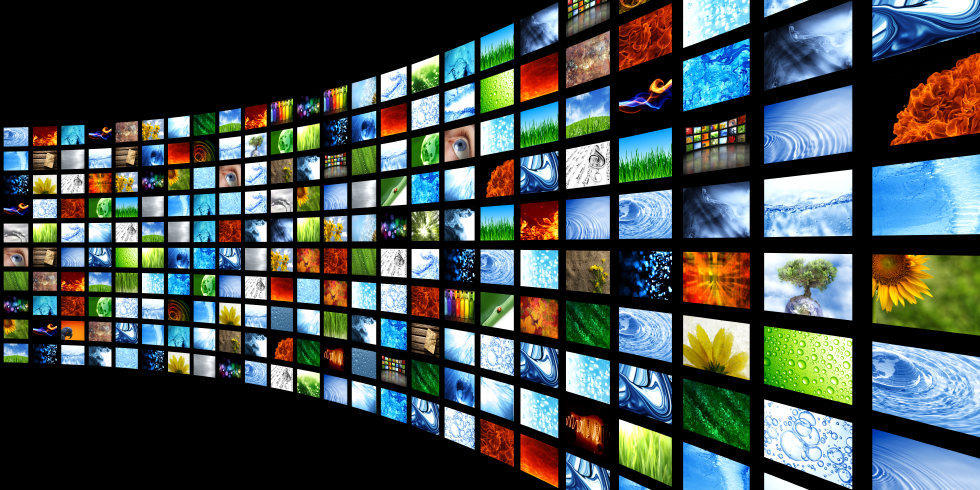 Netflix's global rollout has been hailed as a textbook example of how to gain scale quickly in a global context. With its domestic market approaching mainstream (44% penetration in US households), the world's preminent SVOD (Subscription Video On Demand) service needs to scale internationally in order to diversify its membership base. Although still overwhelmingly US-centric, Netflix has grown its international base from 27% to 43% of total subscriptions over the previous two years. Launching internationally however, poses specific challenges. The three main challenges for the successful launch of Netflix in new territories are:
Technological Sophistication

High Disposal Consumer Incomes

Language And Cultural Localization
Technological Sophistication
Online video consumption depends upon high internet speeds and access to devices capable of viewing video content independently of TV sets. Increasingly video consumption growth is being driven by mobile video viewing. Increased smartphone penetration has led to an explosion of video viewing as mainstream consumers now have the ability to state their demand for video content in their daily lives. This activity is additional video consumption as it supplants the analogue era pastime of staring out of the window and day-dreaming.
High Disposable Incomes
Because Netflix is an SVOD service its revenues come from converting monthly free trial users into paying subscribers. In order to fulfil the profile of a prospective Netflix customer, consumers need to be both sufficiently affluent to afford the minimum monthly payments and also to be in possession of the officially internationally recognised payment systems required to facilitate the payment. This defines Netflix as a service which caters to elites in the developing world.
Language And Cultural Localization
Netflix is a US company imbued with American culturally specific content. As such its optimal audiences are countries that are most closely aligned to American cultural values. Of equal importance is the English language affinity in its target markets. Although 20% of Netflix's content budget is now being spent on commissioning and buying territorially relevant originals, the overwhelming majority of content on Netflix is still English language content. As Netflix increases its non-English language offerings, this issue will be reduced in relevance yet it will still remain a significant issue for the next few years.
Why Australia Was So Attractive For Netflix
A little over a year since Netflix's launch in Australia, its decision to launch in the country has been vindicated with 3% of Netflix's total subscriber base now originating there. Despite an already competitive indigenous SVOD market in place when Netflix launched (see MIDiA Research's newly published report Australia Video Market: Country Profile-A Sophisticated Market With Strong Growth To Come) it has succeeded because Australia matches all the above criteria-high disposable incomes; high technological and it is an English speaking country with strong US cultural affinities. International success thus relies upon getting the three territorial launch challenges in alignment, and this will become increasingly difficult as Netflix runs out of Australia-type territories to target.
Trending