Netflix 2018 Q2 Earnings: Wall Street Wakes Up to the Savvy Switcher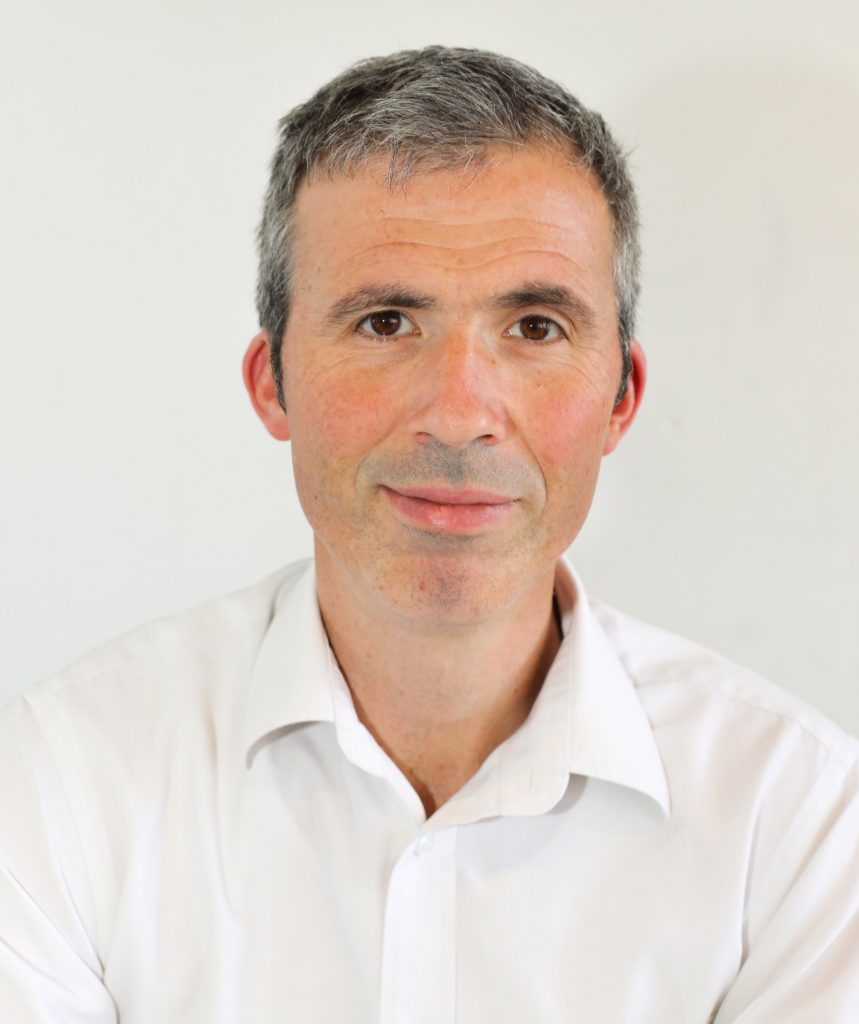 On Monday (July 16th) Netflix announced its 2018 Q2 earnings and came head to head with the inflated expectations raised through six months of sustained growth. Netflix's stock price has increased everyday this year at an average of 1.6% per day until yesterday, when the price went down dramatically. At the close of business on Tuesday, Netflix had lost $9.13 billion of its market capitalisation. These dramatic market movements are being led by financial speculators taking flight after Netflix missed its membership growth guidance by a million (5.2 million paid subscribers against 6.2 million forecast). This dramatic Wall Street reaction has echoes of 2015, when Disney's announcement about a 3.6% decline in ESPN subscribers led to $38 billion in market capitalisation being wiped off the leading US pay-TV public companies. In 2015 Wall street woke up to the concept of the cord-cutter; US cable and satellite subscribers unsubscribing from high-margin long-term traditional pay-TV contracts, in favour of low-margin, contract-free subscription video on demand (SVOD) services such as Netflix.
The rise of the savvy switcher
In 2018, Wall Street is belatedly waking up to the Savvy Switcher: the phenomenon of video subscribers who strategically subscribe and unsubscribe from SVOD services based on the availability of specific exclusive shows on the services. MIDiA Research first called attention to this  emerging consumer behaviour in October 2017, where our consumer data showed that US 35–44 year olds were over twice as likely as other age groups to subscribe and unsubscribe based on show availability.
Netflix's 2018 Q2 earnings releasehas allowed MIDiA Research to model out Netflix's churn rate at 8% for the quarter – a 6% increase on Q12018. Netflix has effectively created this behaviour through a growth and marketing strategy of selling unlimited access to exclusive   zeitgeisty original "TV" shows and, increasingly, feature films, coupled with a contract -free billing relationship. Customers are actively encouraged to subscribe to access currently topical content, and then have the freedom to unsubscribe once they have watched the series or film. An example of this was Netflix's $93 million 2018 holiday blockbuster Bright, where the monthly subscription price to view the film on Netflix, along with everything else on the service, was less than the cost of going to see the film in the movie theatre (if it had not been exclusively available only on Netflix).
Why Netflix gets punished for churn rather than Sky
While the Netflix company line is that churn is no longer considered a significant metric for evaluating the performance of the business, due to the data coming back about the number of returnees, unfortunately Netflix is currently being evaluated by financial investors as tech-growth stock rather than as a streaming pay-TV business. For comparison British traditional pay-TV giant Sky, currently in play between 21stCentury Fox and Comcasthas a churn rate of 10%. Yet this metric is already priced into the stock because pay-TV is a viewed by investors as post-growth business.
Netflix's meteoric rise in value over the previous six months (resulting in a 107% increase in its market capitalisation) combined with being a leading member of the FANGs (Facebook, Amazon, Netflix, and Google) has led to outsized expectations of where the stock can go and what the company can do to achieve those aggressive targets. With weekly active use of Netflix in its domestic market now at 48%, organic growth will only exceed Q2's 1.6% increase in domestic paid subscribers if Netflix pivots beyond being an additive service and becomes a substitutive service for traditional US pay-TV audiences. It would need to offer all the breadth of content the cable and satellite operators provide, including premium sport, news and lifestyle programming. While it delays in implementing this pivot, the savvy switcher phenomenon will remain as Netflix will continue to compete directly with other SVOD services.
Trending