Music creators – we want your insight!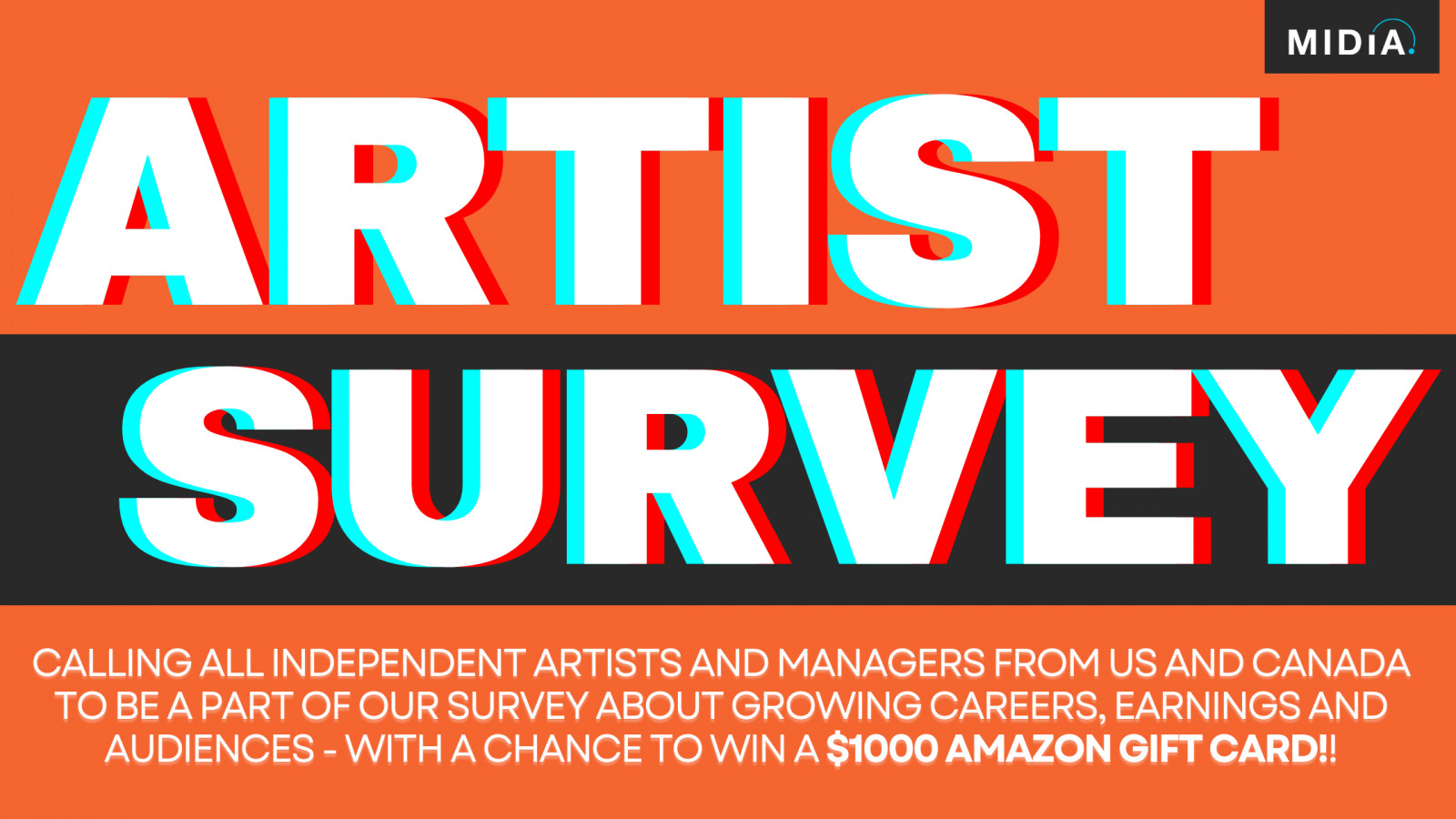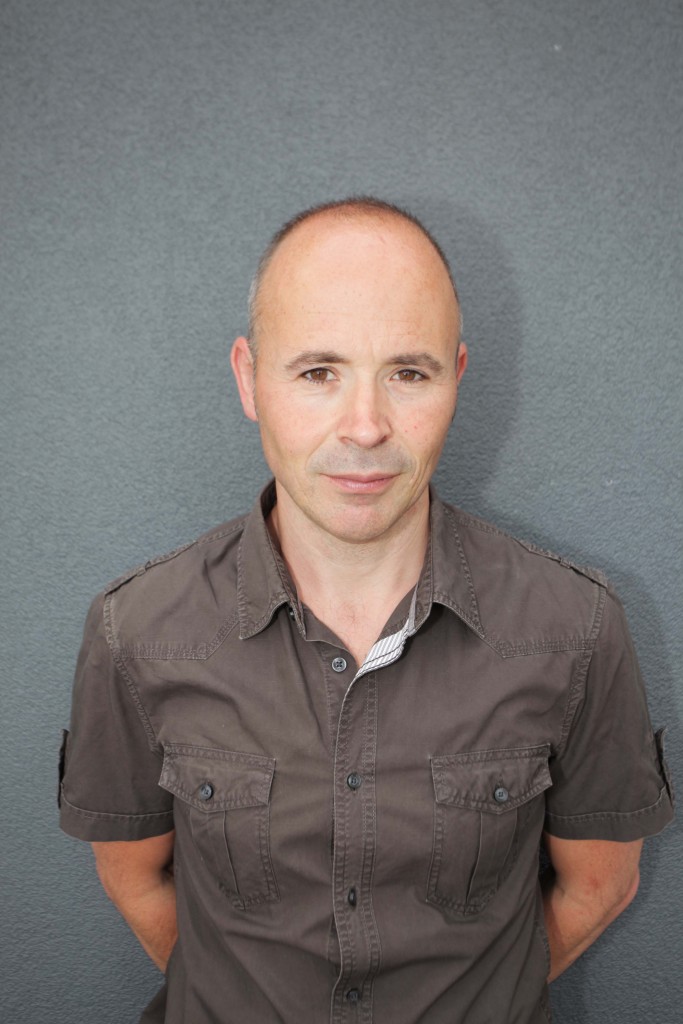 Beyond our role in analysing, reporting, predicting, and consulting within music and media, MIDiA is a team of people - many of us creators too - who are committed to making a fairer, more sustainable and creator-friendly music industry. To this end, we are currently fielding a survey for music creators (who are based in US and Canada) in order to learn about how they are making money and what they consider to be definitions of success. The survey is open to artists, producers and songwriters, as well as managers and business managers.
If you are an artist, songwriter, producer or manager, please help us by filling in this short, 10-minute survey.
The results will be used to develop monetisation tools for artists – This survey is your chance to make a contribution to the music industry, and to help companies build the most efficient finance tool for artists – so please help!
Note, we are looking for around 200 responses and five lucky participants will win $1000 in Amazon gift vouchers from our prize draw!! 
Trending