More M&A activity could shift power from games companies closer to big tech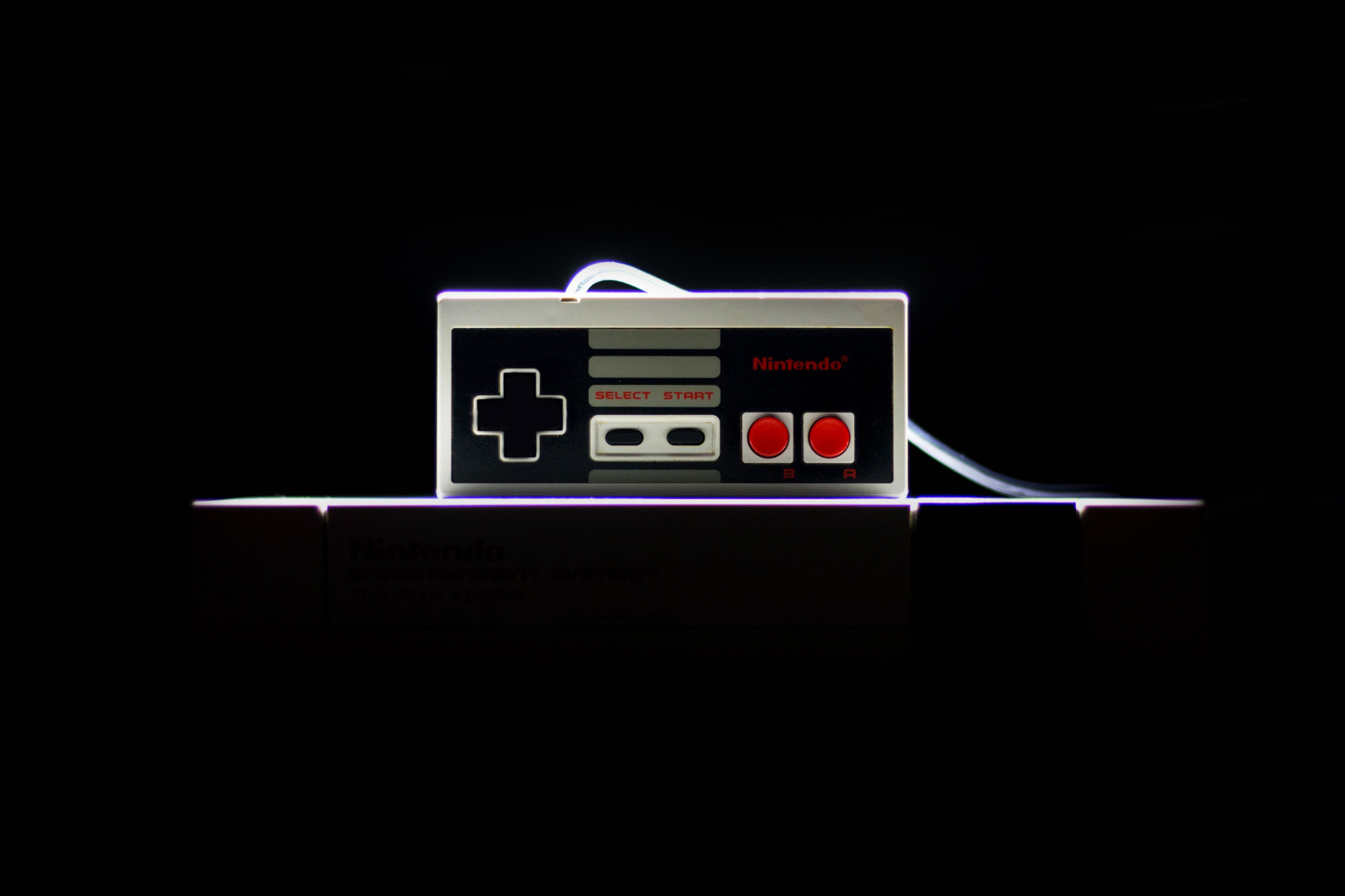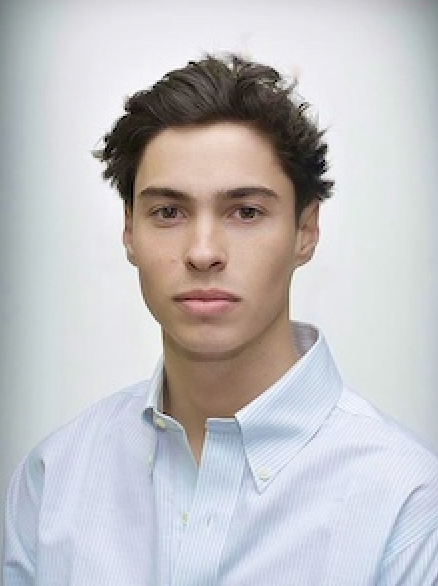 The first half of 2022 revealed how fragile the digital economy can be. The gaming industry, after a bullish run over the course of the pandemic, was not exempt from the blend of economic uncertainty, attention recession, and behavioural shifts. Nonetheless, market setbacks can also facilitate innovation and new opportunities, for some. As games companies experience corrections due to disposable income tightening and other headwinds, heightened M&A activity in 2022 is shifting dynamics within the gaming landscape. 
As of Q1 2022, the deal value of mergers ($98.7 billion) has already exceeded that for all of 2021, at $85.4 billion. In 2020, this stood at less than half of 2021, at $32.7 billion. The record-breaking deal between Microsoft and Activision for $68.7 billion played a major role in driving up figures for the first quarter. However, the many deals so far (387 as of Q1 2022) are also helping to consolidate the industry in the hands of few key players. And, despite a potential recession, M&A activity might further accelerate for the remainder of 2022.
Lower valuations become attractive investment opportunities
On the consumer side, focus is shifting more towards subscriptions (which offer better value to consumers, particularly during times of financial hardship), diluting the value of individual games titles. As a result, valuations of pure-play games developer or publisher companies could suffer corrections during the recession and become cheaper to acquire, especially when compared to the peaks of 2021. Acquisition opportunities will not be presented equally to all. Most likely, it will be big tech companies to capitalise on these opportunities. 
Featured Report
Music & Gaming A new way to play
In today's music business, the consumer boom is rapidly leading to a creator bust. For the music industry to untangle itself from this dysfunctional loop, it needs to find new ways of monetizing fandom,...
Find out more…
Tightening disposable income will negatively impact individual developers and publishers that may seek M&A deals to remain competitive and boost economic resources (a recent example of this is EA reportedly looking for a buyout). Reversely, higher interest rates make raising additional debt more expensive and, therefore, comparably harder for smaller companies to fund. Even Sony and TakeTwo, which have been active in the merger space with the respective acquisitions of Bungie ($3.6 billion) and Zynga ($12.7 billion), are likely to struggle with competition from big tech. 
Deep-pocketed companies seeking to include gaming in their core strategy will have a sharp competitive advantage. Big tech firms stand out both for their purchasing power and potential synergies with gaming. Companies, such as Apple, Amazon, Google or Facebook, have already made significant investments in digital and interactive entertainment, and gaming represents a logical gateway to reach new audiences and nurture existing userbases. 
The key reason that big tech companies will be able to effectively compete against pure-play games companies (especially in an adverse macroeconomic climate) is that business models of big tech firms typically do not depend on the traditional unit economics of gaming itself. Tech majors can typically compete with games companies on price point, given this is not their core business – as long as Apple Arcade drives decision making about buying the new piece of Apple hardware, it can be thought of as a marketing cost for Apple. Same for Amazon's various games services driving value for the Prime Subscription, for example. Therefore, in an unfavourable economic environment – sustained by high inflation and rising interest rates – pure-play games developers and publishers will find themselves increasingly at the mercy of M&A offers by larger tech majors.
The tech majors will further consolidate the games industry in the near future, shifting power from pure-play developers and publishers more towards the all-encompassing digital-ecosystem companies. On one end, this could lead to remarkable investments, foster innovation, and extend the reach of the gaming industry. Nonetheless, more power to big tech inevitably comes with risks of getting closer towards  mono / oligopolistic market. And, in an industry driven by creativity and imagination, this always runs a risk of being eroded in favour of monetisation. 
Trending