Meitu Is Going Public, But Can It Monetize?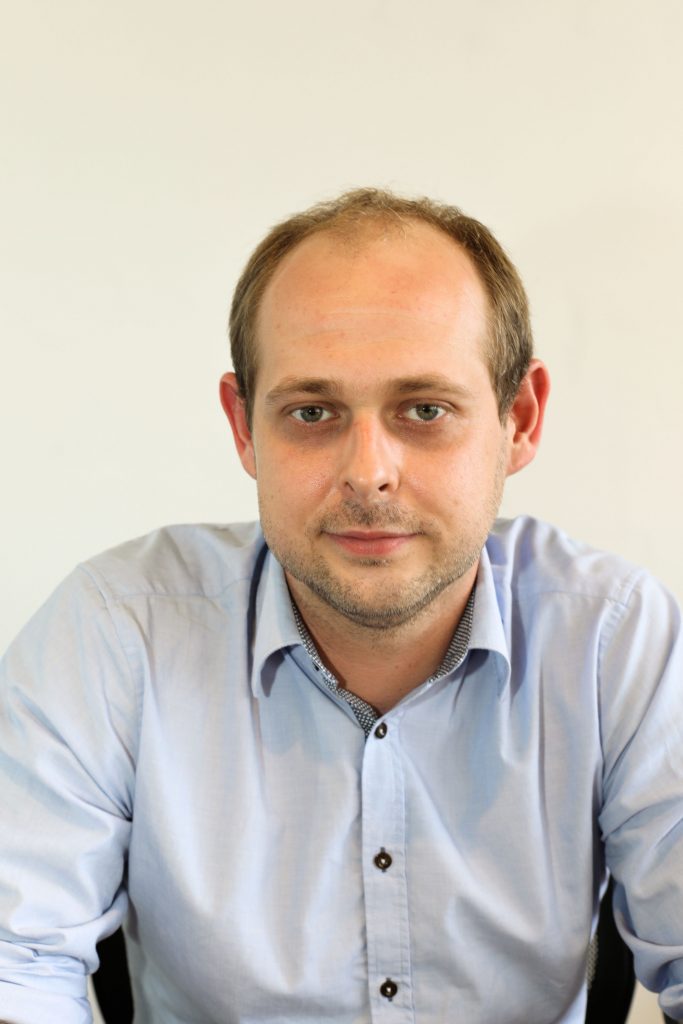 Meitu, the smartphone manufacturer, digital beauty, photo and video apps company, is undertaking initial public offering (IPO) on the 15th of December, looking to raise $750 million at a $5.2 billion valuation. The Chinese, yet Cayman Islands-registered company is listing in Hong Kong, where this could shape up to be the largest IPO in the sector since Alibaba.
Despite nearly 450 million reported monthly active app users and growing smartphone sales, Meitu is losing money. And as a loss-making tech company, it has to pursue a growth story to satisfy stock market forces, but the question is whether it can. Nearly 90% of Meitu's revenues were accounted for by hardware in 2015. And it seems that's mainly where the company will be concentrating in the near future. However, if it wants to establish a global foothold, it will be very challenging to compete in hardware with the firmly established handset brands in the West.
The easier (and cheaper) way to win global users over is to carve out a niche for digital beauty super-fans via Meitu's services and apps and then try to upsell them hardware on grounds of the devices being specifically built for their needs.
Meitu Must Improve Its App & Service Monetization Efforts
Featured Report
The Rising Power of UGC
About this report Audible Magic has commissioned MIDiA to produce a White Paper on the rising power of UGC and the untapped opportunity to monetise the growth in UGC consumer behaviours and new platforms....
Find out more…
Unfortunately, Meitu has a lot of work to do on the service monetization front, if it wants to build a sustainable mobile ecosystem. In 2015 services & other non-hardware revenue accounted for approximately $10.8 million. At 450 million monthly active users this suggests an abysmal annual ARPU of just 2.4 cents. This means two things. One, Meitu's definition of monthly active users likely inflates the reported number, because its app Meipai counts MAUs as number of devices rather than unique users. Two, Meitu is really weak at monetizing its apps. Even if you cut the reported user base in half, bringing the ARPU up to 5 cents. If you include hardware revenue amongst those users, the annual ARPU grows to about 24 cents. So in terms of ARPU, Meitu significantly lags behind any of the big mobile platforms, but also behind top app publishers like King or Supercell. Sure beauty apps are not games, but if the company wants to build a sustainable mobile ecosystem, it must look for ways to drive its ARPU up to satisfy basic unit economics.
Meitu As A Platform
Despite the fact that there is a lot for Meitu to work out from the unit economics point of view, the company is thinking among the right lines to create a niche mobile ecosystem in the future. It has hardware, social apps, video apps as well as photo re-touch apps all based around beauty. If Meitu can capture the global mobile beauty and digital make-up space, there are plenty of opportunities to monetize on in-app purchases, brand partnerships and mobile advertising going forward, especially sine the mobile ad spend in the US is still significantly higher than in China. In fact most global expansion would likely drive Meitu's ARPU up. And The upcoming IPO will decide just how much expansion will Meitu actually be able to do.
Trending