It is time for video to seize the emerging monetisation opportunities of streaming TV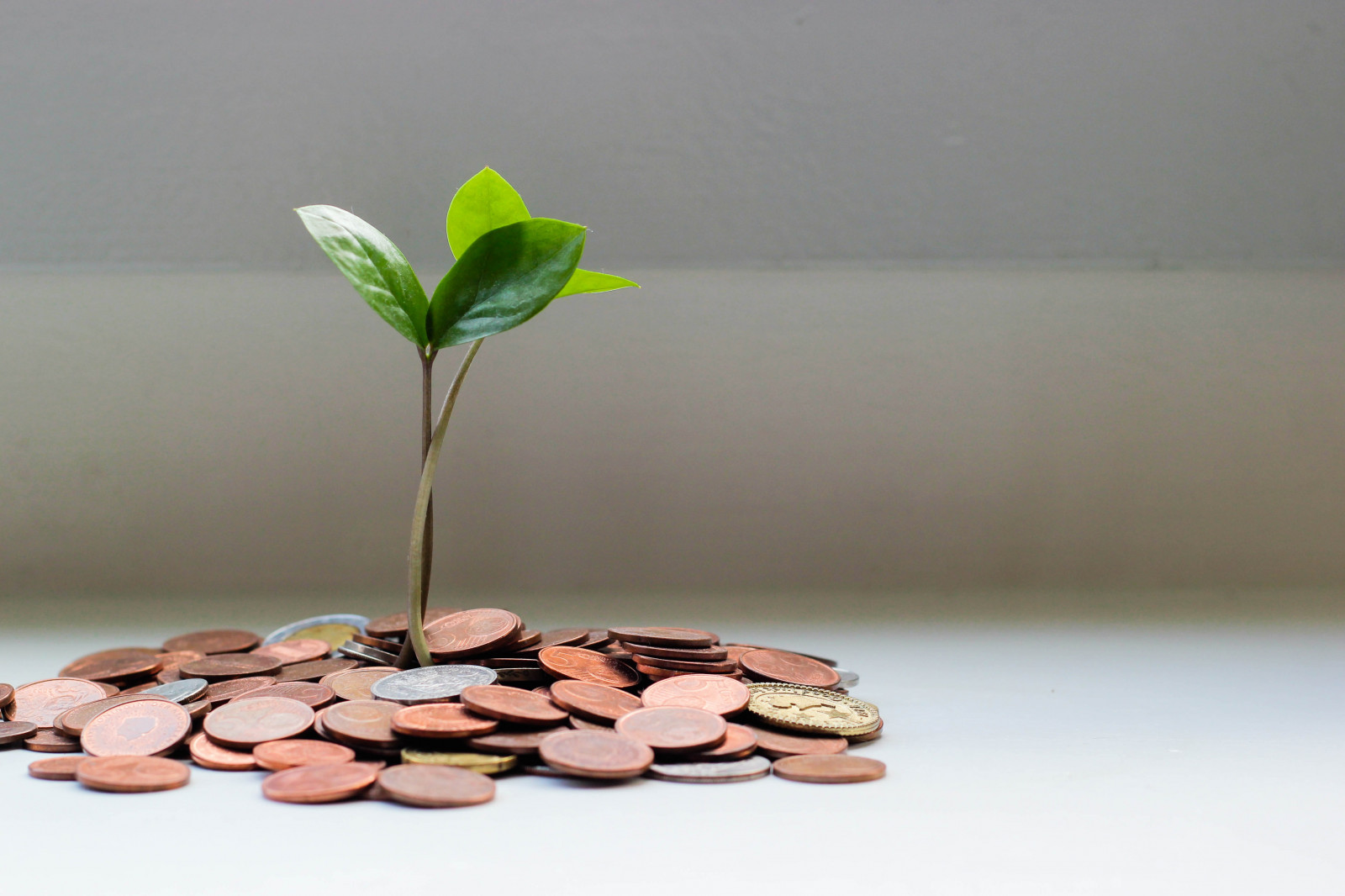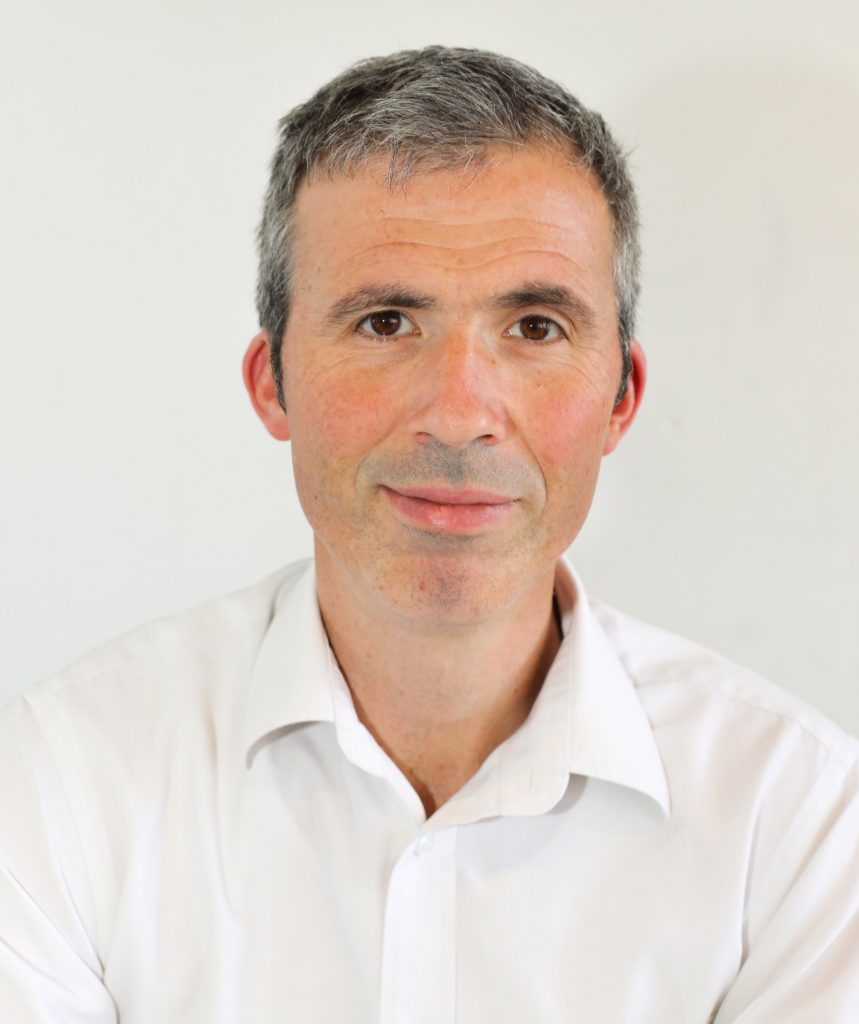 Last Friday, AMC Networks announced its fourth quarter 2022 results alongside its annual results. While fourth quarter revenues were up an impressive 20% to $965 million, net annual revenues only grew by 0.6% to $3.1 billion. This reflects a massive 82.3% drop in operating income over the previous 12 months  and offsets the strong end to 2022 for the company. AMC's current financial challenges are indicative of the wider monetisation landscape in which TV remains locked into a legacy binary choice of either subscriptions or advertising. Neither considers the emerging monetisation opportunities being created by the arrival of streaming TV.
Streaming TV is challenging
In the last three years, TV consumption has decisively moved into streaming, led by covid restrictions, in real life (IRL) constraints, and the cost-of-living crisis. All have made low-priced contract-free video subscription plans and free ad-supported streaming TV (FAST) hugely appealing to consumers. Alongside this, the needs-based shift from traditional TV toward streaming TV has been an equally significant cultural shift as TV now becomes one strand of the wider digital entertainment landscape. Ostensibly this represents a challenge for the TV industry – how do they adapt their product(s) to compete optimally against non-traditional competitors primarily from games, music, audio, etc? More significantly, it requires a mental recalibration on the part of TV industry executives. In the analogue world, TV is and has been the number one entertainment destination for consumers both in absolute engagement and in associated revenue generation. In digital entertainment, streaming TV is one among many differing (and increasingly overlapping) entertainment choices available to consumers. As a result, TV needs to work harder and smarter to cut through and engage with digital consumers than in the old analogue world.
Featured Report
TV monetisation The third way
The slowing of subscription growth in developed markets means that streaming services have to look both towards post-subscription and post-advertising models. A focus on retention will maintain downward...
Find out more…
The arrival of a third method of monetisation offers new opportunities for TV
With these challenges come new opportunities for the TV industry. By embracing its new digital entertainment status, streaming TV is optimally placed to break through the binary constraints of legacy TV monetisation models. Both subscription and advertising models are increasingly ill-suited for significant growth as we move into a subscription video retention era and advertising budgets start to be cut in anticipation of an uncertain 2023. In its Friday results, AMC called out a 12% decline in ad revenues in Q4 alone and a 7% decline for 2022. Notably, the company also stated that this was partially offset by "advanced advertising revenue growth". Herein lies the problem. As Netflix has identified with its paid sharing rollout, password sharing is rife among younger consumers and advertising is no longer a sure-fire incremental revenue driver in 2023. However, being a digital asset enables the development of digitally native monetisation alternatives that can deliver the revenue growth sought by the TV industry and investors alike.
In MIDiA Research's forthcoming March report, TV monetisation | The third way, MIDiA introduces a strategic framework for planning for growth beyond subscriptions and advertising – D.A.C.S. This stands for digital merchandise, adaptive pricing, community, and shopping. All are experiences that can be organically and authentically added to traditional subscription and ad-supported video distribution models. Further, they tap into the key entertainment themes driving digital audiences in 2023 and all offer enhanced experiences for the audience.
Expect 2023 to be the year of monetisation change for TV for those bold enough to seize the opportunities afforded by the arrivals of the streaming TV era.
Trending