Is The Telegraph Model The Future Of Premium News Journalism?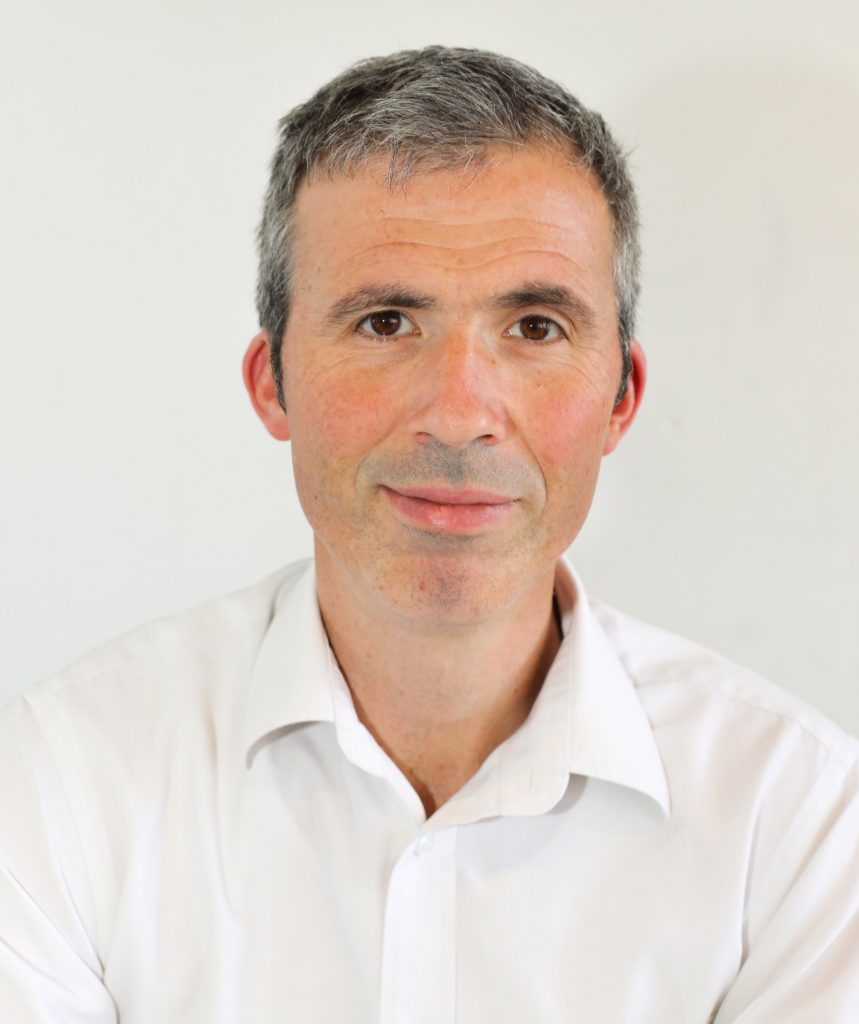 Yesterday the Telegraph announced its decision to remove bulks from its operations. Bulks are the distribution of free copies of the print version of newspapers and a means to pad out print circulations, which the newspaper industry has used for many years to inflate figures. This number can account for up to 25% of the stated circulation numbers from leading newspapers in the UK.
In the pre-digital days of controlled news and entertainment distribution platforms, bulks made sense as they increased the potential reach for advertising partners. However, in the digital-first world of fragmented audiences the bulk practice is an expensive vanity exercise. The mantra for advertising partners in 2018 is about engagement, not reach, and print is unable to compete in this new data-driven environment.
The other elephant in the room is the engagement level of younger demographics with non-digital news sources. MIDiA Research's Q4 brand tracker survey data showed that only 4% of 16-19 year olds now buy newspapers several times a week, compared to 36% of those aged 55 and above.
The challenge of making digital work for news
The logical step for traditional news publishers is to transition their audiences into digital consumption. However, in doing so newspaper brands come up against two significant challenges. The first is the inherently different nature of digital news consumption compared to print news. In the UK, the BBC website has 39.9 million monthly visitors, the Sun has 25 million MAUS, the Mirror has 23.8 million MAUs, and The Mail Online has 29.3 million MAUs — all out of population of 65 million digital news consumers. Therefore, these consumers have none of the publication loyalty biases of print readers. Additionally, conversion rates to paid subscriptions in line with other digital behaviour massively trail behind free-to-view consumption: paid print to paid digital subscription rates for the UK newspaper industry is 8%.
Why leveraging brand equity makes sense for premium publishers 
The smart move on the part of the Telegraph Media Group is the recognition that its future financial growth will be driven by leveraging its existing relationship with print consumers and its elevated position as a trusted media source to drive ancillary businesses. The Telegraph's decision to drive registrations for consumers of its free digital content is a way to collect meaningful data, which can then be utilised to help deliver relevant, additional services. The historic publisher is effectively transitioning into a data company, and core news publishing asset is raising brand awareness and engagement for its increasing range of non-content led-businesses in travel and financial services.
Trending