Is Social Inherently The Future Of Sports Video Coverage?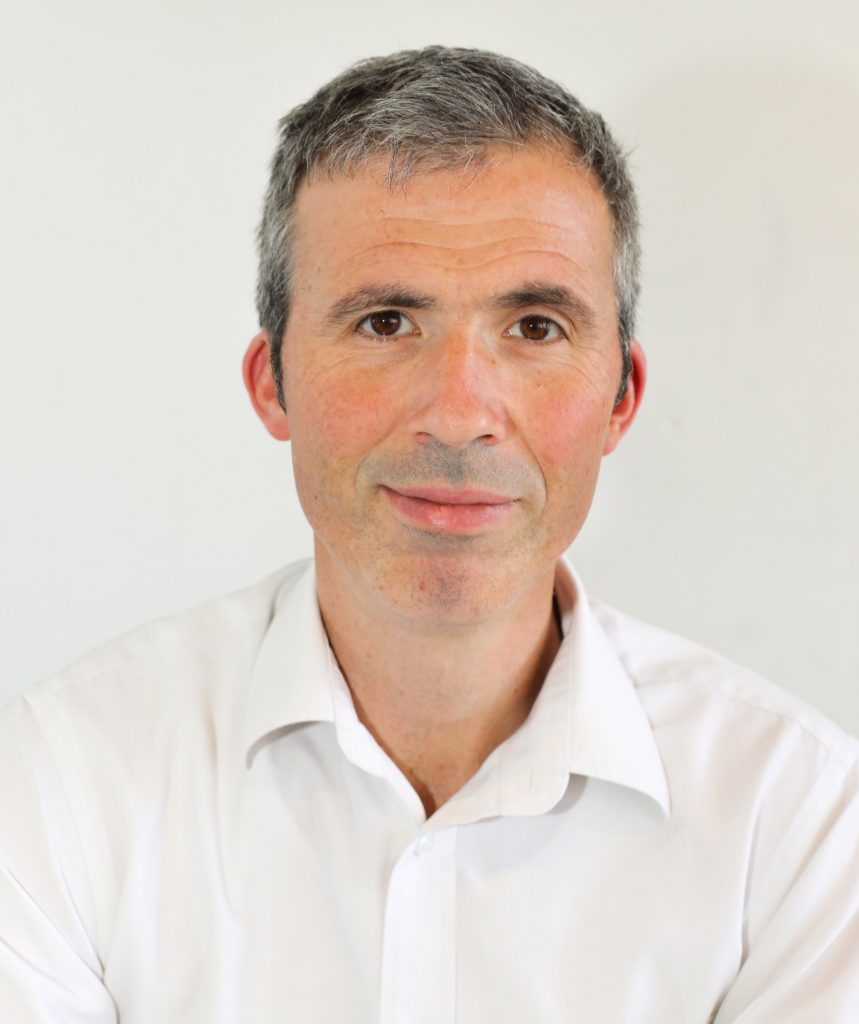 Sports history was made last week in the Ralph Wilson Stadium in New York where  the Buffalo Bills and the New York Jets clashed in the NFL's Thursday Night Football fixture and it was streamed live on Twitter. This was the first of the much heralded 10 game exclusive OTT deal (but excluding pre-existing mobile rights with NFL Mobile from Verizon –a significant and incongruous anomaly for a digital rights deal) between the NFL and the social media platform. When the $10 million deal was signed back in April, the reasoning for Twitter was obvious - exclusive content, a cut of premium advertising inventory deals, and marketing buzz around exclusive mainstream content on its increasingly niche platform. For the NFL the choice of struggling Twitter over the competition was more exploratory:
"Twitter is where live events unfold and is the right partner for the NFL as we take the latest step in serving fans around the world live NFL football", said NFL Commissioner Roger Goodell at the time that the Twitter deal was announced.
Fundamentally the deal is about building up use cases for digital deployment of the NFL's premium video content to help evaluate both where the streaming market is currently and where it is mostly likely headed. The NFL's biggest TV Network rights deals expire in 2021 and both the NFL and its linear TV partners will be dealing with a digital-first audience by then. This will have profound implications for the current $3 billion per year rights packages funded by the TV industry in their bid to retain dwindling audiences.
The hard numbers
Last Thursday evening Twitter had 2.3 million viewers of its first Thursday Night Football match supplied by CBS – this compares with the 48.1 million who viewed the match on linear TV through CBS and the NFL Network. The average audience number –an average number of live stream viewers at any one minute (which is how the TV industry is used to pitching TV shows to advertisers and what underpins TV ratings) was 243,000 for twitter, compared with 15.4 million for CBS and the NFL Network. If these numbers replicate themselves over the remaining 9 matches to be streamed on Twitter then the content will have cost Twitter $4.12 per monetizable user.
Twitter's target was to earn $50 million from selling all the digital ad inventories on its NFL live stream ad deals of which it is unclear how much was due to be shared with the NFL (but with 75% of the most valuable TV-like ads on the stream going to NBC and CBC it would appear that Twitter is most likely to keep the local ad spot revenues). It is also pertinent to recognize that although Twitter stated that it had sold 60% of its ad inventory in late June 2016 this does not mean that they have been sold at full list price. When Yahoo won the first ever live OTT streaming rights for an NFL match, it initially marketed its NFL streaming rights ad spots for $200,000 and then steadily dropped its asking price down to $50,000 for a 30 second ad spot. So even though it had 30 advertisers signed up it still lost money on the $20 million streaming rights deal with the NFL.
Why social and sports is so appealing to advertisers
Although advertisers are highly unlikely to pay the originally pitched high figures for an unproven concept, they are intrigued by the marrying of premium content with social media. Twitter and its big brother Facebook are data-harvesting platforms that provide far more insight into how audiences think and behave than TVs ever can. Audiences live online through their social media presence, and if this can be joined to an integrated premium sports offering, then it represents the most targeted audience imaginable for video content owners and creates a halo effect of premium advertising being sold around it. Thursday night's low numbers (14% of last October's Yahoo NFL audience of 15.2 million) are to be expected for a mid week match on a niche social network (Snapchat now has more daily users than Twitter) for a sport which currently lacks a strong international audience. Imagine what could happen with a global sport on a mainstream social network?
Trending