Hybrid live streaming provides new opportunities to build authentic global fanbases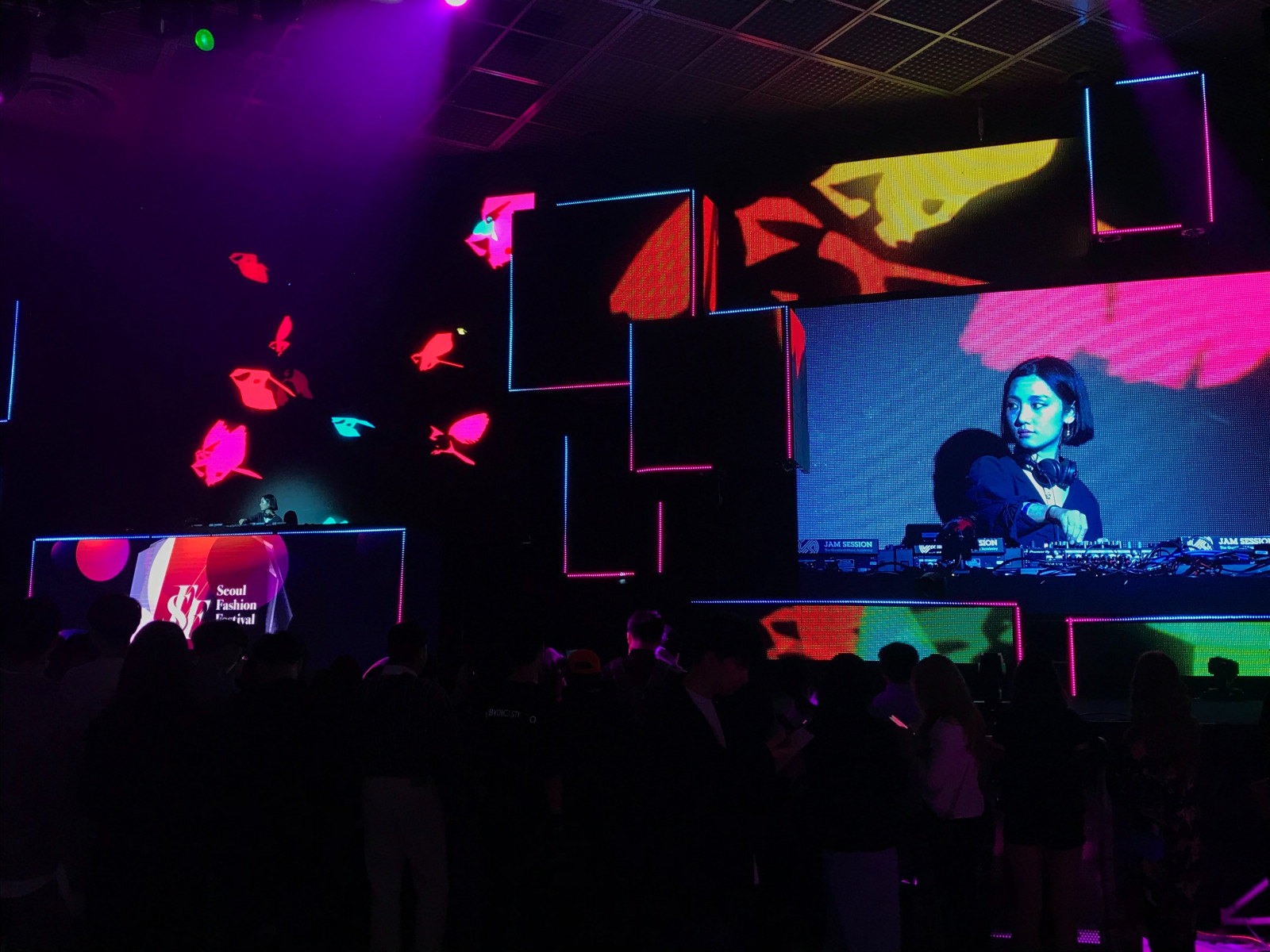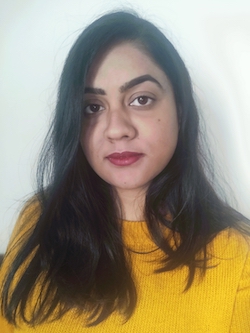 July 2022 saw Boiler Room's hands in one of the most iconic dance music / pop culture crossovers that led to the era of "Fred againia". Fred again..'s Boiler Room set has (so far) garnered 16 million views on YouTube, helping to introduce his music to a wider audience, generating significant buzz on social media. As a result of this set, Fred again..'s popularity surged and he was subsequently featured in several high-profile music publications, in addition to collaborating with established artists in the industry. Overall, Boiler Room's hybrid live stream was a crucial platform that helped to showcase Fred and established him as one of the rising stars in music. It was the tipping point, both across streaming services and live shows.
Hybrid live streaming has become increasingly popular in the post-pandemic era. This new form of live engagement successfully combines the best of both worlds by blending the benefits of in-person events with the convenience and accessibility of online streaming. Hybrid live streaming has enabled artists to engage with variety of fans compared to the in-person-only shows from the pre-pandemic era. These fanbases now include:
·       Local fans with easy access to the venue who can attend in-person shows, just like in the old times
·       Active fanbases who cannot get there in person but can attend the show from the comfort of their homes, via live stream
·       For other local / global fanbases and new audiences, on demand access to the show allows for consumption whenever and wherever is comfortable and affordable
All these drivers enable artists to reach bigger audiences over a longer period. This model is not new, however – especially in the case of dance music scenes, with Boiler Room, Mixmag, Cercle and others driving the popularity of the hybrid live-streaming culture. However, it is also growing outside of these scenes, with artists, labels and music festivals slowly taking hybrid live streams into their own hands.  
Why hybrid live streaming is an effective way to grow an authentic fanbase
Featured Report
BE THE CHANGE – Women In Music 2022
The last two years of pandemic-driven disruption in the music industry may just have created a window of opportunity for real change in the fight for gender equality. The next generation of women music...
Find out more…
A concert is an experience that goes beyond watching your favourite artist. A metal concert is a complete experience, with its headbanging fans and mosh pits. Dance music shows are a transcendence, where fans dance with their arms swaying in the air. Every music culture has its elements of engagement that make the live experience unique. Having people in-person at the show makes it much more experiential, even for those sitting on their couches at home, watching through a screen. Hybrid live streams are driven by the fans as much as it is by the artists. The live streams allow fans into the artist's creation, making it stronger and more authentic for the wider audience.
New revenue streams and engaged audiences for artists
Hybrid live streaming has also created new opportunities for artists to create content and monetise their events. By combining in-person events with online streaming, artists can sell tickets to both, thus providing a new revenue stream. They can further monetise their events by engaging brands that are looking for new digital-first audiences (previously, live music only engaged local audiences, but online, the reach is limitless). Live streams also enable artists to reach and establish new fanbases abroad. This increases opportunities for discovery and, as a result, in-person tours in markets that were previously not even considered. Hybrid live streaming allowed artists to continue connecting with their fans and building their brand in new markets. The growth of social media and creator tools made it possible to achieve global fanbases with minimal capital.
An opportunity to truly highlight all aspects of an authentic music culture
Boiler Room, one of the forerunners of driving the popularity of live music streams, has ventured into many untapped territories, from India, to Brazil and South Africa, and most recently, Pakistan, introducing local music cultures to the world. This model has now started to influence many local artists from new markets to incorporate live streaming into their strategies.
Amapiano duo Major League DJz started their brand of live streams, called Balcony Mix, during the pandemic to engage with their fans through quarantine. When in-person shows made a comeback, they continued their live streams but in a hybrid format. The duo now has over 80 videos and have successfully taken their parties across the globe, from New York to London and Dubai, using their brand, Balcony Mix. The stream does not only showcase the DJ duo or the artists they invite to join at the party but also the poppy Amapiano dance moves, fashion, and a glimpse into South African Amapiano (party) culture. This makes the genre more enticing for new and existing fans. Similar models have been taken up by other South African artists, such as Shimza, who promotes his label internationally through the hybrid shows organised by his label, Kunye."
Music venues also hold the potential to use hybrid live streaming as a valuable tool to reach a wider audience and generate additional revenue. KOKO in London is a great example of a music venue that was relaunched post-pandemic. After being closed for three years and undergoing a seven-year planning process, the legendary 122-year-old London music venue, KOKO, reopened with an ambitious transmedia reimagining, which cost £70m. This impressive project is expected to establish a new standard for showcasing live music and music culture while also changing the way artists and fans interact with one another.
Hybrid live streaming provides a new way for artists to connect with their fans, monetise their events, and reach new audiences globally. For artists who define success as growing authentic, international fanbases, hybrid live streaming provides the opportunities to do so. Combining the best in-person and online experiences, hybrid live streaming has opened new revenue streams and scope for artists to build their brands and fanbase. Furthermore, it has provided a platform for showcasing authentic music culture, making it more accessible and appealing to audiences worldwide. As we navigate through the new normal, hybrid live streaming will likely remain a prominent feature in the music industry and a key driver for the growth and success of artists and music cultures.
Trending