How The Telegraph Media Group Is Approaching Digital Disruption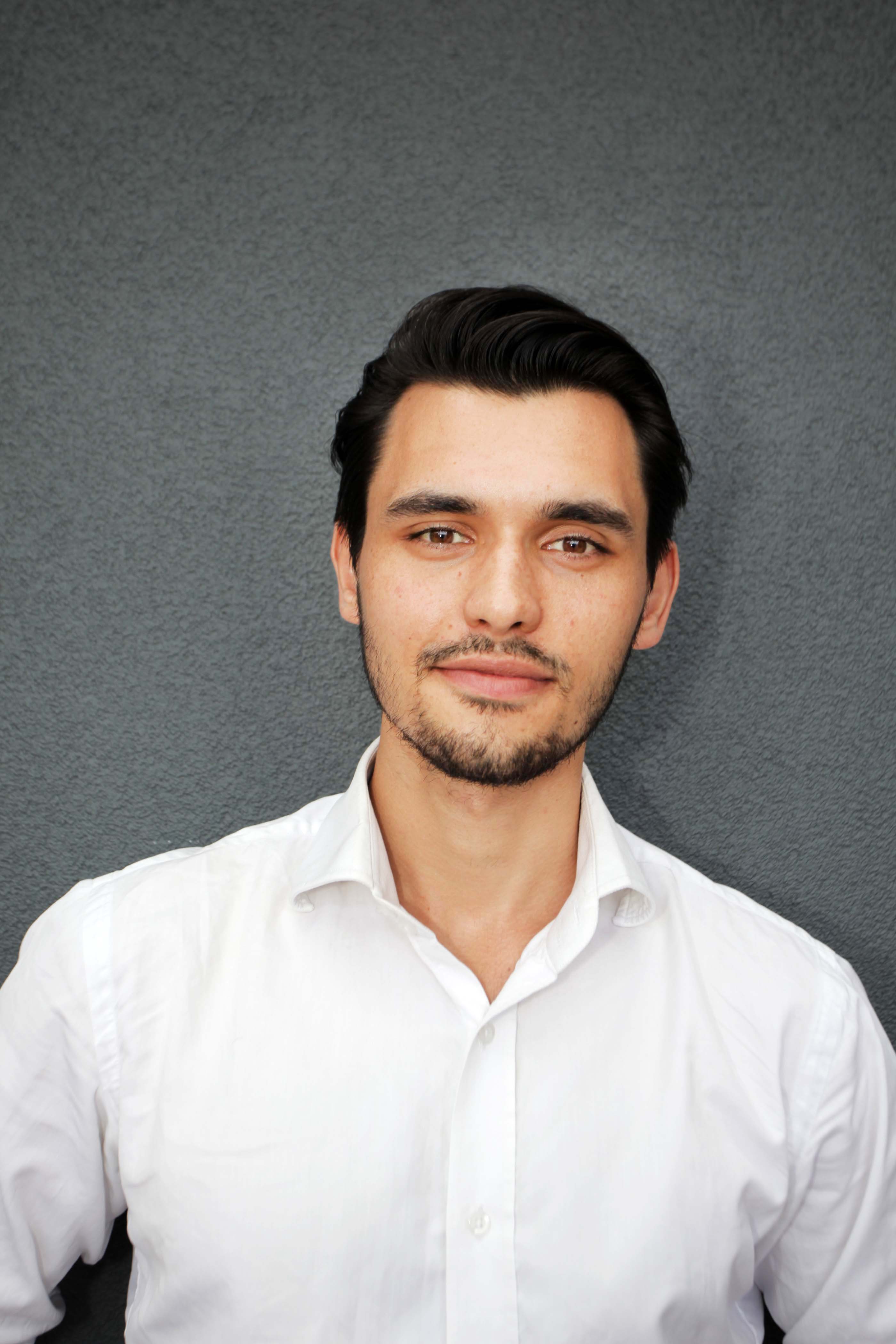 At a surface level, the Telegraph Media Group's earnings review a few weeks back had all the features of print news' annual reports since the digital disruption began. Revenue for the Telegraph Media Group fell by £17.5 million in 2017, with an obligatory drop in circulation and advertising revenue being cited as the main reasons. However, what has been left out of the discussion is the company's digital investment programme taking its toll on the publisher's bottom line. In light of the losses, the Telegraph Media Group announced a £10 m annual investment in data, technology, and brand marketing, which it is claimed will create 100 jobs across the business, jobs that will ostensibly focus on driving the company to what it refers to as 10m 'registered users'.
That last metric is telling because in the era of tech companies revealing daily active users, emphasising registrations appears anachronistic. However,  the Telegraph Media's business model has all but conceded the subscription race in journalism. Between free content, certain dominant players and bundle deals, it has become nearly untenable to be a news business and expect the same relationship that older consumers had with circulation. In the pre-digital days of controlled news and entertainment distribution platforms, bulks made sense as they increased the potential reach for advertising partners. However, in the digital-first world of fragmented audiences, the bulk practice is in essence becoming an expensive vanity exercise. The mantra for advertising partners in 2018 is about engagement, not reach, and print is unable to compete in this new data-driven environment, nor is it effectiveness in measuring readership enticing to prospective partners. This has resulted in the company's pivot towards a commensal relationship with lifestyle and travel businesses, whereby the data accrued via the registrations can be used to tailor targeted experiential advertising, which in turn will fund the company's journalistic endeavours.
By publicly stating this strategy, Telegraph Media Group has not only recognised that its future financial growth will be driven by leveraging its existing relationship with print consumers and its elevated position as a trusted media source, which in turn will be used to drive ancillary businesses in the lifestyle and holiday sector. It has also put a mark between itself and the native advertising and branded content approach so popular within 'new media' entities such as BuzzFeed and Vice. an The Telegraph's decision to drive registrations for consumers of its free digital content is a way to collect meaningful data, which can then be utilised to help deliver relevant, additional services. While journalistic purists may bemoan the shift, it is arguably one of the few meaningful models that offers pure news outlets a chance to compete in a data-centric economy.
Trending