How Facebook Is Trying To Defend Against Adblocking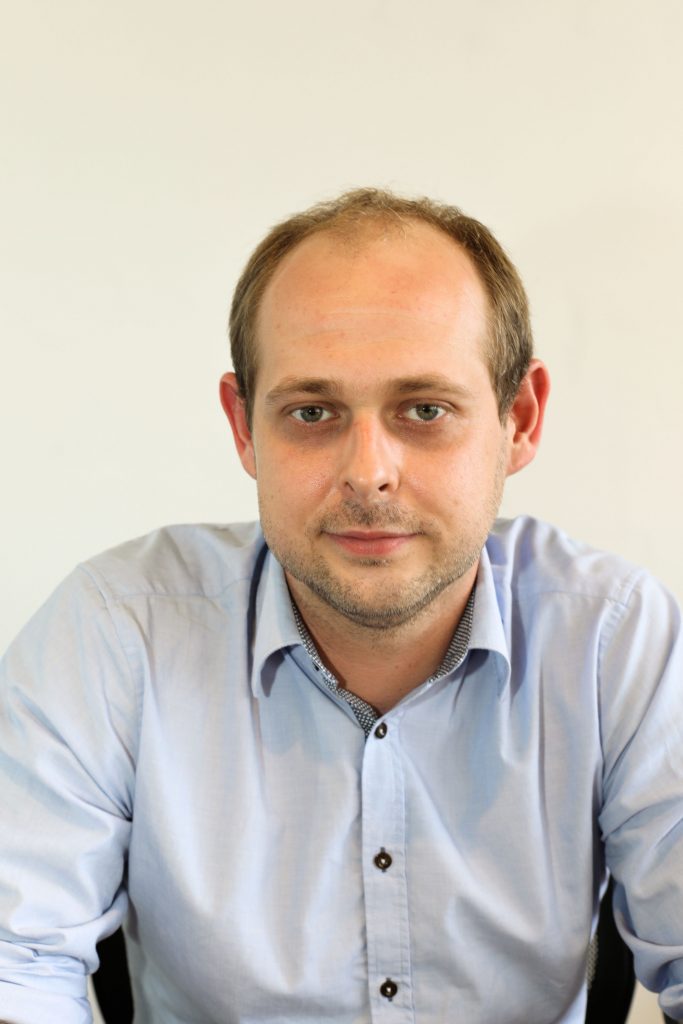 Yesterday, Facebook announced changes to its ad control tools for users along with the intention to start serving ads to adblocking users on desktop. Bypassing adblockers is a bid to mitigate the resulting revenue leakage. Facebook's Ad Preferences allow users to control who they don't want to see ads from, but never the amount of ads they are served. The move sets the advertising giant in stark contrast with Google who instead agreed to pay adblockers to join the acceptable ads programme in order for its ads to remain being safely served.
Facebook's ad 'preferences'
Facebook's changes address only adblocking users who have a problem with ad formats and relevancy –not those who have problems with data costs, loading times and privacy issues, or who simply want fewer ads. MIDiA Research's survey shows that 37% of desktop adblocking users say their main reason for blocking ads is because of disruption to their browsing experience. 31% state data costs, loading times and privacy concerns as their main reasons for adblocking and 50% of adblocking users say they will always block ads as long as they have the opportunity to do so. Facebook's announcement may carry some weight for the first group, but it will be received negatively by the other two groups.. Facebook's encouragement to manually 'type in' your ad preferences essentially means it is asking users to do a part of its job (to get more and better data) - while seemingly addressing users' problems with ads.
Cat and Mouse
Exactly how Facebook intends to bypass adbockers was not disclosed in its announcement. But it is one thing for Facebook to have technology enabling it to start bypassing current adblockers. It's another to retain that ability in the long-term. If Facebook has a new way of bypassing ad blockers then adblockers will do their best to find a counter-solution. And based on history, they are likely to succeed at some point. But this back and forth is far from an ideal long-term solution. When a 'happy' adblocking user suddenly starts seeing full ads on the site again, chances are they will notice and not be pleased. As a result they will be confronted with the decision to cope or leave. Probably only a very small amount of users will end up leaving the first time this happens. But ongoing power shifts between Facebook and the adblockers means that Facebook will have to keep 're-introducing' ad serving to these users. This means users will be repeatedly confronted with making the decision of leaving or staying increasing the risk of churn in the long term.
Despite being commercially effective in the short term, Facebook's solution is unlikely to satisfy adblocking users. Those that are unsatisfied are given no choice but to cope or leave. It shows that this is an offensive move aimed at accommodating Facebook's commercial performance, rather than a defensive one aimed at adjusting to users' real preferences. This cat and mouse game between Facebook and adblockers may slow the revenue leakage for Facebook, but it is a dangerous game to play for the long term regarding user satisfaction and loyalty.
Trending