How Chloe Grace Moretz has created a virtuous circle for Amazon Prime Video and Twitch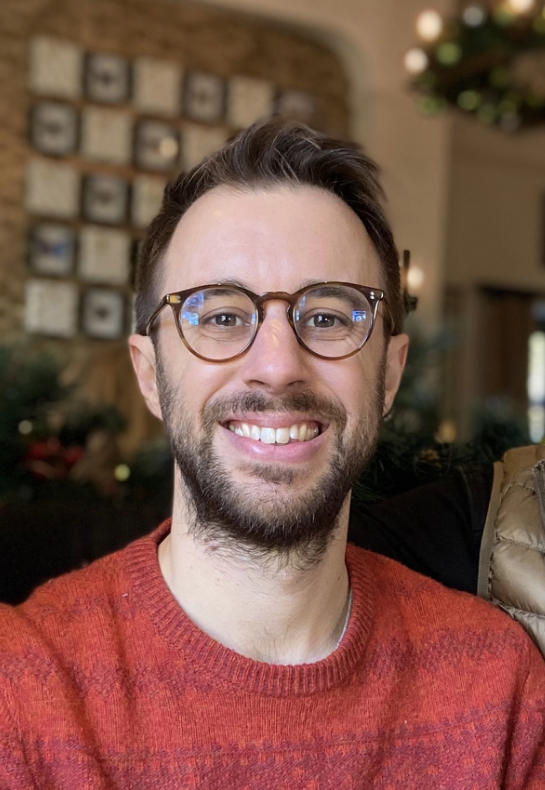 In Amazon Prime's sci-fi opus, The Peripheral, the actress Chloe Grace Moretz plays a virtual reality gamer who uses her skills to navigate the near future. It is a canny piece of casting considering Moretz is also a gamer in real life. Taking to Twitter in September, she joked about how she was grappling with a "very consuming playthrough" of the first-person shooter Destiny, and her "obsession" with the open beta of Call of Duty: Modern Warfare II.
Still, the benefits of Moretz's gaming experience stretch beyond a mere reference point for her acting career. She has also helped close a virtuous circle for the online retailer Amazon, which has been in the offing since it splashed $1bn on the video game live-streaming app Twitch in 2014. The acquisition was just another example of the growing appreciation for the video game industry from America's tech and media incumbents. Its track record for driving interactive entertainment innovation and capturing younger audiences en masse has made the sector an attractive way of tapping into the notoriously fickle millennial and gen Z generations.
Harnessing watch parties
For Amazon, the assumption has always been that it treats Twitch as a youth funnel for its online retail business. Its relationship to the mothership is similar to that of Prime Video, which is a loss-leading perk to a Prime subscription that is predominantly aimed at driving retail sales. For Twitch, all Prime subscribers are handed a free Twitch subscription each month to spend on their favourite creator. While this formula is likely to stay, Moretz adds a new layer to this value chain. Marketing executives at Amazon Prime have been making her interact with fans through live-stream screenings of The Peripheral using Prime Video's watch party function. The service is well-known to Twitch streamers who can watch any show with their communities on Prime Video without fear of copyright infringement. Ultimately, watch parties creates a more dynamic experience for millennials and gen Z audiences by blending the SVOD and social media experience with interactive behaviours such as emojis and chat messaging. These functions not only bolster viewer engagement among younger audiences, but help drive the fandom that underpins monetisation, such as subscriptions.
However, Moretz is set to elevate this experience further still. It was revealed on December 7th that she would make her Twitch debut by joining the popular Call of Duty: Warzone streamers Symfuhny and Nadia to play Modern Warfare II live, before taking part in a Twitch watch party of The Peripheral's first episode. While the announcement attracted criticism due to Symfuhny and Nadia's controversial playing styles, and was later postponed due to Moretz's ill-health, the event is poised to create a valuable marketing opportunity that Amazon Prime Video will want to repeat. Essentially, it leverages Moretz's fandom both as a celebrity and as a gamer to funnel audiences in two complementary directions. Fans of Moretz from The Peripheral series will be channelled toward Twitch to experience her gameplay. Meanwhile, gaming fans of Symfuhny and Nadia will be funnelled toward The Peripheral on Prime Video. Moretz is operating as the lynchpin that helps Prime Video and Twitch feed each other. If successful, it could lead to converting Prime Video subscribers into Twitch subscribers and vice versa. With SVOD subscribers skewing older than Twitch viewers, there is also the chance to cross-pollinate each platform with older and younger age demographics.
The SVOD gaming crossover
Undoubtedly, Moretz is a rare case. However,there is enough of a monetisation opportunity to suggest that younger actors will be encouraged to embrace live-stream gaming to harness the marketing potential of promoting their films and series to younger fans. With the rapper Snoop Dogg live-streaming Call of Duty and joining the esports organisation Faze Clan, and the F1 driver Lando Norris drawing 1.3 million followers to his video game racing streams on Twitch, the precedent has already been set.Moretz is simply the latest example of how the borders of SVOD consumption and gaming are blurring as younger generations become the pre-eminent consumers of entertainment.MIDiA data shows that binge viewers – the most committed consumers of SVOD content – over-index compared to the consumer average when it comes to gaming behaviours such as owning a PlayStation or Xbox console.For Moretz, the opportunity is there to make live-streaming more than just a side hustle for her acting career. For Amazon, it could prove the first step toward creating an integrated marketing experience that allows Prime Video and Twitch to create additional value by synchronising their media output.
Trending