How AVOD unlocks the mainstream consumer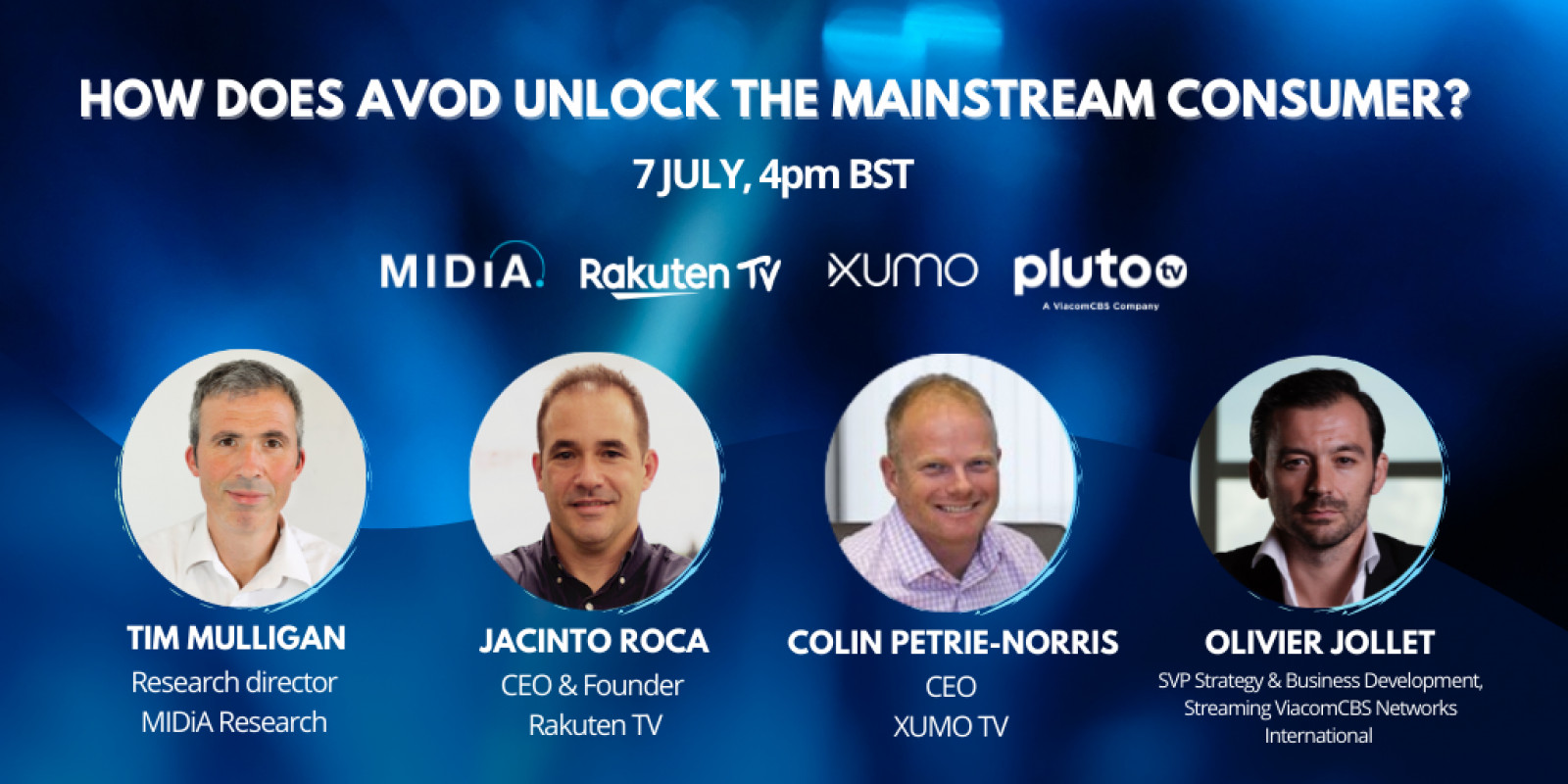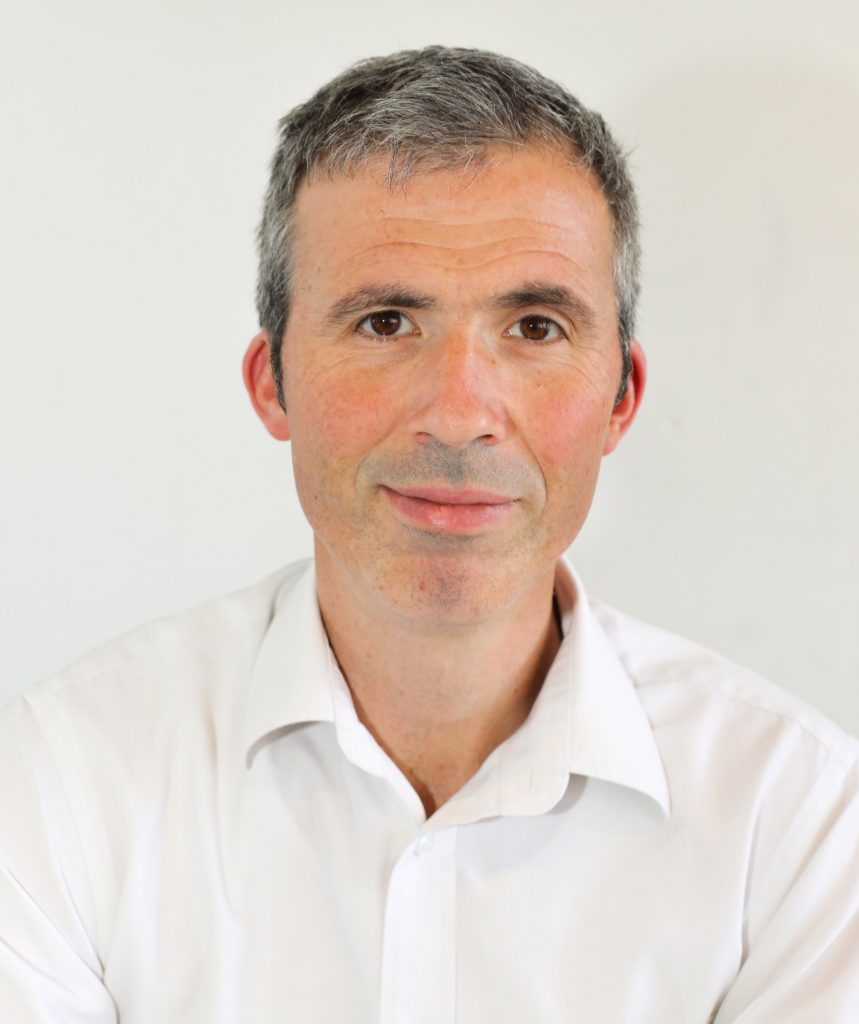 Now that the direct-to-consumer revolution is now in its second year of being a mainstream proposition, following the D2C Big Bang Moment of 2019, the TV industry is wrestling with the transition of the non-subscription part of the industry into the streaming ecosystem. Historically the majority of global TV revenues have originated with ad-monetised free-to-air broadcast content, and traditional pay-TV has double-dipped by selling advertising slots onto subscription services. Netflix's 2007 pivot into Subscription Video on Demand (SVOD) fundamentally disrupted that monetisation model by making an ad-free streaming TV experience available at a dramatically lower monthly price point. Cue the explosion of D2C video demand.
However, the underlying fundamentals of the TV industry remain true; most consumers are not willing to pay substantial amounts of their discretionary entertainment budgets on subscriptions to TV content. Ad-supported content is therefore a pre-requisite  for making streaming a true digital successor to broadcast TV. Consequently, Ad-Supported Video (AVOD) has been positioned as the digital alternative to SVOD for streaming-first audiences. 
The challenge for AVOD's transition into the mainstream currently resides in its digitally-savvy ad-adverse current user base. For AVOD to become mainstream it needs to break out of this early adopter beachhead and thus start attracting the advertiser budgets which still remain overwhelmingly with linear TV. This will empower the AVOD services to double down on content licensing and improve their user experience, thus further optimising its broader appeal and consolidating its role as a mainstream entertainment proposition. The key resides in identifying the catalysts for mainstream adoption.
To help answer these fundamental questions, MIDiA has partnered with leading AVOD providers to:
- Address adoption challenges in the US and Europe
Featured Report
TV monetisation The third way
The slowing of subscription growth in developed markets means that streaming services have to look both towards post-subscription and post-advertising models. A focus on retention will maintain downward...
Find out more…
- Look at the AVOD opportunity and rethink how to drive mainstream growth
- Explore how AVOD services can innovate ad delivery
So please join us tomorrow at 4pm BST |5pm CEST | 8am PT – Wednesday, 7 July 2021 as MIDiA presents it latest findings on the AVOD market and our panel of leading AVOD decision-makers (Jacinto Roca - CEO & Founder, Rakuten TV, Colin Petrie-Norris - CEO, XUMO, Olivier Jollet - SVP Strategy & Business Development, Streaming & Head of Mobile, ViacomCBS Networks International) discusses where the AVOD market is heading.
For details on how to register for the webinar please click on the link below:MIDiA Research AVOD Webinar
Trending