Games - Day 2: Beyond gaming to cross-entertainment partnerships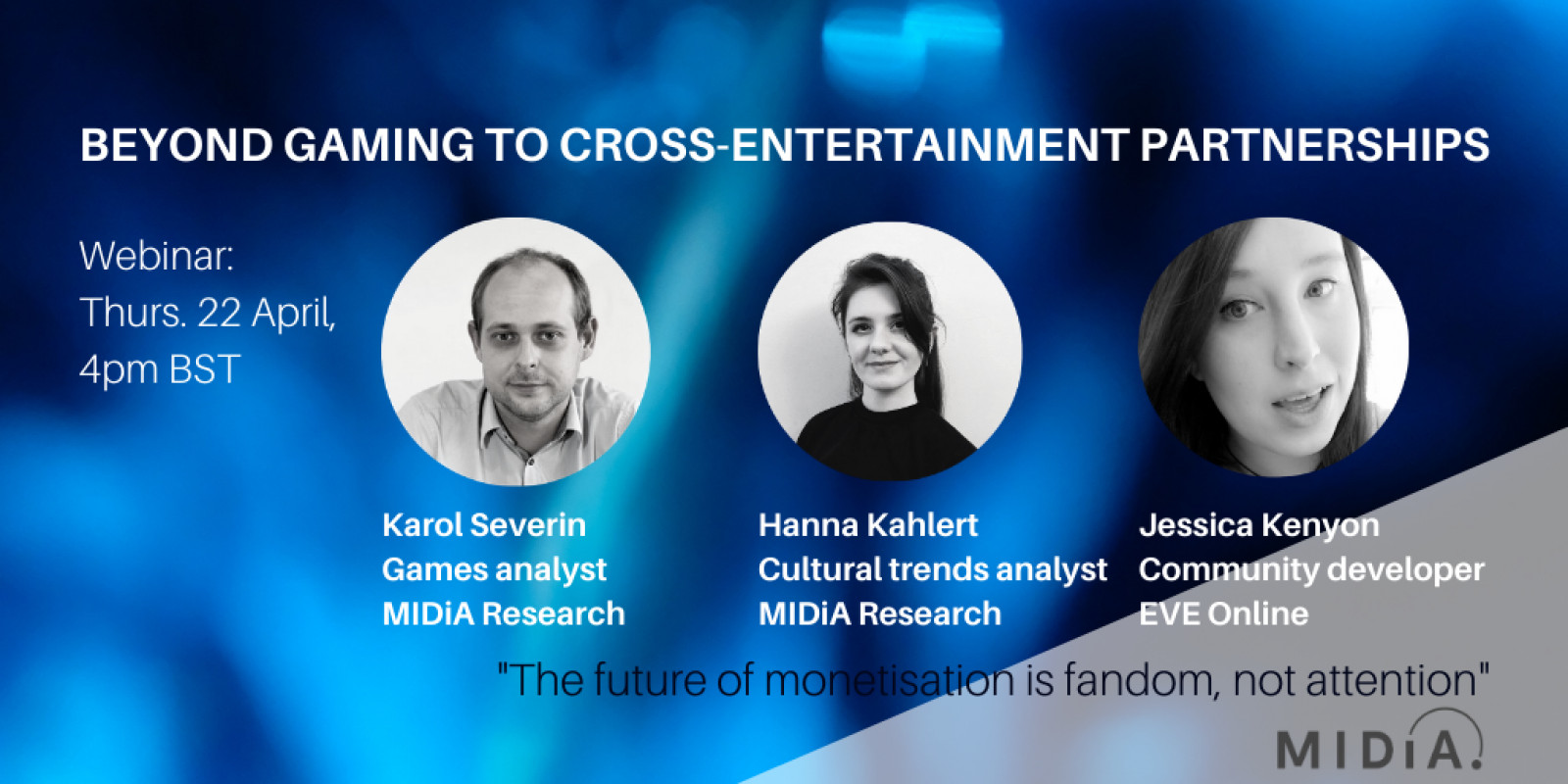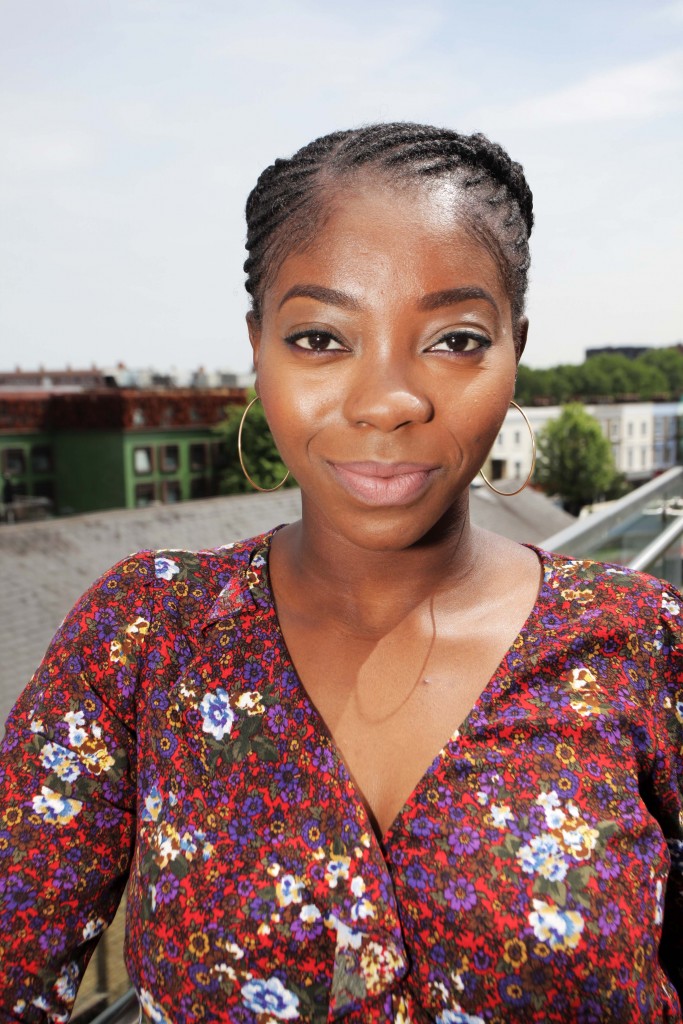 Building on the discussions from Day 1, Day 2 looks at opportunities in cross-entertainment partnerships and in-game spending. 
In-game spending increased in 2020 as gaming's cultural importance grew to become an ideal destination for young consumers to define and express their digital personas during a time of limited social interaction, highlighting the commercial opportunity for games companies to serve the image and sense of belonging needs of consumers via virtual goods and services in games environments and beyond. 
Games companies that retain their focus on purely gaming-centric monetisation models will be most affected by the forthcoming slowdown of growth in the games industry. Those catering to expression and co-creation in the era of content overload via cross-entertainment and removal of friction will come out as winners.
In this webinar, MIDiA experts will discuss the cross-entertainment opportunity for the games industry, and examine key emerging consumer trends, crucial for building product strategy and design frameworks over the next half a decade.
Speaking:
Karol Severin, lead games analyst
Hanna Kahlert, cultural trends analyst
(More speakers to be announced)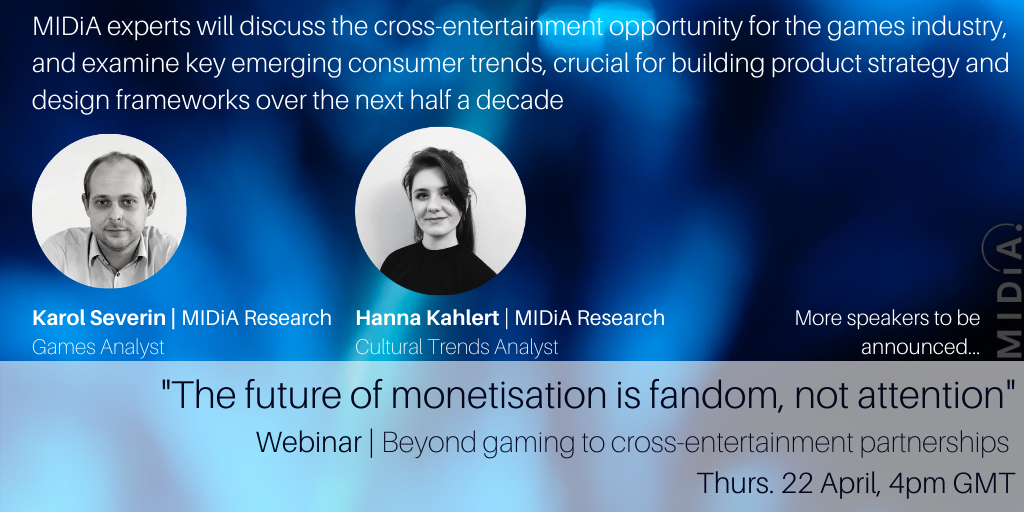 Trending