Gamer penetration: Two findings from end-of-year health check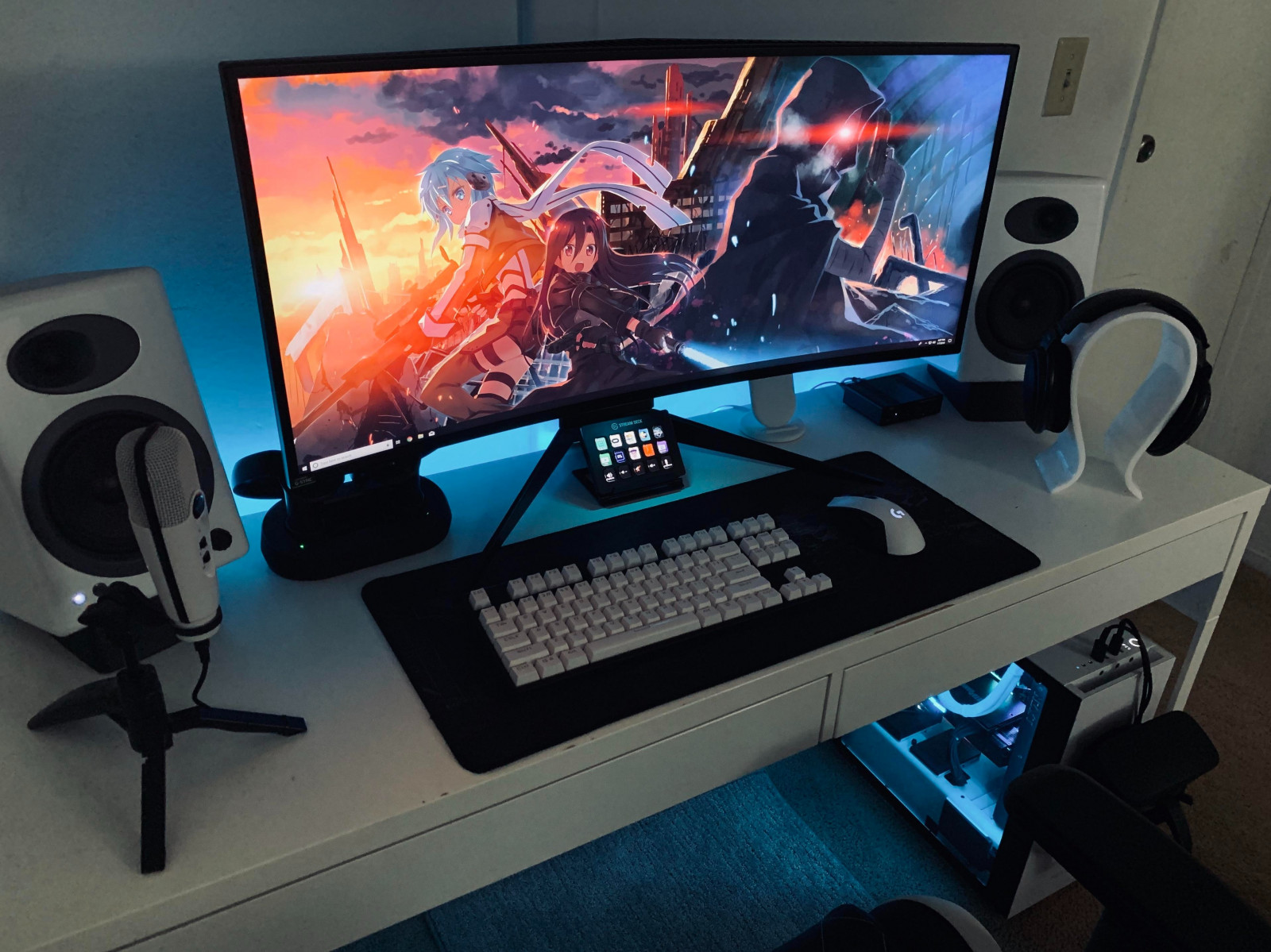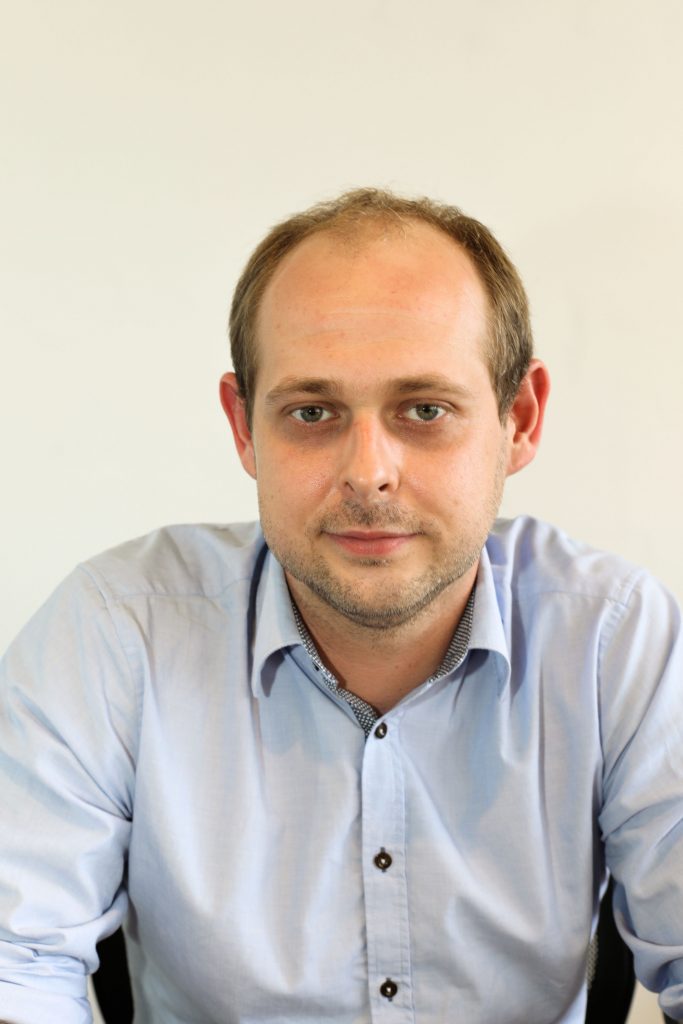 Gamer penetration is one of those stats that most people are intuitively aware of – mobile is the largest, followed by PC and console gamer bases…However, when we get complacent with existing knowledge and take it for granted for too long, this is when one runs a risk of missing something important. Therefore, as we draw the year to a close, it never hurts to do a tally, reminding ourselves where gaming penetration and basic demographic stats are. It is a health check of long-standing assumptions.
In Q3 2021, mobile gamer penetration was at 43%, compared to 23% of PC gamer and 22% console gamer penetration across key English-speaking markets (US, UK, Canada and Australia).
Putting lockdown and covid-related trends aside for a moment, not a huge amount has changed. But there are two important points that jump out in terms of gamer demographics:
1)    Aged 55+ is the most populous age segment among PC gamers
The fact that gamers are not 'just kids' has been explained many times. But with PC gaming in particular, it goes way beyond just 'not being kids'. 29% of PC gamers are 55+ years old. Granted, the 55+ age segment is more populous than other segments we track (e.g., typically ranging 9 years), but even so, it is an interesting stat, particularly when compared to the 16-24-year-olds, who represent just 16% of PC gamers. As digital natives age, they drag along unprecedented levels of digital sophistication into older segments. Gaming does not seem to be something consumers are abandoning as they age. However, older gamer segments do skew towards more traditional ways of engaging with games. They under-index on multiplayer gaming, esports, buying in-game items, as well as viewing games-related videos – the trends that gaming, more broadly, is moving towards. While games are, generally speaking, moving to cater to these trends, they are not the trends that the 55+ segment necessarily cares about. Given the size (and value) of the 55+ PC gamer segment, it is worth monitoring their nuanced gamer needs and exploring ways to cater to them within particular title modes – or perhaps, even developing titles specifically with this segment in mind.
2)    For the next five years, console gamer penetration is likely to grow among older consumers faster than PC and mobile, due to generational headwinds
While 23% of 55-year-olds and over play games on a computer, and 28% on mobile, only 5% play on console. However, this is not because older consumers do not like consoles (16% of 45-54-year-olds play on console already), but rather because aging has yet to do its job here. In the next five years, we therefore expect the 55+ segment to grow in console gamer penetration, potentially faster than on mobile and PC. As that transpires, the above-mentioned PC opportunity (catering to the older demographic) will translate onto consoles.
2021 was the year of silver streamers (consumers aged 55+) in video. It is games' turn now. Companies should start actively exploring how to effectively engage this segment, not to leave money on the table over the next half a decade.
Happy holidays everyone!
Trending