Free Is Never Free In The Digital Economy; Video Just Might Be Facebook's Salvation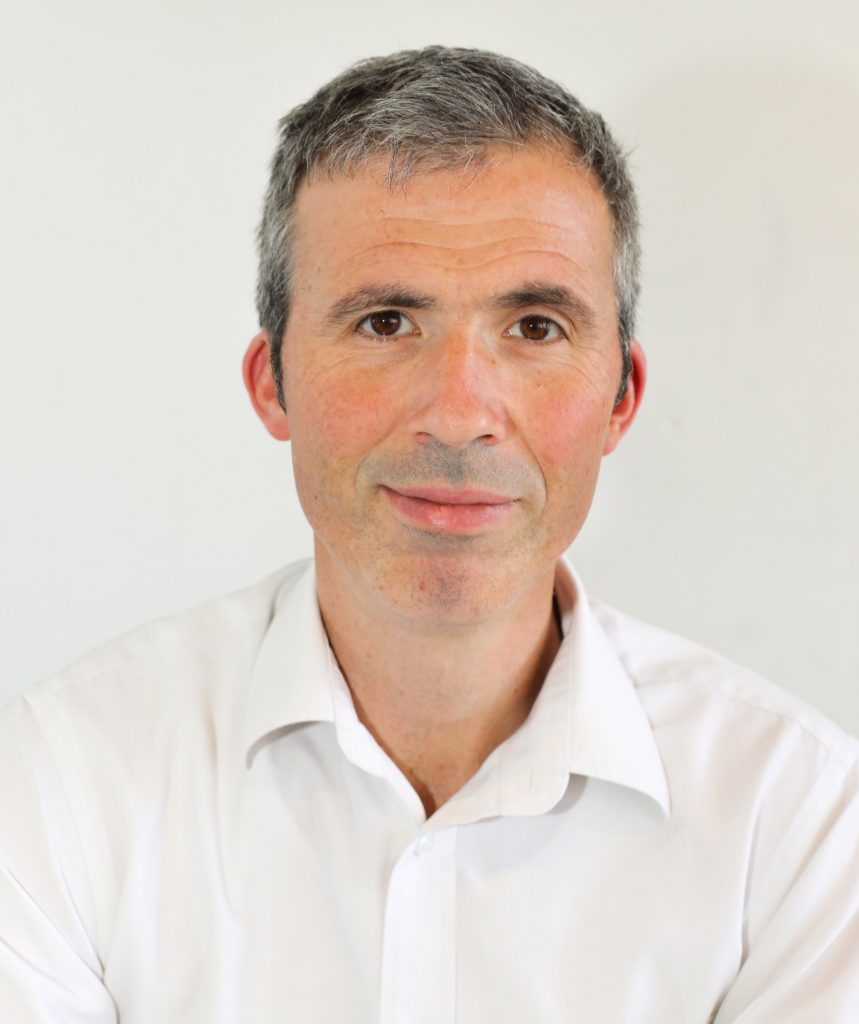 Unless you are one of those rare individuals who is still able to live a digital-free life, you will have been made aware of Facebook's recent fall from grace on the back of the revelations about its unwitting relationship with the suddenly world-famous Cambridge Analytica. The UK-based consultancy is alleged to have mined users' info through a quiz it set up in 2016, using the tactic to pull in all the connection data associated with the quiz respondents' Facebook friends. This allegedly led to the creation of a master dataset of 50 million user profiles (21% of Facebook's US and Canada user base). The data was allegedly subsequently sold on to then presidential candidate Donald's Trump electoral campaign. The contention is that Trump's 2016 election win was assisted by highly targeted fake news being propagated on Facebook through the user-targeting model created by Cambridge Analytica. At no point in the proceedings did it appear that Facebook had any direct understanding of how Cambridge Analytica was allegedly using its platform to extract data in violation of its terms and conditions. However, the prioritisation of ad revenue over the vetting of third party apps integrating with the platform, allegedly allowed a company like Cambridge Analytica to create a business model on the back of Facebook user data.
This gets to the nub of the PR challenge Facebook is currently facing. With 66% of US consumers in Q4 2017 using Facebook on a monthly basis, and 51% using it on a daily basis, Facebook is effectively a communications utility for US consumers and it is perceived as such. The disquiet over the leaking of data shows that most consumers are unaware that they are generating data on Facebook, which is then being monetised: 98% of Facebook's revenue is derived from advertising. And its advertising revenues are derived from selling targeted demographic campaigns, which means Facebook users are effectively generating data assets for the company to sell. The old digital economy adage applies directly here: if you are not paying for the product then you are the product being sold.
A way for Facebook to restore consumer confidence and also build sustainable revenues
Facebook's 14-year journey has allowed it become, along with Alphabet (Google), the dominant advertising medium in digital advertising and also the fastest growing business globally, also alongside Alphabet. The result is that Facebook now has the world's largest single community of digital users with 2.1 billion users — equivalent to 28% of the global population. This is an unparalleled digital asset, and one at risk of atrophying if perceptions about prioritising ad revenues over privacy continue to gain traction. Facebook's solution is to move into the most valuable segment of advertising: TV advertising. Currently, the TV ad market in the US alone is worth $62 billion – 1.36 times bigger than Facebook's global ad revenues in 2017.
Facebook can both educate its audience around the need to generate advertising revenue to run what is now a de-facto public utility, and increase revenues by licensing in popular TV shows. For the TV networks currently battling against the opacity of data reporting for how well their shows perform on subscription video on demand (SVOD), a global free-to-air platform, reaching over a quarter of the global population, would be able to transparently provide them with viewer metrics. This would give Facebook a huge edge — both in scale (Facebook's user base 18 times larger than Netflix's global membership) and transparency, over competing SVOD services, should Facebook choose to make its viewing figures publicly available in line with its established video features.
Mark Zuckerberg therefore now has the classic leadership opportunity to transform a crisis into an opportunity and to take Facebook into the next phase of its evolution from a communications company into a content destination for its global user base.
Trending