FAST can help video services win the streaming wars… but it's about more than just ads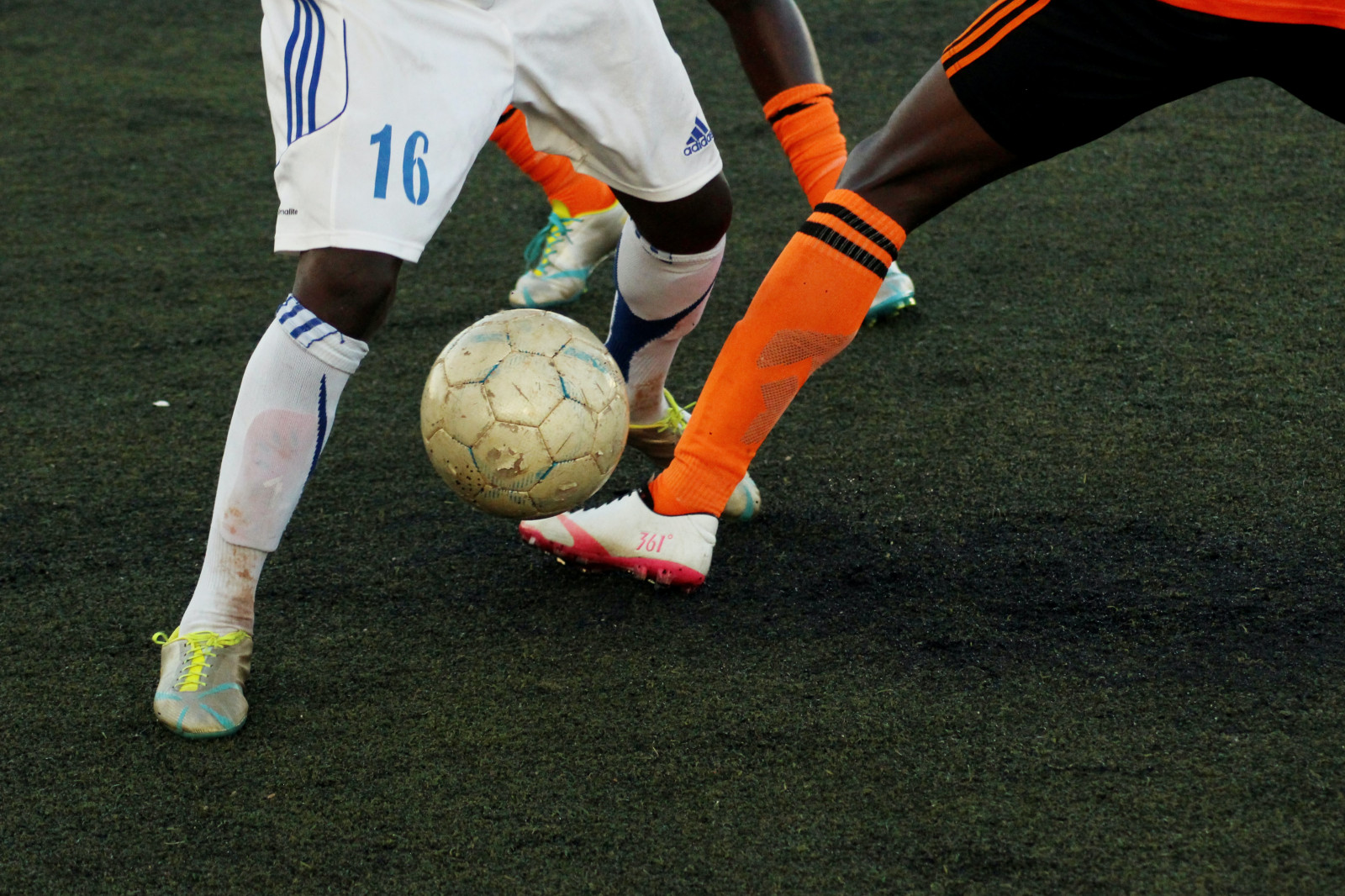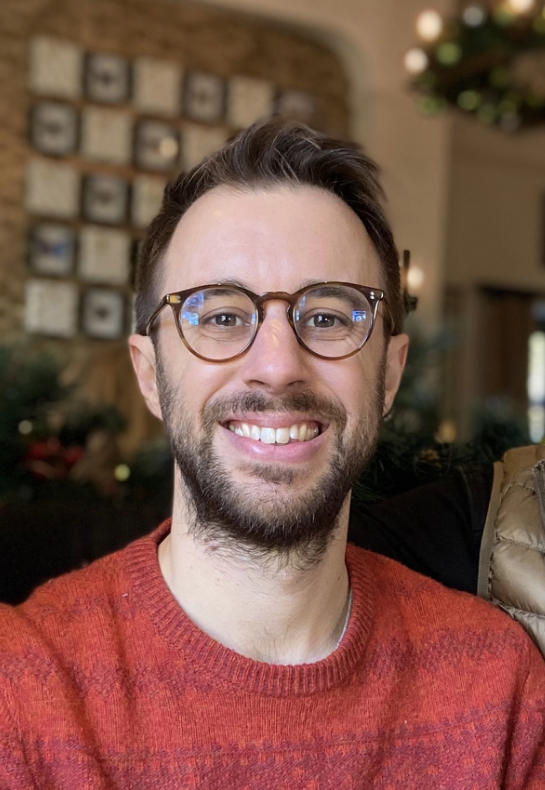 Earlier this month, the subscription streaming service DAZN took an uncharacteristic decision around its women's sports coverage. Rather than using traditional marketing to coax viewers towards subscribing, the sports streamer opted for the in-vogue monetisation model known as free ad-supported streaming TV (FAST). DAZN Rise, the service's FAST channel focused solely on women's competitions, was launched on March 16 to coincide with the two-week period before the UEFA Women's Champions League final. Rolled out on Samsung TV Plus and LG, the channel broadcasts competitions from across the spectrum, from LPGA tour coverage and the EHF European League to field hockey matches and sporting documentaries.
The strategic benefits are clear. Scaling audiences to transform niche competitions into mainstream spectacles is less of a challenge when there is no payment friction, especially when the cost-of-living crisis is causing viewers to question their discretionary spending. FAST offers DAZN the opportunity to increase audience engagement, while using advertising income to offset the sports rights bill. If effective, DAZN Rise could create enough critical mass to make selling a DAZN streaming subscription around the UEFA Women's Champions League a much easier feat.  
Tyranny of choice
This is just one way FAST is shaking-up monetisation models during a testing period for video streaming. Many have perceived the benefits of FAST to be an opportunity to keep audience eyeballs on their content, even if those same viewers are churning off subscriptions. The likely result, as MIDiA has previously highlighted, is that many streaming TV services will opt for the quick win of spinning up FAST channels using back catalogue content and selling advertising around those shows. The danger is that FAST becomes devalued by a glut of new channels that make it even harder for audiences to decide what to watch.
Boosting engagement time
Yet, there is more to FAST than its advertising potential. If used correctly, FAST channels operating within on-demand services can bolster platform engagement time and counter subscription churn. FAST channels that are editorially curated with the platform's biggest intellectual properties (IPs) in mind give audiences a reason to keep watching after they have exhausted every exclusive show. ITV, Britain's biggest commercial broadcaster, used a similar approach in sport when it buttressed its live World Cup coverage last year with a World Cup Classic FAST channel. The FAST service on its on-demand streaming service ITVX used its library of historic  games to feed its audience's appetite for World Cup content when it was not showing live matches. Given the pace at which FAST channels can be spun up, streaming services should pivot away from just chasing audiences with big budget exclusive shows. In addition, they should use their real-time audience data to launch FAST channels that maintain engagement momentum by hooking audiences on back catalogue content that is linked to their biggest IP. Those services that use FAST channels to lengthen engagement time can tackle subscription retention head on. The longer audiences spend on a service, the more perceived value they are getting, making it harder for them to end their subscription. It is techniques like these that will give video services the edge, as the streaming wars intensify. 
Trending