Facebook Looks to Snapchat For Best Practice in the Battle For AR Supremacy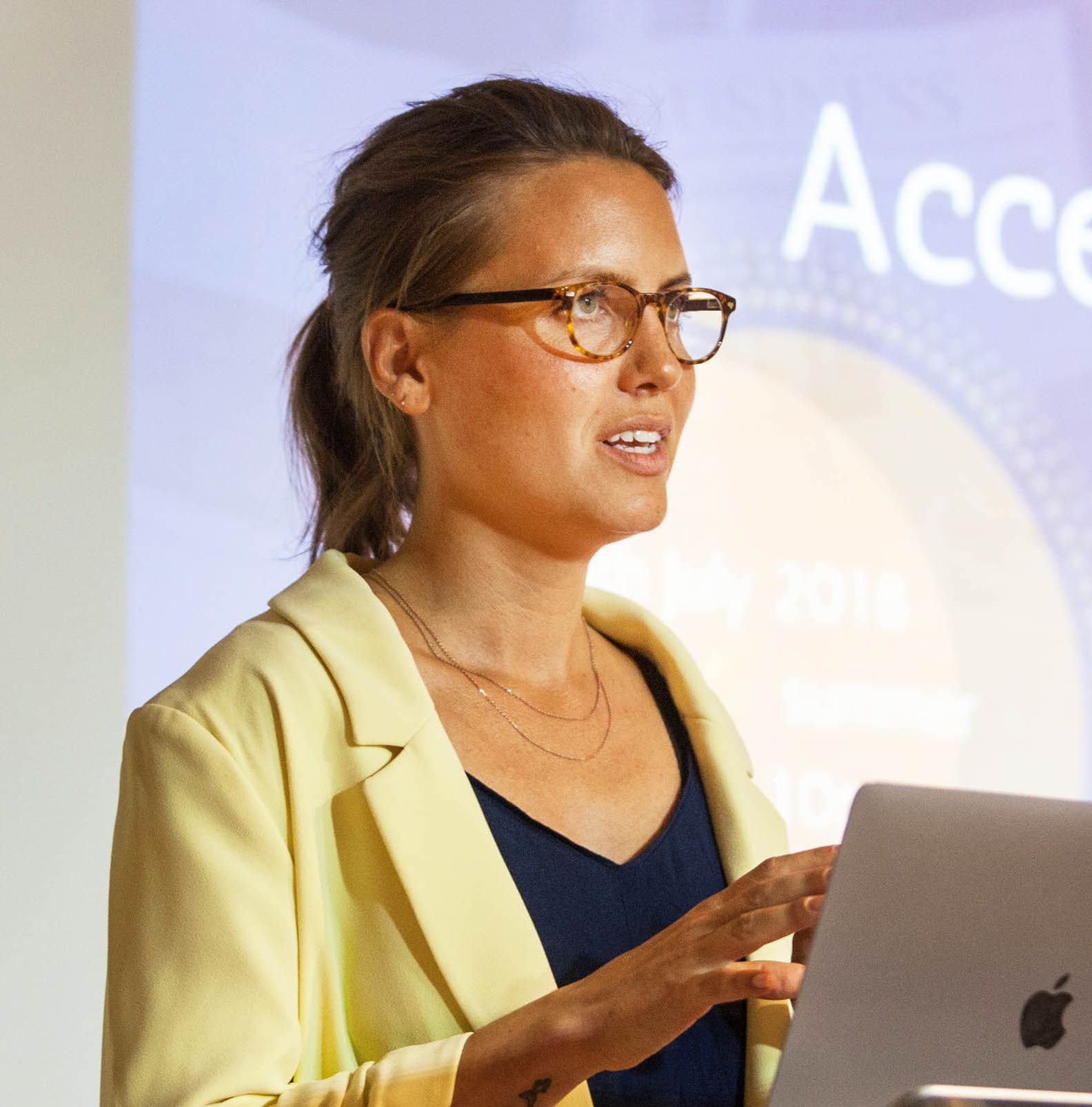 Facebook has once again co-opted an innovative social media product development from Snap – the parent company of Snapchat. Firstly, it incorporated Snapchat's uniquely differentiated stories functionality, including their ephemeral disappearing quality, bringing this feature to Instagram. Now it appears Snapchat's ubiquitous AR lenses are soon to be woven into Instagram stories, as Facebook is testing shoppable AR lenses on its own platform.
AR for commerce has taken a while to find its feet
Snapchat AR lenses have become an indelible part of youth and pop culture. Each of the most popular lenses now have their own specific place in pop culture parlance, yet the success of lenses with brands has been slower to materialise.
The first wave of brand experimentation with lenses has been in customisable, often humorous, branded personas, where the product (often a drink brand) dominates the screen in cartoon-style AR-rendered glory. The marketing strategy has been nothing more sophisticated than – "people are using AR lenses to make shareable content, surely they'd like to share content with branded lenses too?".
The extent to which that was true is perhaps best evidenced by how much further innovation there has been in the advertising ecosystems on social platforms, based on pressure exerted by the advertisers themselves. In other words, there was still much room to improve.
 AR for commerce is about to blow
The technology has now finally caught up with the potential of the AR ecommerce space. Facebook has begun testing AR shopping ads where users can 'try' on products, before they buy. Facebook is testing the waters with Michael Kors, Sephora and Wayfair – three brands keen to make the most of the realistic way that consumers can now shop a look, literally. So far, the executions see users experiment with how a new sunglasses range might look on them or test a new lipstick shade – on their own lips.
This announcement from Facebook comes off the back of Snap innovating in this space for two years now. Its first partner makeup brand was L'Oréal, for whom a specific filter was designed to show a user how a new eyeliner could look. Since then, Snap has introduced the creator-friendly Lens Studio back in April. This development allows creators and brands to design and release Snapchat lenses themselves – with as yet unknown, but guaranteed creative inspiration for brands to materialise as a result.
This isn't really about Facebook, it's about Instagram (again)
The question that remains as the social commerce ecosystem continues to come to life is: does Facebook really believe that AR shoppable lenses are going to find a natural home on its platform? This question must be raised in light of the fact that only 15% of its daily active users in the USA and Canada are under 25 (Source MIDiA Research, 'Facebook's Growing Instagram Problem', report). Or, is this a testing ground for Instagram – to tweak the tech until it's ready for the eyes of arguably the most visually discerning and fashion-forward audience on social media? If that's the case, and it likely is, then Snapchat really has to worry about the extent to which its innovations continue to be replicated by its big social media rival. After all, MIDiA Research's 2018 Q1 brand tracker survey reveals that more 25–34 year olds are now using Instagram on a weekly basis, than are currently using Snapchat on a weekly basis – a cause for real existential concern to the youth-centric innovative Venice Beach social app.
Trending