Facebook Gatecrashes VidCon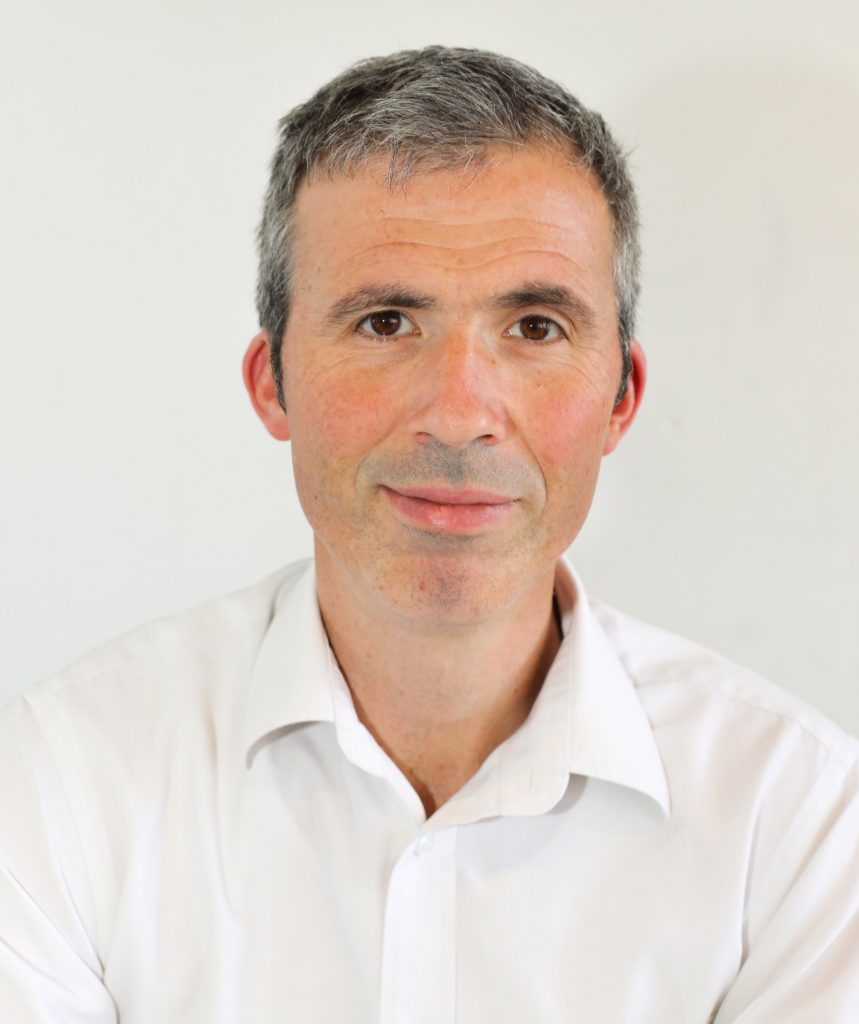 Today sees the start of VidCon 2017, an annual event that is synonymous with the YouTubers who have used the world's largest video platforms to create social talent- driven media businesses unique to the digital space YouTube's video rival Facebook is now muscling in on proceedings. Facebook is sending an executive team to the event in a blatant attempt to drive native content creators away from the safe and familiar environment of the YouTube community.
At the Facebook Creators Lounge, smooth-talking Facebook execs will be present alongside Oculus Rift VR demonstrations, food, and freebies. Daniel Danker, the director of product overseeing Facebook Video and Facebook Live will participate in a panel discussion on "The Future of Facebook Video", and Facebook's VP of product, Fidji Simo will take part in a Fireside chat. Of particular significance to social talent will be the appearance of Instagram co-founder and CEO Kevin Systrom for an on-stage interview. Alongside this corporate push, there will be appearances by social talent who have now prioritized Facebook as their main creative distribution platform, led by actress and comedian Laura Clery. Laura's 3 million likes on her Facebook page since its creation in 2015 stand in stark contrast to her 114 thousand YouTube channel subscribers gained since launching her YouTube channel 8 years ago. As a result, her most popular Facebook video has generated 13 million views compared to 1.5 million views on YouTube.
Why Native Content Creators Matter To Facebook
Facebook's pivot into video was originally distinct from YouTube because it focused on short-form viral videos which autoplayed on users' newsfeeds without the active participation of users, where a view is counted as a view after the first 3 seconds of autoplay. By such gamesmanship Facebook was able to triple its short-form video views in the first year of prioritizing video in its newsfeeds (2014-2015). However, since passing the 8 billion daily views in 2015, Facebook has stopped announcing daily views, suggesting that growth has stalled.
Facebook's core ad-based business model is under threat. A display-based ad-serving business model built upon the mass PC (personal computer) consumption era is struggling to adapt to a mobile-centric landscape, where consumers are now using messaging apps as their primary means of interacting with their peer groups online. Add to this a heritage of using user generated content to drive engagement and Facebook now faces an existential revenue issue. The irony is that Facebook owns the two largest western messaging apps (WhatsApp and Messenger) and the fastest growing social app in the form of Instagram.
Last summer's revelation that Facebook was  paying media companies and celebrities  to produce live video on the platform highlighted the social media giant's first foray into directly commissioning media.  The hiring of College Humor co-founder, Ricky Van Veen, last December underlined the shift into becoming a traditional commissioning media company as Van Veen's remit is to commission "House of Cards" calibre shows alongside new short-form content.
Alongside all this, there is the clear need to compete head to head with YouTube on digital user attention, which is at the core of Facebook's value proposition to advertisers. Although the People and Vloggers channels as the sixth most viewed YouTube channel category it has only a 7th of the views gained by the music channels category on YouTube which remains the most popular on the platform, however its audiences are super engaged with an average of 1.4 subscribers per view. This compares with sports which has an average 4.65 subscribers per view-which means that Vloggers subscribers are 3.3 x as engaged with vlogging content as with sports content on YouTube.
Engagement Is King
Vlogging, therefore, represents a significant increased return on investment for video platforms looking to sell advertising on the back of user engagement. So Facebook needs to reach out to social talent who are already wary of Facebook's multi-faceted revenue share model. Additionally the legacy of Facebook's Pages strategy is one where audiences builders such as music artists were originally encourage to build page-based fan-bases only to be subsequently told that they would need to pay to continue to fully reach those carefully grown audiences on the platform.
Facebook is rapidly emerging into a new media player with unrivalled reach –its challenge is to convince native content creators to fly the nest from their YouTube home.
Tomorrow the battle for social talent between YouTube and Facebook truly begins.
Trending