Exclusive: Deezer Is Exploring User Centric Licensing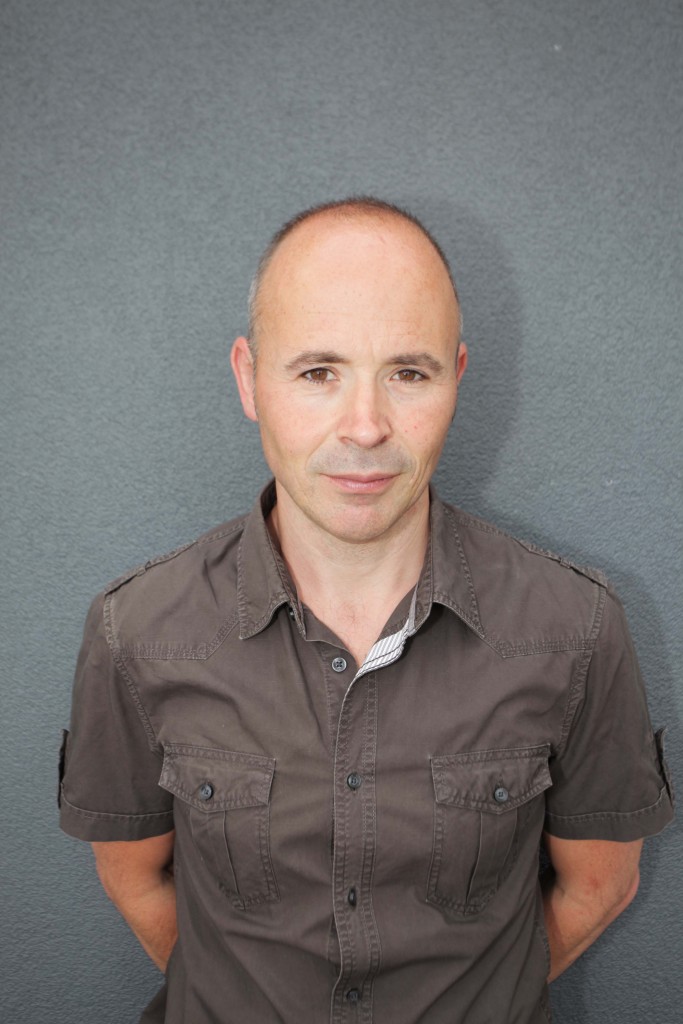 One of the great, though less heralded, successes of streaming in 2016 was keeping the lid on artist angst. Previous years had been defined by seemingly endless complaints from worried and angry artists and songwriters. Now that torrent has dwindled to a relative trickle. This is largely due to a) a combination of artist outreach efforts from the services, b) so many artists now seeing meaningful streaming income and c) a general increased confidence in the model. Despite this though, the issues that gave creators concern (eg transparency, accountability) remain largely in place. The temptation might be to simply leave things as they are but it is exactly at this sort of time, when stakeholders are seeing eye to eye (relatively speaking at least), that bold change should be made rather than wait for crisis to re-emerge. It is no easy task fixing a plane mid flight. So it is encouraging to hear that Deezer is looking to change one the key anomalies in the streaming model: service centric licensing.
Service Centric Licensing
Currently streaming services license by taking the total pot of revenue generated, dividing that by the total number of tracks streamed and then multiplying that per stream rate by the number of streams per track per artist. Artists effectively get paid on a share of 'airplay' basis. This is service centric licensing. It all sounds eminently logical, and  indeed the logic has been sound enough to enable the streaming market to get to where it is today. But is far from flawless. Imagine a metal fan who only streams metal bands. With the airplay model if Katy Perry accounted for 10% of all streams in a month, the 10% of that metal fan's subscription fee effectively goes towards Katy Perry and her label and publisher. Other than aggrieved metal fans, this matters because those metal bands are effectively seeing a portion of their listening time contributing to a super star pop artist. To make it clearer still, what if that metal fan only listened to Metallica, yet still 10% of that subscriber's revenue went to Katy Perry?
User Centric Licensing
The alternative is user centric licensing, where royalties are paid out as a percentage of the subscription fee of the listener. So if a subscriber listens 100% to Metallica, Metallica gets 100% of the royalty revenue generated by that subscriber. It is an intrinsically fairer model that creates a more direct relationship between what a subscriber listens to and who gets paid. This is the model that we can exclusively reveal that Deezer is now exploring with the record labels. It is a bold move from Deezer, which though still the 3rd ranking subscription service globally has seen Spotify and Apple get ever more of the limelight. While Deezer will undoubtedly be hoping to see the PR benefit of driving some thought leadership in the market, the fact that it must find new ways to challenge the top 2 means that it can start thinking with more freedom than the leading incumbents. And a good idea done for mixed reasons is still a good idea.
Honing The Model
Deezer has had encouraging if not wildly enthusiastic feedback from labels, not least because this could be an operationally difficult process to implement. The general consensus among labels I have spoken to is cautious optimism and a willingness to run the models and see how things look. When I first wrote about user centric licensing back in July 2015 I got a large volume of back channel feedback. One of the key concerns was that the model could penalize some indie labels as fans of their acts could be more likely to be music aficionados and thus listen more diversely and more heavily. This could result in the effective per stream rate for those fans being relatively low. By contrast, a super star pop act might have a large number of light listeners and therefore higher effective per stream rates.
The truth is that there is not a single answer for how user centric licensing will affect artists and labels. Because there are so many variables (especially the distribution of fans and the distribution of plays among them) it is simply not possible to say that a left field noise artist will do worse while a bubble gum pop star will do better. But in some respects, that shouldn't be the determining factor. This is an intrinsically more transparent way of paying royalties, that is based upon a much more direct relationship between the artist and their fan's listening. There may well be some unintended consequences but ultimately if you want fairness and equality then you don't pick and choose which fairness and equality you want.
If Deezer is able to persuade the labels to put user centric licensing in place, it will be another sign of increasing maturity for the streaming market. Streaming drove $1bn of revenue growth for the recorded music business in 2016, without it the market would have declined by $1bn (due to revenue decline elsewhere). Streaming is now a monumentally important market segment and there is no better time to hone the model than now. User centric licensing could, and should, be just one part of getting streaming ready for another 5 years of growth. Deezer might just have made the first move.
Trending