Emerging market music cultures are shaping the global music industry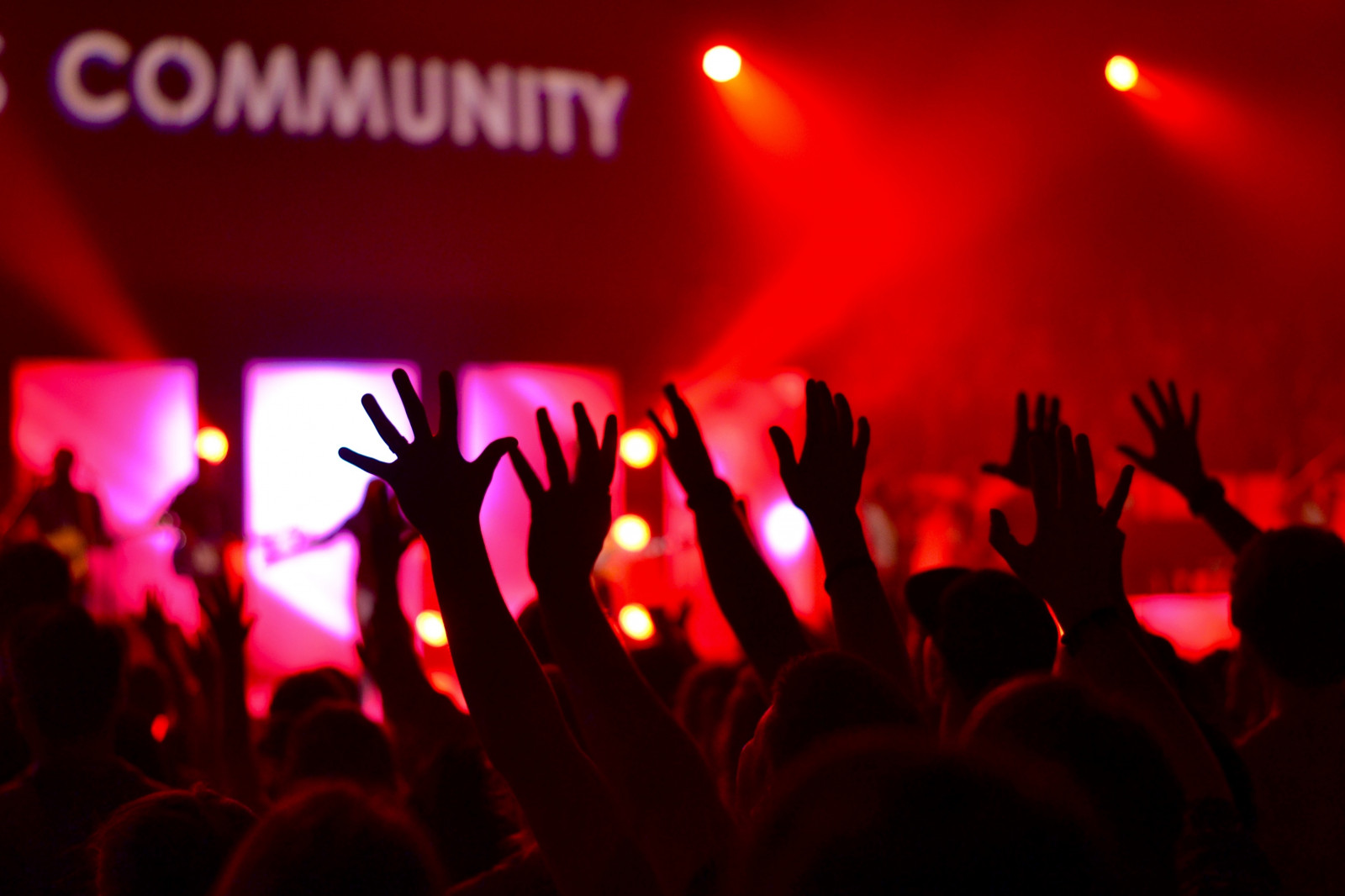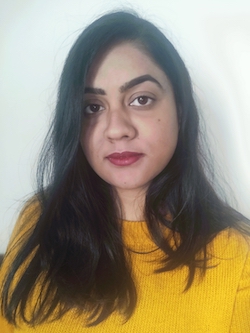 The music industry's focus has slowly but steadily moved towards emerging markets in order to find the next billion music consumers. The first phase of this move saw major labels consciously pushing their music into new markets in the pursuit of creating new cultural moments. They brought Western music influences into these new markets through international marketing efforts for global priority artists. However, it is time for a reversal – regional scenes and local artists are taking on global sounds. K-pop, Reggaeton and Afrobeats are examples of this influence – all are expected to grow steadily as well as being joined by more scenes coming from emerging markets, such as Indonesia, Chile, and South Africa.
Streaming is the catalyst for new music cultures
The role of emerging markets is vital for streaming services and major labels. Streaming giants, like Spotify and Apple Music, were late to realise the potential of emerging markets and, as such, allowed space for local players to get an early foothold, some examples being Boomplay in Africa, QQ and NetEase in China, and JioSaavn in India.
These services not only provided local consumers with easier access to local music, but they also enabled local artists to find new opportunities via local services to become superstars in their home markets. These services lack a global presence, but this has enabled them to focus on regional music.
This success has finally attracted the streaming giants, late to the party but armed with huge resources. For example, Coke Studio Pakistan has enjoyed local success over the years creating superstars across the region via YouTube. With Spotify entering the market and partnering with the latest season of the show, Coke Studio was able to reach new global audiences, to the extent of creating unthinkable cultural moments between India and Pakistan during the 2022 T20 World Cup. Coke Studio also shook up its format – creating collaborations between folk artists, rappers, and pop singers, representing the new age of Pakistani music.
Featured Report
BE THE CHANGE – Women In Music 2022
The last two years of pandemic-driven disruption in the music industry may just have created a window of opportunity for real change in the fight for gender equality. The next generation of women music...
Find out more…
Regional music cultures bring differentiation to fragmented consumption
As emerging markets begin to develop their own regional superstars and scenes, they continue to add to the fragmentation of fandoms and consumption. The local sounds and cultures, new to the global music listener, create differentiation and newness that leave Western superstars looking for global relevance and inspiration over time. Bad Bunny's repeated success as the most streamed artist and the 500% growth of African electronic genres, like Afrobeats, Gqom and Amapiano, on Apple Music shows the growing popularity of authentic regional genres across global audiences. These new genres are successfully bringing something new to the table in an otherwise saturated market.
Traditional superstars, like Beyonce and Drake, have turned to collaborations to bring new sounds to their music. Drake collaborated with Black Coffee on 'Honestly, Nevermind', who brought sounds from South Africa into the album. The album broke Apple Music's record of the most streamed dance album on day one. Global digital-first audiences are looking for diverse content. As a result, collaborations that are based on exchange of culture will become the forefront of music export and regional influences will become more prominent in future superstar releases.
Popular regional scenes embrace more than just the music
With the growing number of artists releasing music, scenes will become smaller and that much more authentic, dabbling with identity, expression, fashion, art, etc. For example, Amapiano, a form of South African house music, grew popular over TikTok during the pandemic. One of the reasons for the popularity was social media dancers creating viral trends that are pioneered by Amapiano dance styles. The "Dakiwe challenge" was one of many that even reached the streets of New York. The challenge came from the producer of the song 'Dakiwe', DBN Gogo, during a live set. Fans were quick to recreate the step, calling it the Amapiano Mexican wave, and other artists also incorporated this and other similar dances into their live shows. An intimate relationship, where fans and artists constantly influence each other, creates a new dimension of fandom. Allowing fans to actively participate allows them to be a part of a bigger culture. This relationship will drive the evolution of cultures and new subcultures, catering to wider fandoms that will create a new era of superfans and influencers. The focus for artists and labels in 2023 is: cultivating niche scenes and cultures that convert to fandom.
The future of music is diverse and cultural. The new generation of music fans are community driven; they want to be a part of something bigger. The music industry has a unique opportunity to embrace many other aspects of culture and entertainment to nurture strong fandoms that spread across the world. Emerging markets have taken inspiration and learnings from developed markets and made their own version of it. It is now their time to shine and for the global music industry to learn from these new scenes and stories.
Trending