Ego and Digital Disruption Drive S4 Capital and 21st Century Fox To Shore Up for the Future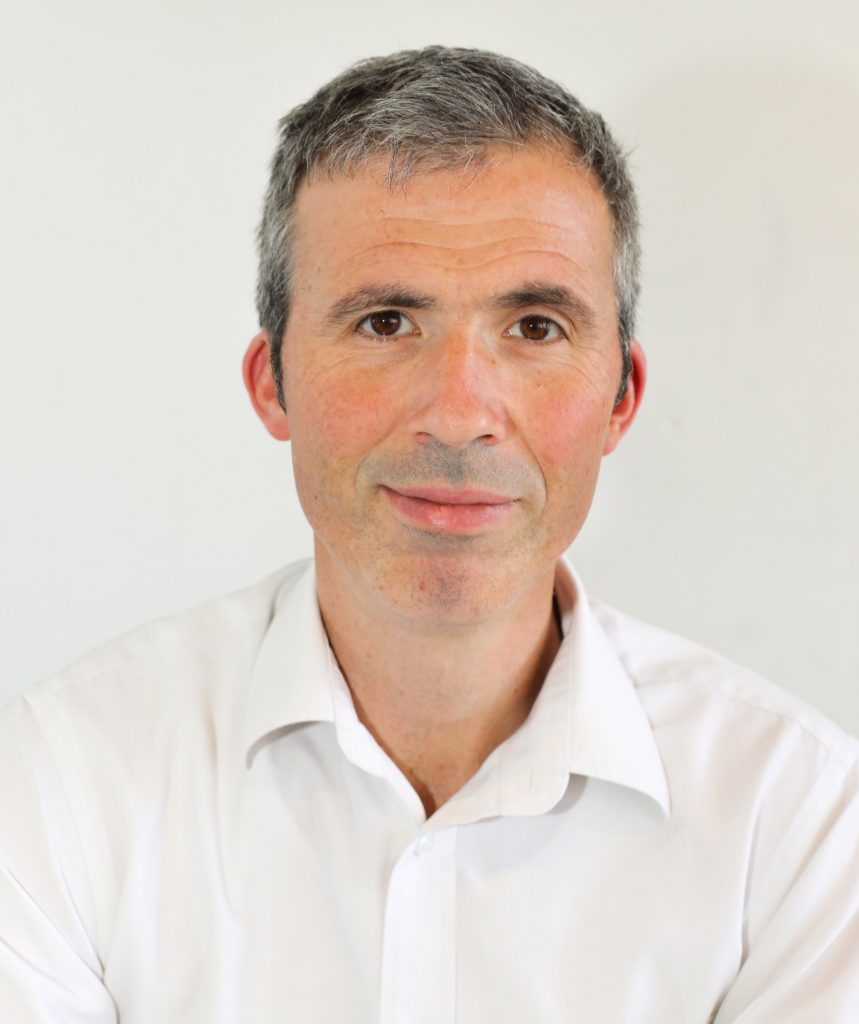 Today's increased bid by 21stCentury Fox for the 60.5% of Sky which it does not currently own comes the day after media company S4 Capital successfully won the bidding war for Dutch creative agency MediaMonks. The common thread between these two crucial deals, which could significantly impact upon the media world, are the veterans behind them. 21stCentury Fox is Rupert Murdoch's main TV and film media vehicle operating independently alongside News Corp, where his publishing assets reside. S4 Capital is Martin Sorrell's new publicly-listed multinational communications services business, with which he is hoping to replicate his success with WPP, which was built up through acquisitions to become the world's largest ad agency and public communications group. The motivations behind the deals are different. Murdoch wants the Sky deal completed to ensure his legacy is passed intact onto Disney, which has had its bid for Fox's entertainment assets accepted. Sorrell wants to show the world that he can repeat his success with WPP all over again. Both strategies are driven by the egos and ambitions of the founders. Both are also crucially driven by the need to compete against digital disruption, and both moguls have form in both anticipating and executing strategies to mitigate against digital disruption to their respective business empires built upon pre-digital business models.
Those who see the future may not be in a position to act upon it
Murdoch has built his business interests around being able to anticipate where media trends are heading through having a close understanding of the content consumer. This finely-tuned instinct allowed him to become the global leader in the tabloidization of print news, the successful rollout of regional pay-TV operators and, more recently, create an ad-driven global TV network. Sorrell saw the sudden availability of cheap investor money through UK financial liberalisation in the 1980s as the way to build a consolidated global ad business built up around acquisitions.
The last 12 months have seen the two iconic business leaders depart in their approach to the current wave of disruption sweeping over their respective industries of entertainment and advertising. Murdoch's decision last December to accept Disney's initial bid for the majority of its 21stcentury assets was a recognition by the media mogul that his empire can no longer compete in the middle ground between the two prevailing digital content models of subscription services or ad-supported video. 21stCentury Fox lacks both the infrastructure to control its distribution business and billing relationships to monetise its audience. Acquiring the reminder of Sky will increase this significantly but will not allow Fox to compete internationally. Instead, it will allow the Fox acquirer access to high-margin revenues accruing from a sunset business with a dwindling audience (pay-TV subscriptions declined 4% in the UK in Q1 2018 alone according to MIDiA Research consumer data.)
Sorrell on the other hand seems confident in his ability to reutilise a strategy that worked exceptionally well in the three decades preceding this current one. Recently, while still at WPP, Sorrell was quick to point out the dangers of over-reliance upon the two dominant digital ad distributors of Alphabet and Facebook, yet he struggled to provide alternatives to working with those two advertising hegemons. With WPPs share price down by a third in the last year, the pre-digital model of the advertising middleman is clearly being squeezed out—a $352 million bet on a Dutch digital production company seems like a recognition that the 1980's template needs updating. However, the over-reliance upon two key ad platforms remains and makes an ad-centric business combination vulnerable to the whims of the tech majors.
2018 is proving to be a defining year for incumbent media business strategists, with the outcome having significant ramifications for the overall direction of media.
Trending