Developers versus distributors: The App and Play Stores see challenge on the horizon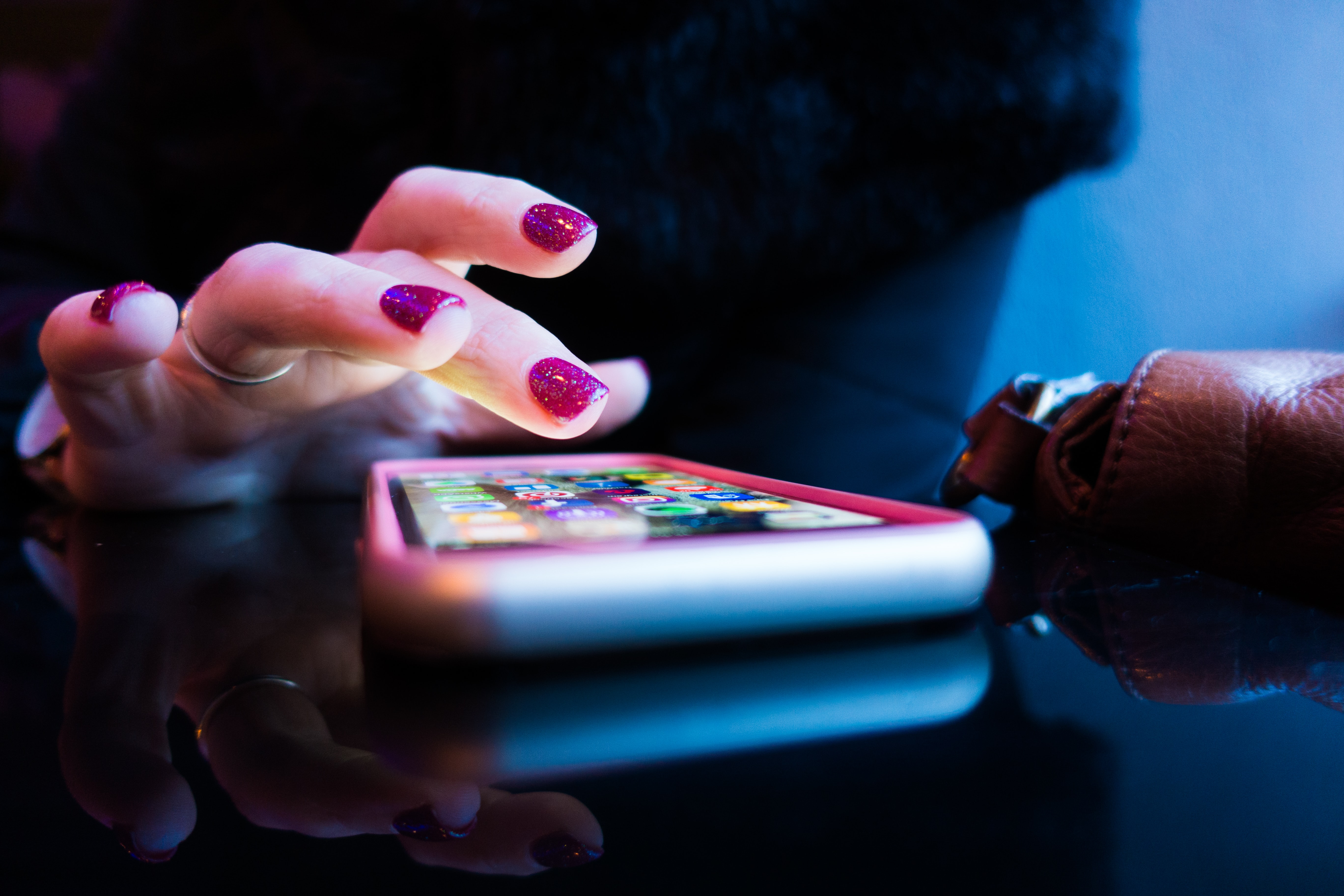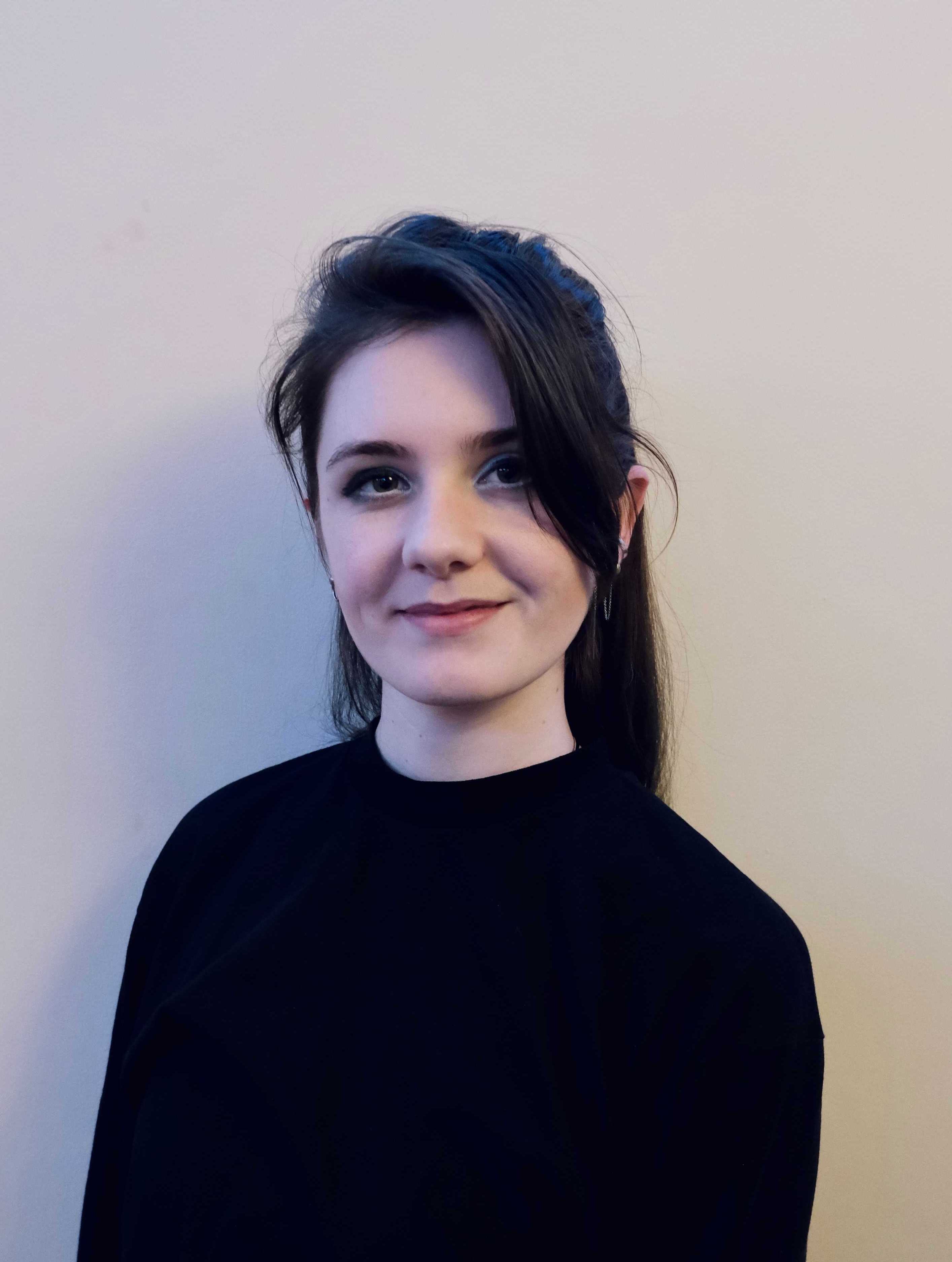 Six months ago, Apple's App Store and Google's Play Store were the unquestioned gateways between app developers and consumer devices. 
Today, the unshakeable foundations of the fortress walls are, well, shaken. 
The kick-off began in August, when Epic Games introduced its own in-app payment system on popular game Fortnite and was promptly booted off both the App and Play stores for violating their respective policies. The #freefortnite campaign roared to life immediately, with the big tech companies defending their default policies and Epic Games leading a new charge against the traditional 30% cuts and restrictive access parameters on developers. 
Epic Games, alongside Basecamp, Blix, Blockchain.com, Deezer, the European Publishers Council, Match Group, News Media Europe, Prepear, Protonmail, SkyDemon, Spotify  and Tile (and others) have formed the Coalition for App Fairness. Actions so far taken include a lawsuit against Apple by Epic Games over the commission guidelines on its App Store, but the coalition primarily focuses and formalises formerly disparate efforts by a number of companies to force a change in App Store policies or bring about greater regulation of its practices. On the one hand, the App Store accomplishes the very on-brand standardisation of apps, enforcing quality and content, and handles the monetisation and distribution for smaller developers. On the other, however, Apple charges a 30% in-app fee (or 15% for subscriptions) – the amount of which is now being called into question. 
Featured Report
The Rising Power of UGC
About this report Audible Magic has commissioned MIDiA to produce a White Paper on the rising power of UGC and the untapped opportunity to monetise the growth in UGC consumer behaviours and new platforms....
Find out more…
The challengers are no small fish. Third-party developers fuel a services sector which made up an estimated 18% of Apple's revenue in its last fiscal year – presumably benefitting from the 30% in-app revenue share which Apple receives as the distributor (this reduces to 15% for annual in-app subscription renewals). However, much of Apple's value, and therefore this revenue, is derived from the variety of apps it hosts. In short, the two depend on one another for consumer monetisation, with one holding the propositional value and the other holding the distribution value.
On the other side of the market, the Play Store – which is more on the side lines of the Coalition's sights – is facing a new challenger. On Tuesday, Google announced that as of next year developers on its Play Store will have to share up to 30% of in-app payments – which was already in its policy, but which was not being strictly enforced with an estimated 97% compliance rate. This was not met with optimism in India, however, where it commands 99% of the smartphone market. India is home to one of the world's strongest start-up ecosystems, and collisions between developers and the Play Store policies have occurred previously  with Hotstar (now bundled in with Disney+ in India) and Paytm. As a result, over 150 firms and start-ups in the country are working to form their own coalition and potentially to create an Indian app store, which would be subject to its own regulations and not those of a for-profit tech and media company based in another market entirely. 
Both coalitions are particularly notable for their members – Paytm, Spotify, Deezer, Protonmail; primarily pureplay propositions, increasingly threatened by the cost-effective tech major bundles and the pinch of recession. In their own defence, it seems the developers have collectively taken a step to push for their margins back. The economic foundations of app distribution surcharges  are now being shaken. Apple and Alphabet (Google's parent company) will experience more of these challenges to their steadfast incumbency, as increasingly disruptive smaller developers grow large enough to deploy their own distribution opportunities. They will need to respond with one eye on their business partner responses and another on the rapidly-evolving political atmosphere which could lead to significant regulatory changes going forwards.
Trending