Could Magic Leap's Future End Up More B2B than B2C?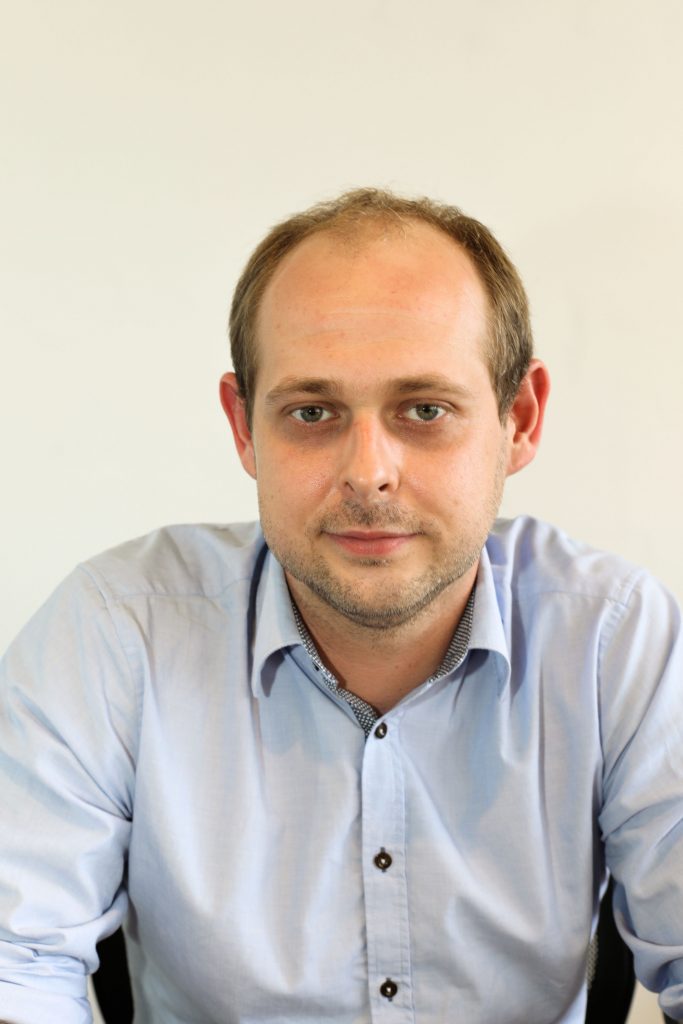 Magic Leap announced last week that it has raised $461 million from the Saudi Arabia's Public Investment Fund. This brings its latest fundraising round (D) to $963 million, which makes a total of $2.3 billion raised to date.
A tech company raising a lot of money is not exactly unheard of, but Magic Leap has managed to gradually raise this much without having released a single product to the public. For a  tech start up of this size this is unprecedented.
Indeed, raising this amount without having a proof of concept from the public may look like a result of an overhyped marketing campaign, at first glance. And yet, the list of investors is comprised of some well established and respected entities in tech, media, finance and venture capital: Google, Morgan Stanley, Alibaba, Qualcomm, Andreessen Horowitz, Kleiner Perkins Caufield, Warner Bros, Axel Springer to name just a few.
Despite the promise that its visuals are more realistic and  that the experience itself has wider appeal than Mixed reality's AR and VR experiential cousins, Magic Leap is unlikely to create a mainstream consumer product in the foreseeable future. A significant  hurdles for VR and mixed reality standing in the way of it becoming  mainstream lies in the current inability to shrink the hardware enough to become appealing to masses. As we learned from Google Glass, Snap's Spectacles and a low penetration of VR headsets in general (MIDiA Research's consumer  survey data from April 2017 has VR headset  ownership  at 5% in the US), mainstream consumers simply don't like wearing tech on their faces– a problem magnified when trying to justify the current high three- or even four- digit price points.
Despite the mainstream consumer apathy, Magic Leap has announced that its Magic Leap One is to start shipping to developers and interested early adopters this year, the price points suggest, that this will be more of a soft launch which will allow further iteration of the technologies based on user data, rather than a big splash towards the general public.
However, Magic Leap may not necessarily need a mainstream B2C product to succeed. The significant amount of funding already raised combined with the absence of distraction from marketing and maintaining a 'live' product allows Magic Leap to keep busy developing and perfecting its core technology. Magic leap has applied for over 100 patents in 2017 and so far over 30 in 2018. At the time of writing, its career page had over 200 live job offerings (plus 40 internships). The vast majority are technical, while the marketing department has just 6 roles advertised.  Despite Magic Leap having released designs of Magic Leap One, their hiring strategy suggests their immediate future will be a lot more about research, development and infrastructure building, than selling consumer products.
If Magic Leap's technology stands up to the claims (and the investors clearly believe so), then it will have a chance to licence parts of its patented technologies out to established consumer hardware brands, instead of taking a potentially expensive risk of marketing a piece of hardware directly against all of them.
Trending