Comcast Feels The Heat As Wall Street Shows Its Concerns Over Cord-Cutting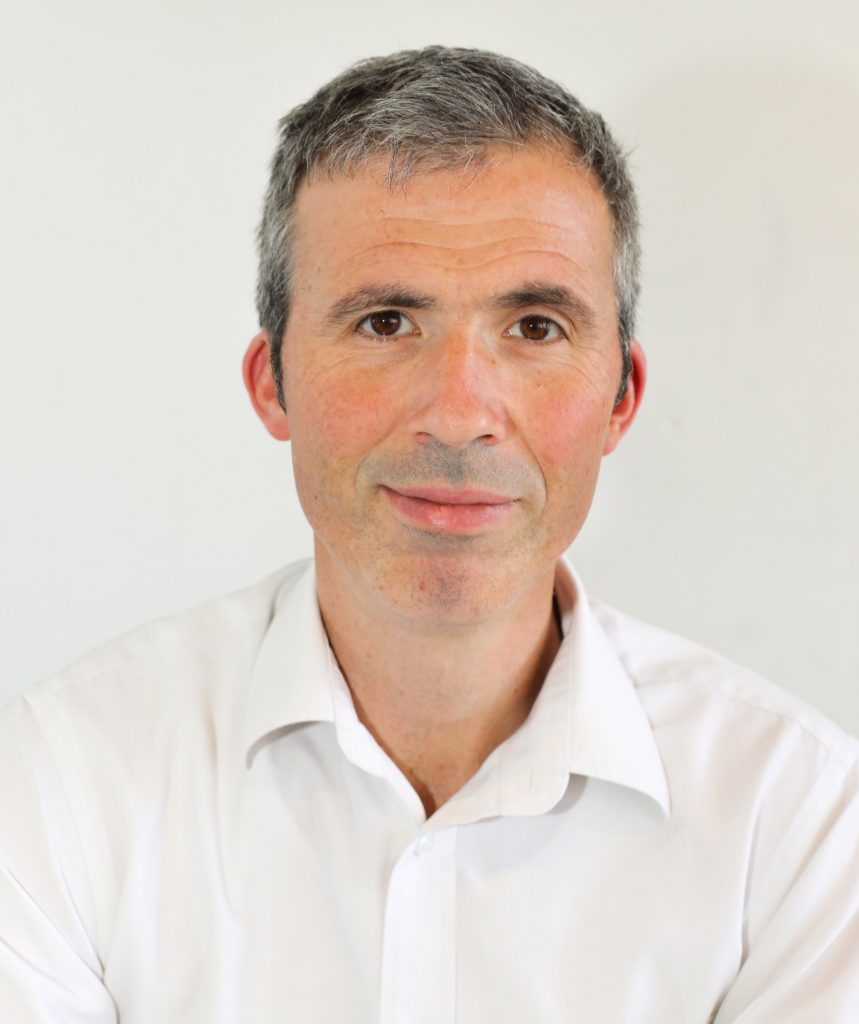 Wall Street is not renowned for its ability to take the long-term view. A good example is the recent massive sell-off in Comcast stock, which saw $16 billion wiped off its market cap. It followed the announcement last week from Comcast's residential products chief Matthew Strauss, that the company could lose as many as 150,000 pay-TV subscribers in Q3 2017. $1.1 billion per 10,000 subscribers works out to an $11 hit to the business per lost video subscriber. In revenue terms losing 0.2% of video subscribers means losing $41.1 million of Q3 potential revenue, based upon Q2 video segment earnings. Wall Street has therefore magnified the short-term financial impact 27 times.
Cord-cutting versus pay-TV
Since cord-cutting was first identified by US stock market participants as a disruptive and potentially existential threat to the traditional pay-TV industry, pay-TV has been on the defensive. The result has been extreme volatility in public media companies' share prices, manifesting in the $25 billion collapse in US media stock capitalisation in August 2015. Traditional pay-TV subscriptions are undoubtedly on the decline. In Q1 2016, 58% of MIDiA Research consumer survey respondents in the US lived in a household that paid a monthly subscription for satellite or cable TV. In Q1 2017 this had declined to 49%.
Meanwhile, the number of Subscription Video On Demand (SVOD) subscribers continue to increase significantly, with Netflix usage alone increasing in the US by 5.3% between Q4 2016 and Q2 2017, according to MIDiA Research quarterly consumer data.
SVOD growth highlights the reality that overall subscriptions for video content are up, even as cable and satellite continues to atrophy. The process of consumers abandoning expensive, long-term billing relationships with traditional pay-TV in favour of affordable, monthly SVOD services is therefore one of consumption migration. Consumers are merely shifting their attention from one form of content distribution technology to another—a newer iteration of video viewing.
SVOD is a different cord with multiple strands
When traditional pay-TV and SVOD subscribers are combined, the overall video subscriber base has grown. In the US, Canada, and Australia the subscriber cohort grew by 17.3 million in 2016, representing a 7.6% increase in the customer base. Although it may go by the name of SVOD, streaming subscriptions are simply the next technological innovation in distributing video to paying subscribers. Prior generations of pay-TV used cable and satellite to deliver premium video to the home, SVOD does the same using internet infrastructure. When viewed this way, the pay-TV audience is growing rather than shrinking. The negative narrative around cord-cutting is a TV operator centric one, after all, they are the ones being disrupted. However, while the sky might be falling (slowly) for traditional TV operators, the sky is rising for video as a whole, and with greater opportunities than ever before. The caveat though, is the inevitable erosion of ARPU as SVOD pricing becomes the default rather than cable or satellite TV.
Trending