Can Roblox get a better value out of its IPO postponement?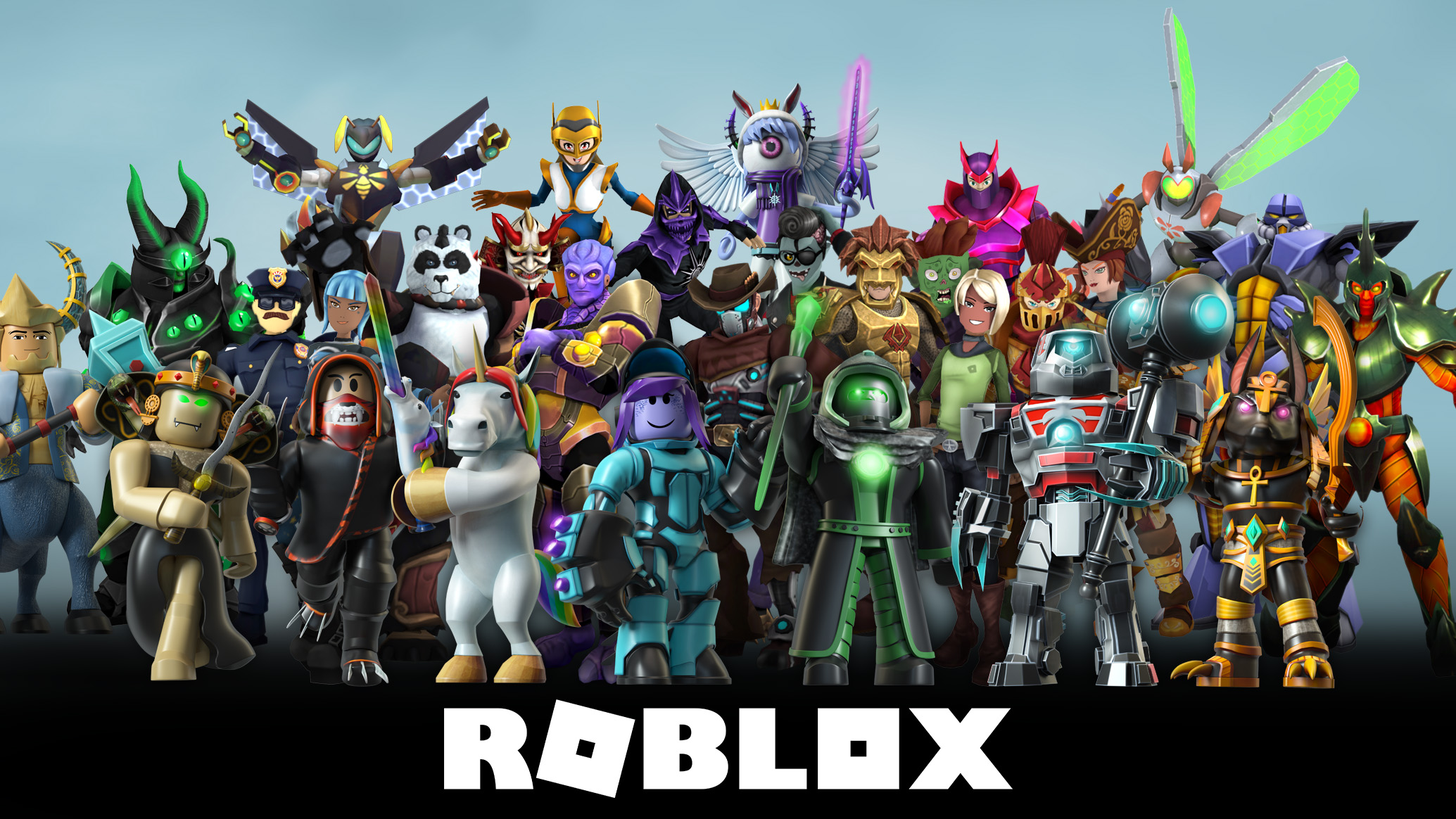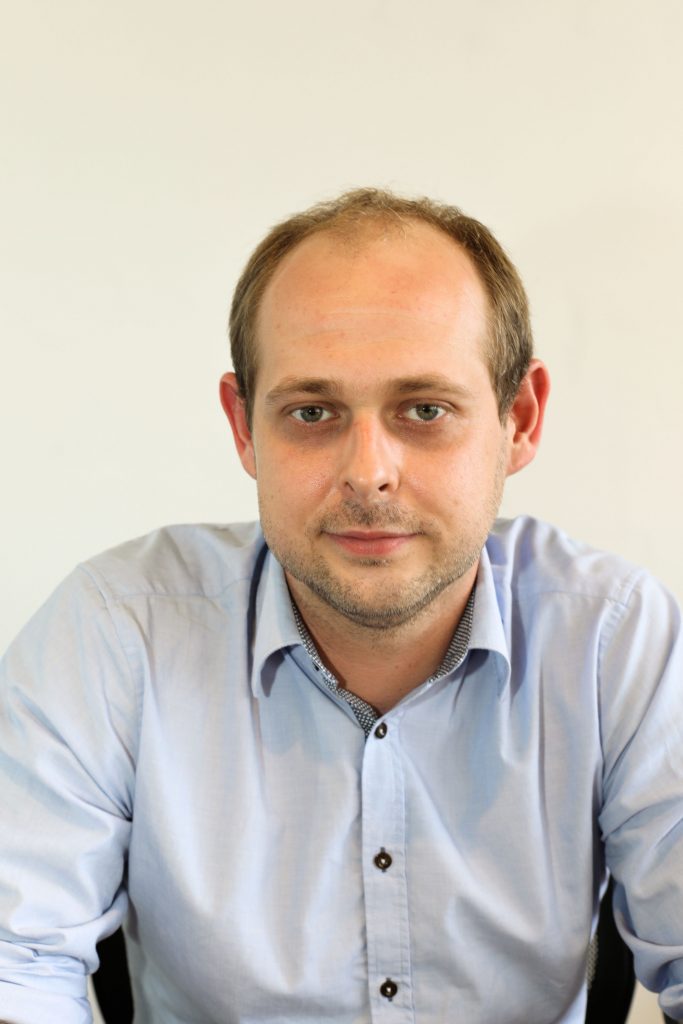 The Wall Street Journal has reported that Roblox is delaying its IPO to 2021. WSJ states that "…company officials decided that the gravity-defying performance this week of Airbnb and DoorDash made it too difficult to determine the right price for the videogame company's shares".
The CEO's memo said: "Based on everything we have learned to date, we feel there is an opportunity to improve our specific process for employees, shareholders and future investors both big and small."
Crudely speaking, Roblox likely believes it can get a better value from the IPO by postponing.
These are the key factors that will drive the net result:
1)    How much can Roblox grow its user base, partnerships and ARPU during the postponement period?
2)    Will Wall Street's appetite for post-pandemic disruptors continue into 2021? (And will Wall Street assess Roblox as a post-pandemic disruptor?)
Strong growth trajectory
A key driver of Roblox's valuation will be its ability to continue increasing engagement (a vital component of Roblox's microtransaction monetisation funnel) while simultaneously making sure that ARPU grows. Though still only at approximately 4% consumer penetration, Roblox has been showing continuous growth in engagement across MIDiA's 2020 quarterly surveys.
Featured Report
Music & Gaming A new way to play
In today's music business, the consumer boom is rapidly leading to a creator bust. For the music industry to untangle itself from this dysfunctional loop, it needs to find new ways of monetizing fandom,...
Find out more…
Partnership demand will boom for Roblox in 2021
There is now an unprecedented demand for games partnerships from across entertainment verticals, as they look to innovate through the pandemic into a new, more physically remote world. Roblox's growing universe of games is fully tailorable to thousands of niche audiences and 'fan clubs'. This means it can satisfy much of the interest from across entertainment and therefore absorb lots of the new demand around games partnerships. Whether it be a fashion brand, a sports organisation, music or a video company, Roblox provides a robust gaming canvas to experiment with, immediately monetise, and – just as importantly – build direct relationships with consumers.
The COVID-bounce dynamics could complicate things for Roblox
However, there are macroeconomic factors which, if timed unfavourably, could dent Roblox's growth trajectory. This is particularly related to dynamics between lockdown restrictions and the recession cycle. As vaccines roll out, lockdowns will end – but the recession will not. As lockdowns are lifted, consumers will reallocate a portion of their time and money back to out-of-home activities, negatively impacting on games engagement and revenue. Simultaneously, financial government support schemes will start to wind down. 'Re-burdened' by the cost of non-lockdown life (commute, eating out etc.), consumers will feel the effects of the recession on their disposable income more than they have during lockdowns. This may further affect their considerations regarding entertainment spend as a whole.
Investor appetite could become more value-oriented in 2021
Recent years have seen Wall Street valuing companies largely on their growth stories and narratives around 'future potential'. Simultaneously profitability, debt, and value investing have taken more of a back seat. This approach bodes well for companies like Roblox; it has been growing fast and its long-term play is about driving the future of gaming and digital entertainment.
However, while 2020 sent some pandemic-proof shares through the roof, other traditional company share prices were battered to the point that value investing could become much more attractive to investors in 2021 – especially to those who are over-extended in long-term growth narrative companies at high prices. A spur of good vaccine-related news could have investor money flood back to the likes of travel and hospitality, leaving less money on the table for 'post-pandemic disruptors' in 2021.
To be clear, there are plenty of reasons not to value Roblox through the over-simplified pre- vs. post-pandemic lens, and rather assess its long-term potential as an innovator/disruptor in games and entertainment (for now).
However, seeing the story tied to narratives around DoorDash and Airbnb suggests that Roblox, to a degree, is already a part of the same consideration group. The more Roblox is thought of as 'one of the post-pandemic plays', the more likely it will be at the mercy of its macro dynamics during the IPO.
All in all, Roblox's decision to postpone its IPO seems of sound reasoning; a potentially beneficial, calculated risk to take. The key to success will be in keeping a close eye on macroeconomic developments to get the timing right, while continuing the growth of users, ARPU and partnerships.
Trending