Arcade Plays To Apple's Strengths and Everyone Else's Weaknesses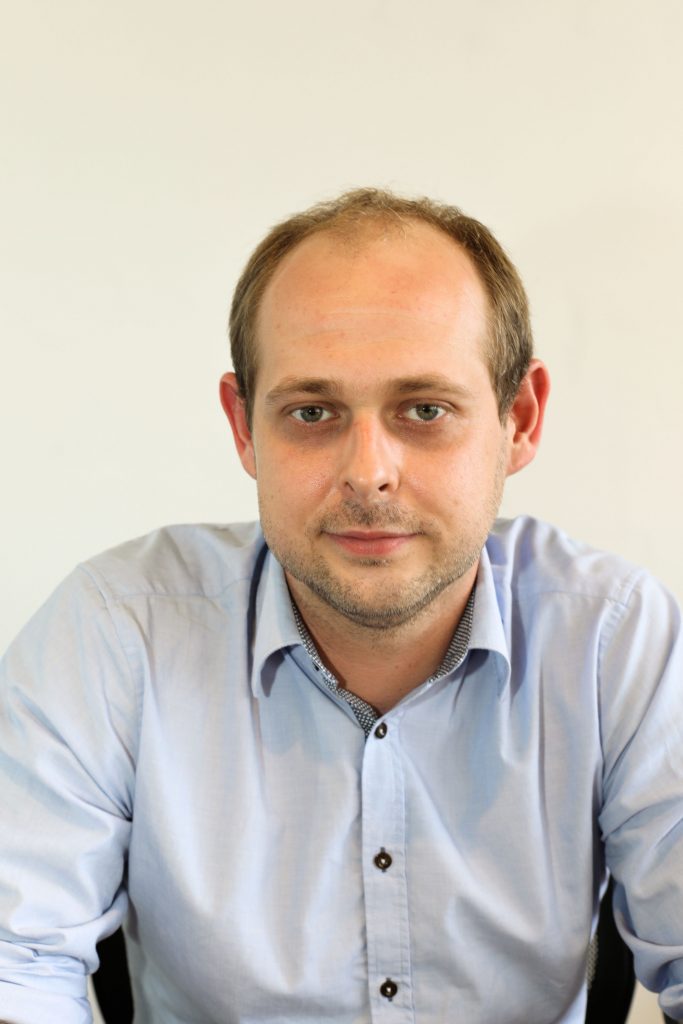 As of yesterday, Apple has revealed more detail about its upcoming Arcade. For $4.99 per month, users will have the ability to download and play 100+ exclusive games across Apple devices. While Apple is positioned as a 'download and play' proposition, the reality is it will compete against games streaming as well. While I have to wait to test the product, here are some initial thoughts:
Exclusive games: Exclusive content has always played a key role in distinguishing competing games subscription services. Until now, the exclusive content wars were largely a prerogative of Xbox, Sony, and Nintendo, each offering a just a handful of (albeit typically well-received and often high-level production) games. Apple Arcade is going to offer 100 'exclusive' games from the get-go. The caveat is that these games are truly mobile-exclusive only (i.e. they won't be on any other mobile platform or subscription service). However, some (not all) of them will also be launching on consoles as paid games, while included without additional charge on Apple Arcade. So while Arcade's 'exclusive' definition may not exactly fall within what the games industry is used to, in reality, most of Arcade games will be de facto exclusive in that, users won't be able to find them at Arcade's price anywhere else. If you accept that the proposition is indeed, to a degree, exclusive, then this makes Arcade's service one of the largest exclusive title catalogues out there. Of course, one could argue about the quality and consumer response to these games, which is yet to be tested by the general public. However, this is not a case of Apple trying to produce games in-house, but instead commissioning a number of reputable and established developers to help the company deliver high quality titles. And if you are thinking these are really just mobile games, not AAA console games, well…they don't really need to be any more than that. If people like them enough to launch them on large screens at home, they will be capturing a part of attention and engagement to the cost of the console game market leader at a fraction of the cost.
Arcade competes against games streaming as well as third party mobile games: Though games streaming services are the talk of the year in gaming, their games can't be accessed offline. Apple is filling this gap. Existing offline game propositions typically don't allow gameplay across devices. Apple is filling this gap as well. Third-party mobile games typically require additional spend or exposure to advertising to make significant in-game progress. Apple is filling this gap also.
Pushing larger hard drives: An 'all-inclusive' price point, combined with a one-month free trial, means that consumers will have an incentive to try as many of these games as possible. This will mean downloading them onto Apple device hard drives, potentially forcing some third-party apps off due to capacity limits. If these games stick, suddenly there is a much greater justification for Apple device users to consider purchasing the larger hard drive device versions when new-purchase-decision time comes around. So, Apple Arcade does not only help services, but could also have a positive effect on hardware revenues.
Supporting games console controllers is Arcade's secret attention economy weapon: Some Arcade titles will support PS4 controllers as well as Xbox controllers. While these controllers are used to play games in Apple's ecosystem, they will not be used to play in Sony's and Microsoft's ecosystems. Using a familiar controller will provide a more comfortable initial gameplay experience and shift consumers' thoughts onto the quality of the content, rather than diluting consumers' opinion-making process between both software and hardware.
$4.99 is the new $9.99: The price point is a competitive one, when it comes to games subscription services. It is also a competitive price point for Apple TV+, which has the same monthly price. Apple creating this price tag across entertainment formats sets a new benchmark for Apple device users. If they were used to a $9.99 (or $6.99) subscription services for entertainment, Apple's new games and video propositions are going to give consumers a lot to think about, when deciding whether to stay with current providers or cancel them altogether. The potential upcoming recession might just help speed things up.
Trending