Amazon's Latest VR Play: Commerce Over Content?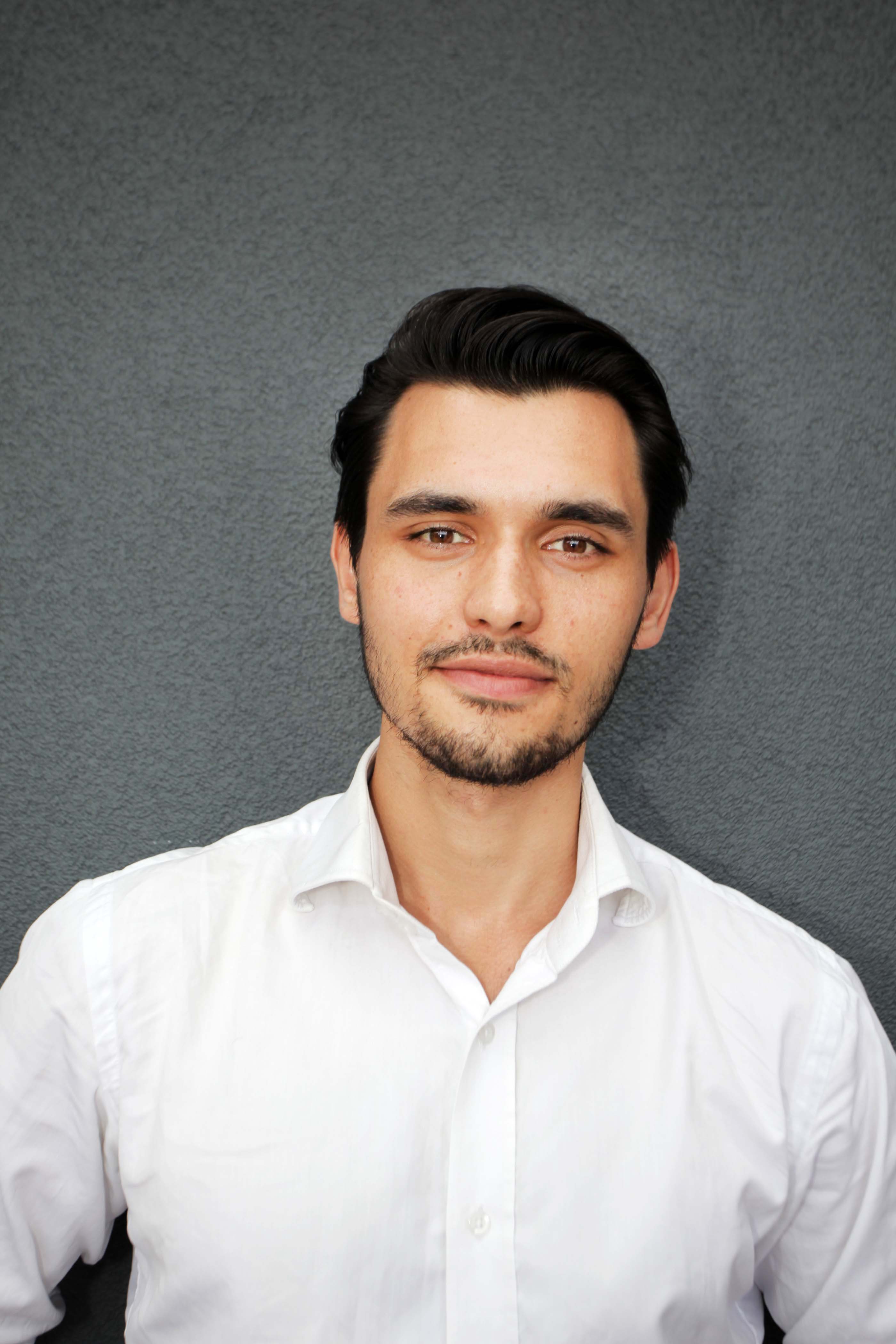 As the world's largest e-commerce retailer increasingly flexing its content muscle, following a notable presence at the Golden Globes, Amazon has announced it is hiring a 'Creative Director of Virtual Reality'. However, whilst the Amazon Studios department already hired a Senior Development Manager for VR in 2016 – the newer role is notably placed within Amazon's A9 team, a section of the company that focuses on product search and advertising for Amazon's online store. With the position specifically calling for someone to 'envision the future of Amazon's VR solutions and guide our creative and technical teams to produce compelling, world-class experiences', what does this tell us about where Amazon's priorities lie in expanding the VR market?
Though the Internet has proven an incredible purchasing tool (of which Amazon has been a chief beneficiary), Andreesen Horowitz' partner Benedict Evans observed in his recent presentation on mobile commerce that the 'shopping' experience is left wanting; a gap in our online lives is yet to be filled. This hiring can therefore be interpreted as a key strategic measure against Amazon's immediate competitors, as potential ownership of the VR shopping experience proves highly competitive if we consider the various scenarios of action by Google and Facebook.
Both companies have demonstrated that they want to get into the commerce space, especially given the looming possibility of a slowdown in ad-revenue growth (both are reaching the apogee of the global digital advertising market) as well as due to further adblocking inspired volatility in their existing ad revenue (still by far their most significant income stream). Taking a macro-market view, Google and Facebook's upper hand is that whilst Amazon's advantage in a potential VR shopping space would be its dominance of the e-commerce ecosystem, its drawback is that it does not own the immediate search or discovery aspect of purchasing, an area which Google and Facebook wield far more control over through the nature of their search and social media platforms. If VR does turn out to be the next major computing paradigm, then Amazon would subsequently risk conceding its platform dominance to the customer relationship superiority of both Facebook and Google, threatening their status as the go-to online retailer.
Featured Report
The Rising Power of UGC
About this report Audible Magic has commissioned MIDiA to produce a White Paper on the rising power of UGC and the untapped opportunity to monetise the growth in UGC consumer behaviours and new platforms....
Find out more…
Fortunately for Amazon, the counterbalance to this advantage is Prime – which provides a consistent revenue stream and allows them to offer new features at discounted prices to users (video, music streaming, food delivery etc). This will be a huge advantage in introducing VR and AR content/shopping experiences to early adopters and fostering an nascent community and user-base without the same financial concerns that has thus far stultified VR content investment – as other companies simply do not know yet whether the economics of VR experience production add up. Such audience's remain an unknown proposition in terms of engagement and willingness to pay for such experiences – something that VR experiments through the Prime package would shield Amazon from.
Though content is king, commerce remains Amazon's raison d'etre and an area under threat from both social and search challengers as well as international competitors such as Alibaba. Though the company will continue its emergence as a key media player, when you consider how the retail market globally represents a $22 Trillion dollar business compared to entertainment at $2 Trillion, it's easy to understand why VR content for now will remain second tier in Amazon's ambitions.
Trending