Amazon Ups The Stakes For Netflix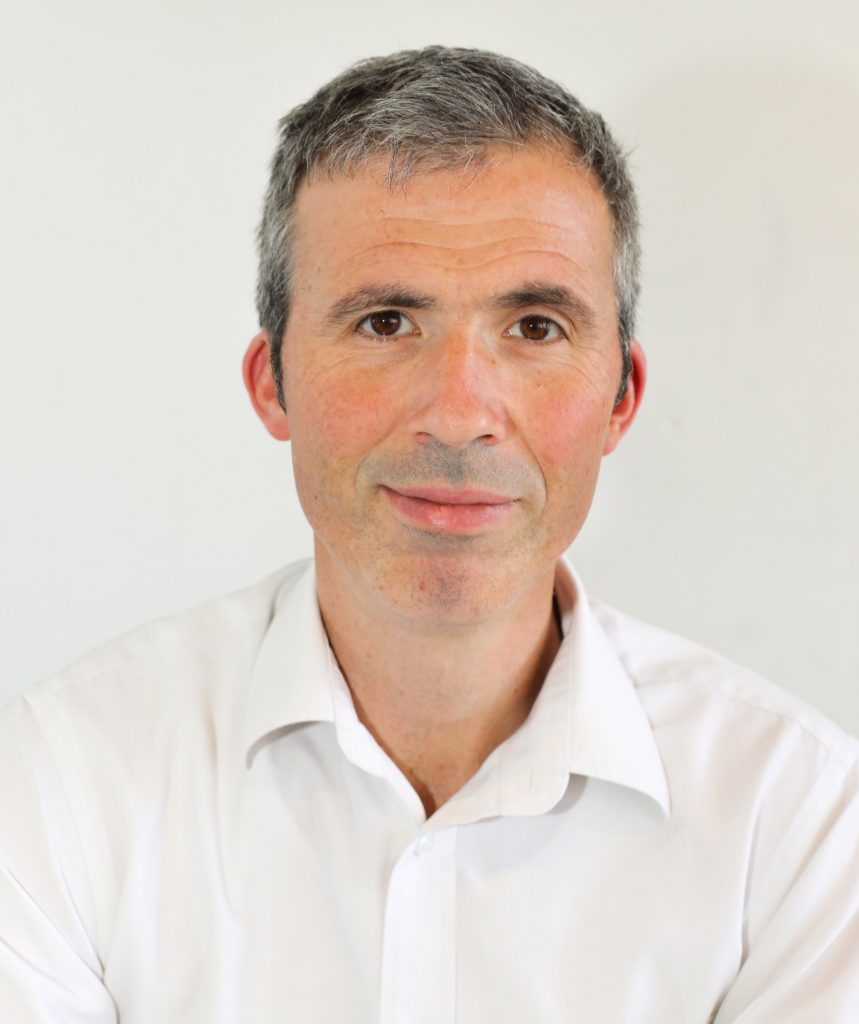 Next Monday Amazon will roll out its standalone SVOD (Subscription Video On Demand) service which will for the first time enable consumers to access its video services without being Prime customers. Prime is the premium delivery service which has been heavily promoted by the online retailing giant and has been at the forefront of its video service strategy. From Monday April 24th, US customers will be able to pay $8.99 per month for the Prime Video standalone option.
Why Amazon Has Decided to Copy Netflix
Ever since Amazon launched its video on demand service in 2011, the temptation to make a direct comparison with Netflix has been nigh on irresistible for media observers and even consumers themselves. However, to do so was always to overlook the crucial difference between Amazon's Video services and Netflix; While Netflix was at its core a video access business (both streaming and DVD rentals (the world's largest and most widely recognized SVOD service still has over 5 million DVD rental customers in the US), Amazon has always used content as a draw for customer acquisition into its retail ecosystem. This has resulted in two diverging outcomes for Amazon Video. Firstly the absence of a need to maximize revenues for content strategy has resulted in Amazon gaining critical acclaim for commissioning projects which avoid the demographic tent pole constraints of TV and film competitors. The result has been freedom for show-runners to create critically acclaimed content such as the Emmy –winning series Transparent. The downside has been inability of Amazon Instant Video to market itself as a stand-alone service separate from the prime unlimited delivery service. PR gaffs such as bundling video into the overall Prime service devalued the SVOD offering both for existing customers and prospective ones.
With the eye-catching independent film purchases made at the Sundance Film Festival in January, which announced to the world Amazon Studios' ambitious film slate, Amazon now has a highly competitive SVOD offering. The Amazon Streaming Partners Program launched last December further provides the online retailer with a competitive advantage with non-scripted drama options (such as sports) now becoming available for SVOD users. All these competitive advantages have been undermined by the Prime membership bundling, and by the need to take out annual billing, which excluded Cord-cutters and Cord-nevers from subscribing to the Prime for video services.
Featured Report
The Rising Power of UGC
About this report Audible Magic has commissioned MIDiA to produce a White Paper on the rising power of UGC and the untapped opportunity to monetise the growth in UGC consumer behaviours and new platforms....
Find out more…
From next week then Amazon Prime Video will finally be able to compete with Netflix as a standalone monthly service and start to close the distance between itself and Netflix in the US SVOD subscriber war.
Amazon's Inherent Advantage Against Netflix
Unlike Netflix, Amazon takes a non-data-driven approach to commissioning, relying both upon community polling (for green-lighting pilots such as The Man in the High Castle) and taste arbiters form within the industry, such as bidding for the critically acclaimed films like Manchester By The Sea at Sundance. This facilitates the commissioning of content which can then resonate strongly with audiences. Combine this with the bundling options through the streaming partner's program, and Amazon Prime Video as a standalone SVOD service arguably has greater depth and a much broader reach than Netflix in the US market.
Trending