Amazon demonstrates the viewing power of proven content IP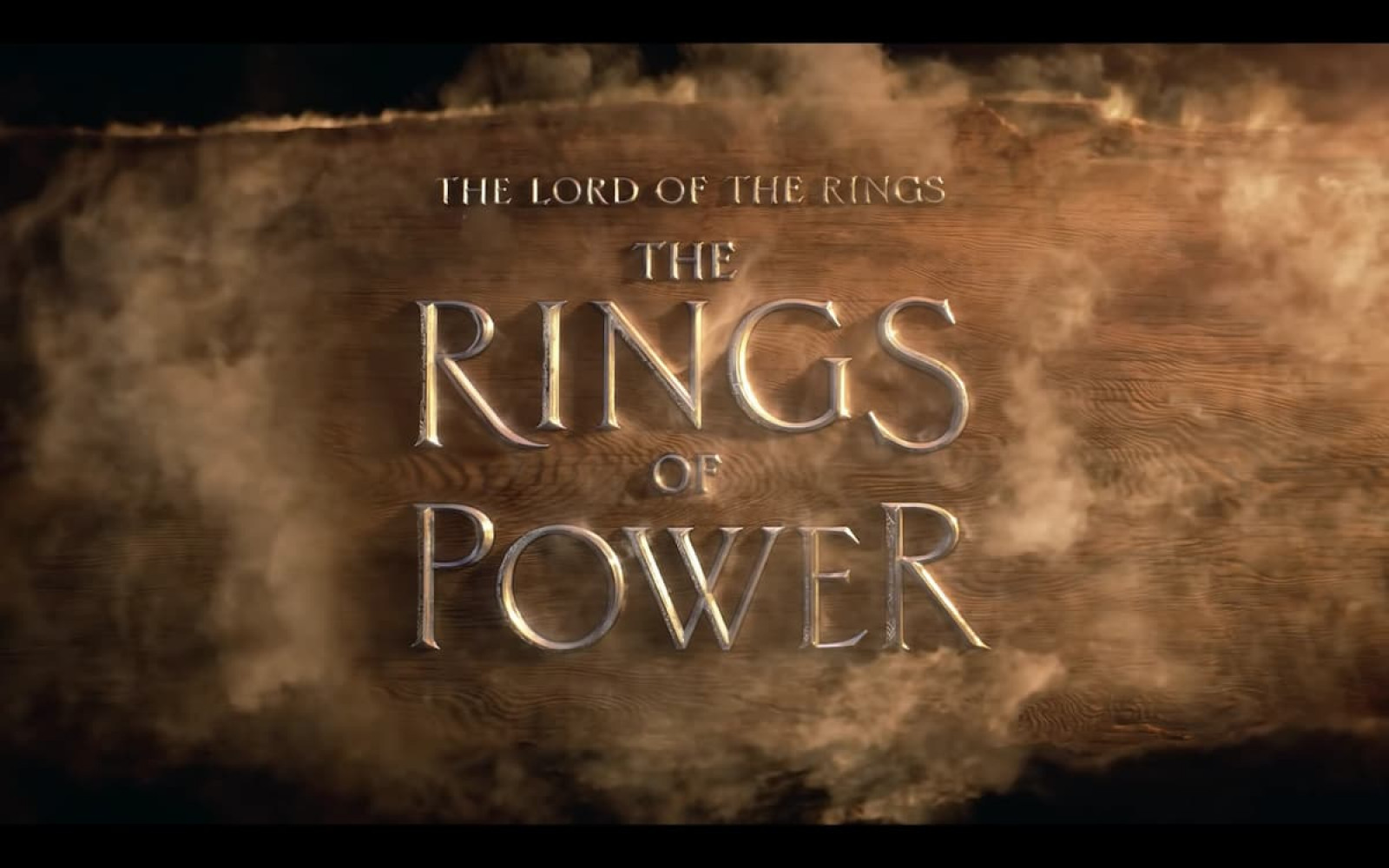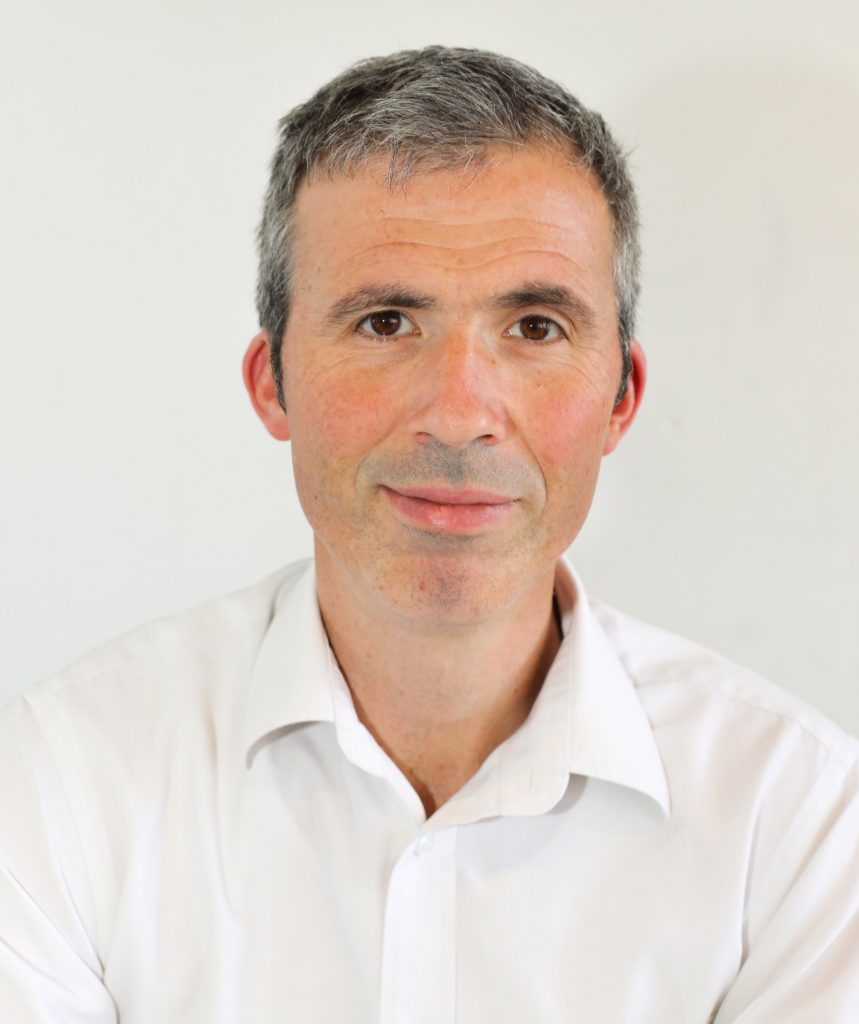 On Saturday, Amazon released the first day viewing figures for The Lord of the Rings: The Rings of Power its billion dollar fantasy original streaming series adapted from the Lord of the Rings universe IP. Its 25 million global viewers across 240 different territories is the largest ever Prime Video original debut and was more than double the 10 million viewers for HBO's House of the Dragon which debuted last month on HBO Max. Billed as the most expensive TV series ever made, Lord of the Rings: The Rings of Power reportedly cost $250 million in rights alone to the Tolkien estate, who manage the IP rights for deceased author J.R.R. Tolkien. The five-season production commitment made by Amazon Studios is worth $1 billion. It develops the extensive world building of the author's unpublished  Legendarium, which enabled him to subsequently write the bestsellers The Hobbit and The Lord of the Rings. Both genre-defining titles have since been adapted into blockbuster film trilogies.
Name recognition matters in the streaming wars
In Q2 2022, international recognition of the Lord of the Rings franchise was above 90% (source – MIDiA Research's consumer Q2 2022 survey). This kind of brand recognition is invaluable in the era of streaming TV, where attention is at a premium and direct-to-consumer (D2C) services are desperate to differentiate themselves from their competitors. Alongside brand recognition is the equally important fandom associated with these high-profile IP franchises. Lord of the Rings delivers on both, providing both high awareness and a global fanbase that reportedly includes the Amazon founder Jeff Bezos.
With streaming TV moving strategic imperatives beyond growth and towards retention, flagship originals provide interest and motivation for switching stretched discretionary entertainment spending at a time of escalating costs and a looming recession. While Lord of the Rings: The Rings of Power may not be enough to persuade a non- Lord of the Rings fan to sign up to Prime, it will be enough for existing subscribers (a many of whom still do not use the Prime video service included in their subscription) to re-engage with the service, potentially reducing their interest in paying for additional or alternative video services that lack Prime's utility and breadth.
One genre to bind them all…
It also should come as no surprise to see Amazon investing so heavily in family-centric content in the fantasy genre, the success of which has already been evidenced by streaming rivals HBO Max (Game of Thrones) and Netflix (The Witcher). As Disney+ recently proved with displacing Netflix as the world's most subscribed D2C service, family-centric content is a proven way to unlock household entertainment budgets, especially if they form part of a larger content offering that includes content for older viewers as well (such as Disney's Star).
As Amazon has already proved with its MGM acquisition ($8.49 billion) and its increasing sports rights provisions (11 years of exclusive Thursday Night Football broadcast rights for $1 billion per annum), investing billions in content to support part of Amazon's ecommerce core business is deemed both strategically important and an affordable cost of running a $469 billion revenue business (on 2021 full year revenues).
In a crowded D2C marketplace, Amazon has shown that it can both disrupt and outspend its streaming competition. With subscriber retention coming to the forefront in H2 2022, this matters more than ever before for those streaming competitors that lack Prime's ecosystem bundle advantages and the deep pockets of a tech major.
Trending