Advertising Week Europe: Measuring Success Needs an Overhaul – Lessons From OTT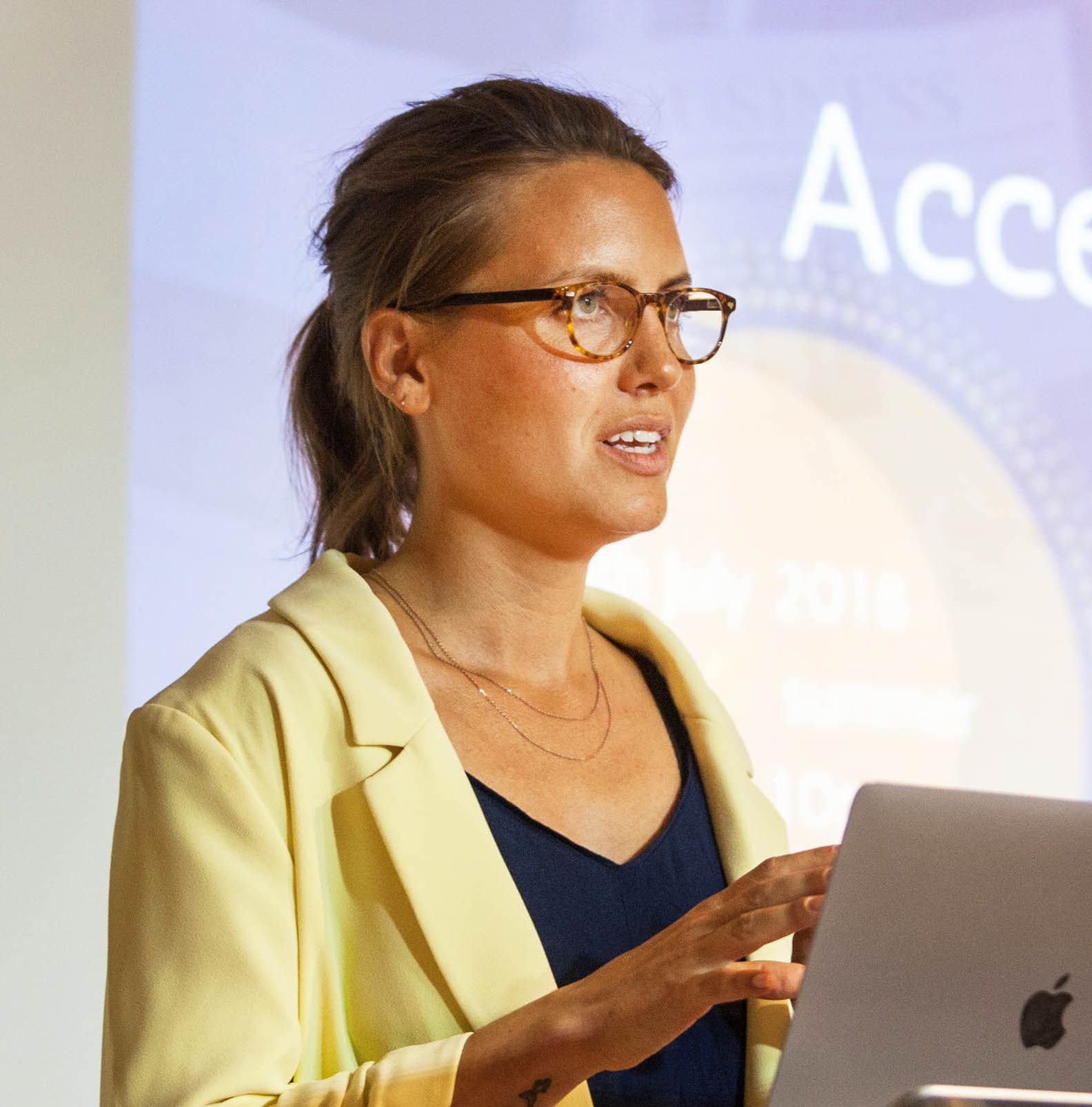 Advertising Week Europe has – unsurprisingly – been brimming with discussions about OTT, programmatic and measurement. What is perhaps more surprising is the fact that OTT advertising is still framed as a new space that has not reached its full potential because it lacks the reach of linear channels. This framing includes tempered language in order to prevent OTT appearing too threatening to traditional broadcast advertising interests and brands. This framing also completely misses the opportunity of OTT advertising.
The OTT Opportunity: Effectiveness
Discussing linear TV and OTT advertising success frameworks in the same breath is a false dichotomy. The data and tools underpinning each method are so different as is "the quality of the audience and the capabilities for analysing the audiences", as Aurelia Noel (global digital partner, Carat) stated.
Addressing measuring success in OTT landscapes, Olivier Jollet (managing director, EMEA Pluto TV) added that the key metrics used when demonstrating value to advertisers were the frequency of visits, the duration of visits and the engagement with content – as evidenced in pausing and interacting with ads. Echoing Aurelia, Olivier underlined the quality of the audience Pluto TV is attracting in terms of the value they hold for advertisers.
Sidestepping the reach issue completely, Dallas Lawrence (chief communication and brand officer, OpenX), summarised the key point bluntly: "It is criminal that we still measure advertising success the same way we have been for forty years". Finally, complete clarity and conviction about the opportunity in OTT advertising, as a part of the wider digital economy, offers the ability to target exceptionally well and reach those most relevant and quality audiences, not simply eyeballs for eyeballs' sake.
Featured Report
TV monetisation The third way
The slowing of subscription growth in developed markets means that streaming services have to look both towards post-subscription and post-advertising models. A focus on retention will maintain downward...
Find out more…
OTT Advertising Lacks Creativity 
The potential of OTT advertising is being held back by insufficient will on the part of the ecosystem, whether buyers or sellers, to disrupt the power structures underpinning linear TV selling. It is further being held back by insufficiently creative advertisements in OTT contexts themselves. Data from OpenX cited during the 'All Eyes On OTT' discussion indicated that of all advertising formats, consumers liked OTT ads the least.
Undoubtedly a tricky format (owing to its hybridity between lean-back TV versus social ad nature), the OTT landscape needs to better deploy specific creative for mobile and smart TV opportunities, as well as investing more heavily in the creative process. The duopoly of the Google and Facebook (and increasingly Amazon) ad businesses could be challenged by smart and effective ad campaigns that exploit the opportunity of OTT to tell more creative brand stories. Ads on YouTube TV could also benefit from a reinvigorated creative approach. A lack of creative flair and the laziness of OTT inventory buyouts (where consumers end up being served the same ad repeatedly) is holding back OTT from reaching its true potential.
Trust and Education
Dave Castell (general manager Europe, The Trade Desk), argued that in order for OTT to flourish, there needs to be greater clarity within agency planning and strategy departments about, who owns TV and where OTT sits within that landscape, alongside digital and social more broadly. Olivier Jollet supplemented this with the acknowledgement that there remains a trust issue: advertisers are still waiting for the right success measurement frameworks to be in place. This goes back to the heart of the OTT opportunity in the first place: why prioritise reach when you can improve relevance? Over the next few years we will see the balance of power shift dramatically and irrevocably in favour of the latter.
Trending