YouTube Rolls Out A Chat Feature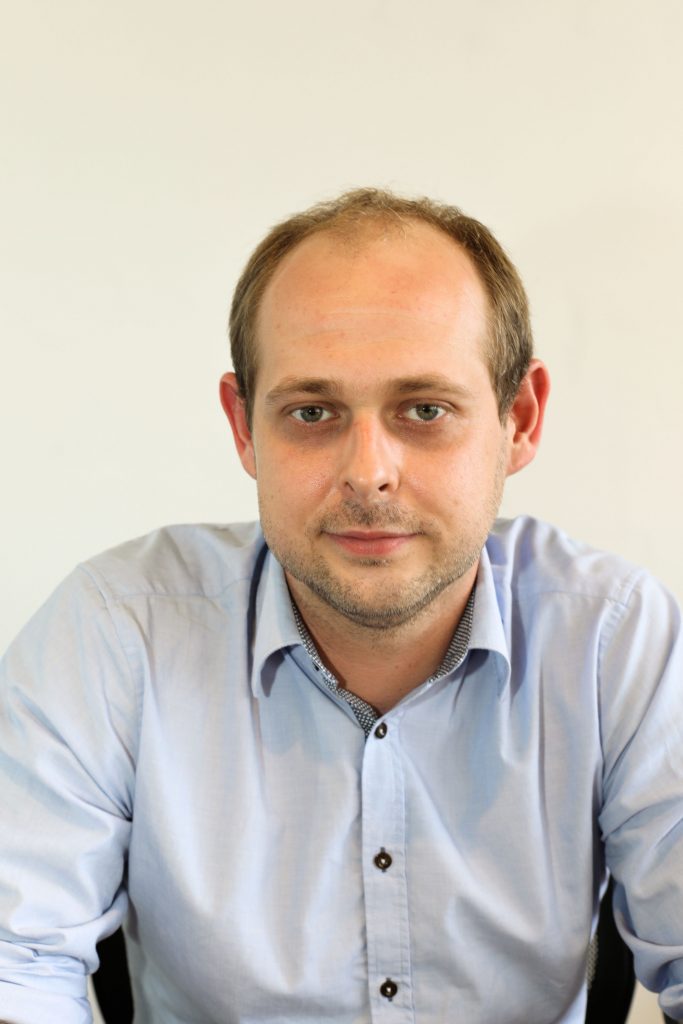 After months of testing, YouTube is rolling out its chat feature. It launched Wednesday in Canada only for now, with other countries to follow.
In the escalating war of big tech companies to establish Mobile Life Ecosystems and serve as many needs of consumers' digital lives as possible, messaging has been a struggle in Google's journey. The flop of Google+ marked missing the social and mobile messaging train. In the meantime, the likes of Messenger, iMessage, Snapchat and Whatsapp captured hundreds of millions of users, leaving Google under the threat of missing ownership of a digital communication channel, where mobile consumers currently congregate the most.
Why Google+ Failed, But Youtube Chat Won't
When Google+ was introduced, it offered very little in terms of distinct value compared to the already established social networks. There was little reason to sign up to the network, let alone interact on it.
When YouTube started to test the chat functionality with a small control group back in May 2016, I argued that YouTube was the obvious platform to integrate chat into, for Google to tackle the messaging space – and after months of testing, Google seems to agree.
There are three major reasons why a chat proposition on Youtube will be markedly more successful than a chat proposition on Google+:
Youtube already has a massive audience of over a billion users. Unlike Google+, it will not have to direct as much focus to convince people onto the platform first. Thus, it can focus more on optimizing engagement on a platform that already works.Messaging on YouTube solves a clear problem, as this feature simply wasn't available before, other than in form of static comments - which start to look as a real dinosaur-age solution when thinking about the rise of mobile messaging, live videos and other media & communication elements, positioned for more real-time interaction.Using videos as a common social qualifier for the Youtube consumer segment, gives users something concrete to chat about from the start– and therefore a reason to join.
Impact
The deployment of chat on Youtube is a much-needed (and overdue) move. If the feature bodes well with users, it will generate a multitude of benefits for Youtube and Google's Mobile Life Ecosystem more broadly:
Consumers' time spent on Youtube will increase, as will video sharing within the platform. The chat feature also opens doors for a potential bot play in the future, or any add-on service, currently associated with messaging platforms (e.g. games, stickers, delivery etc.).
Furthermore, Youtube will now make messaging users create a Youtube account to be able to use the chat feature. If a meaningful amount of new Youtube accounts are registered, the reward for Google could be significant. Facebook is currently known as the grandmaster of the social graph - but Youtube also has Like, Dislike and Share buttons, location, etc…and it will now have further data from the messaging feature. If this is all tied to specific Youtube accounts, than it has the chance to offer the same quality social graphs as Facebook, but for video audiences only – in an era where video is the hottest digital ad inventory out there.
Trending