YouTube And The Power Of The Cultural Conversation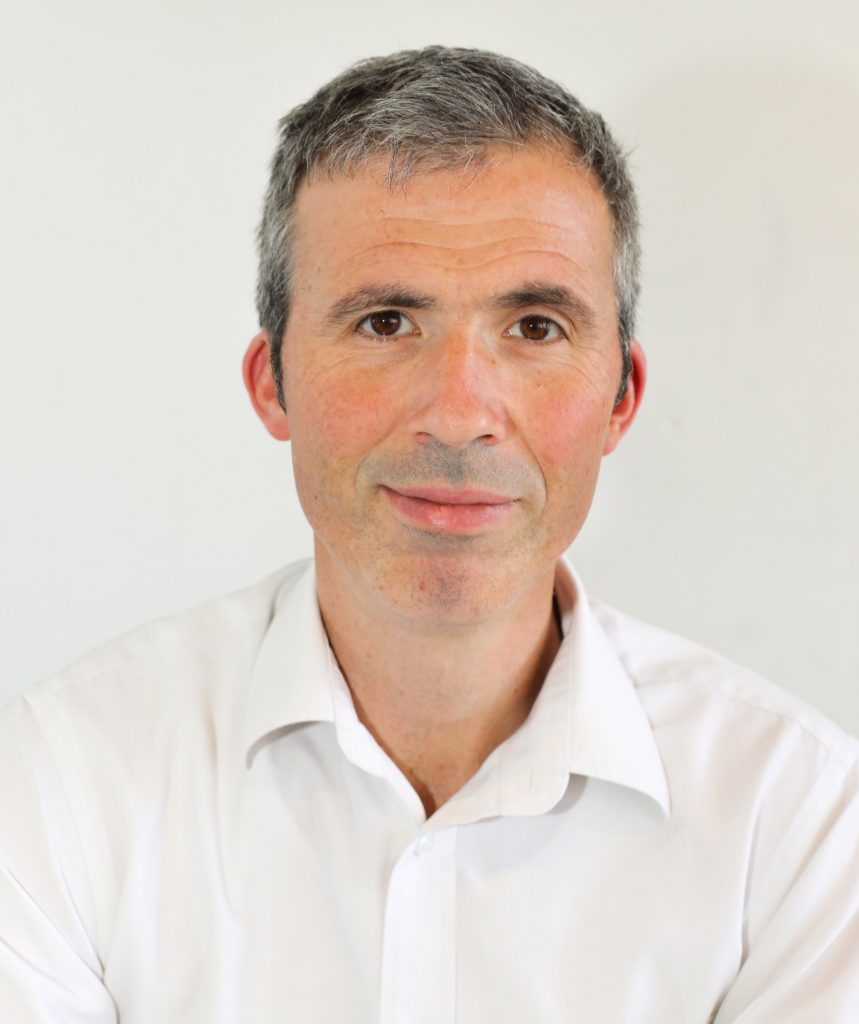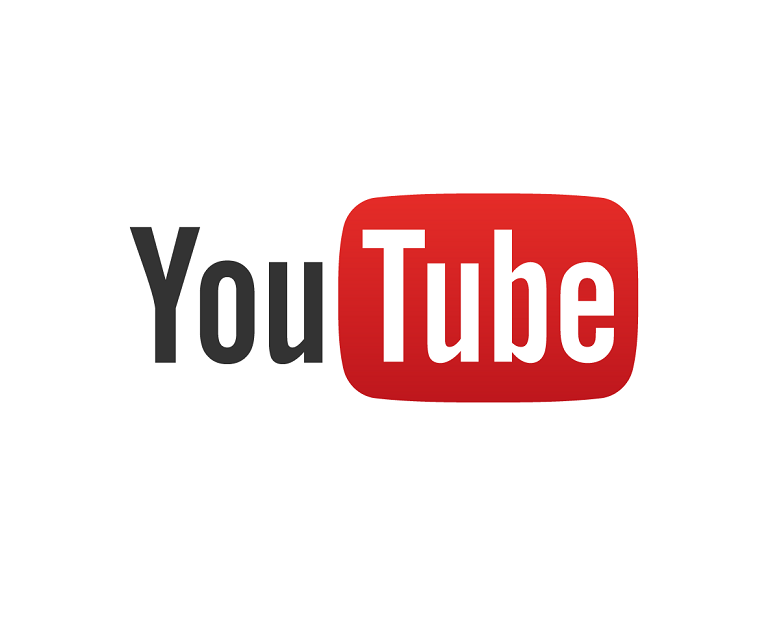 #MadeForTrends is Google's big PR campaign to present YouTube as a content destination for mainstream consumers to rival linear TV and to show its value as a digital partner for advertisers. In a presentation at Google's new resplendent UK Headquarters at Kings Cross on Thursday –the pitch was clear – YouTube is a thing and it's only getting bigger. 11 years into the YouTube journey it may seem odd to feel the need to reaffirm this but in the wider context of the strategic direction of the world's preeminent video distribution platform it makes perfect sense.
The democratization of creativity
YouTube's success has been built upon creating a platform where the long tail has the chance to snowball into multiple black swan success stories. Much was made in the presentation about how niche content creators are empowered to create video content around doing things they have an individual passion for. This "democratization of creativity "as Kevin Alloca, YouTube's head of culture and trends explained, has given enthusiasts the opportunity to build large followings around niche activities which then have the potential to "leak" into the mainstream and become break out hits.
At the event YouTuber Humza Arshad spoke about how he originally created his YouTube Channel to provide a platform for showcasing his acting and comedic talent to casting directors and talent agents who could facilitate his move into TV. However, after recently signing a ten episode deal with BBC3 he realized that YouTube was it –not TV. Fellow panelist and YouTuber Dina Tokio made the observation that content which takes weeks in the TV world to create can be achieved in one day on YouTube. YouTube is both a destination and a liberating platform for a wide range of diverse talents who arguably have outgrown the restrictive confines of linear TV.
YouTube as a conversation
The pitch then, to non-YouTube world is that YouTube is a hothouse for creative endeavours which are defined as much by the process of consumption as by the process which goes into producing the content. Film maker Casey Neistat who has a background working on big budget TV and film productions, describe his move into YouTube vlogging with the explanation as ""there's no hiding behind the glamour that was TV." For YouTubers, the audience engagement is what defines the direction and value of their content and this creates a sense of authenticity and scarcity which is lacking from broadcast TV. As such the ability to target audiences through these channels is hugely appealing for advertisers in an era of cord-cutting. (10% of UK pay-TV subscribers have cancelled their subscriptions in favour of online video services in the UK according to MIDiA Research's September consumer survey data.)
The challenge for YouTube however is to convince brands to increase their spend at a time when the platform is facing unprecedented scrutiny for its declining ad metrics (increasing viewers from low CPM countries in emerging markets versus increased ad inventory from an increased talent pool.) And at the same time the short form video growth is being driven by Snapchat and Facebook who between them have accounted for 61% of total short form video growth this year (as opposed to 26% for YouTube.)
YouTube might be "Made For You" but it needs to get ahead of the curve and demonstrate its unique appeal to both audiences and advertisers in order to fully capitalize on this. #MadeForTrends is the first step in this journey.
Trending