YouTube Ad Revenue Continues To Grow But For How Much Longer?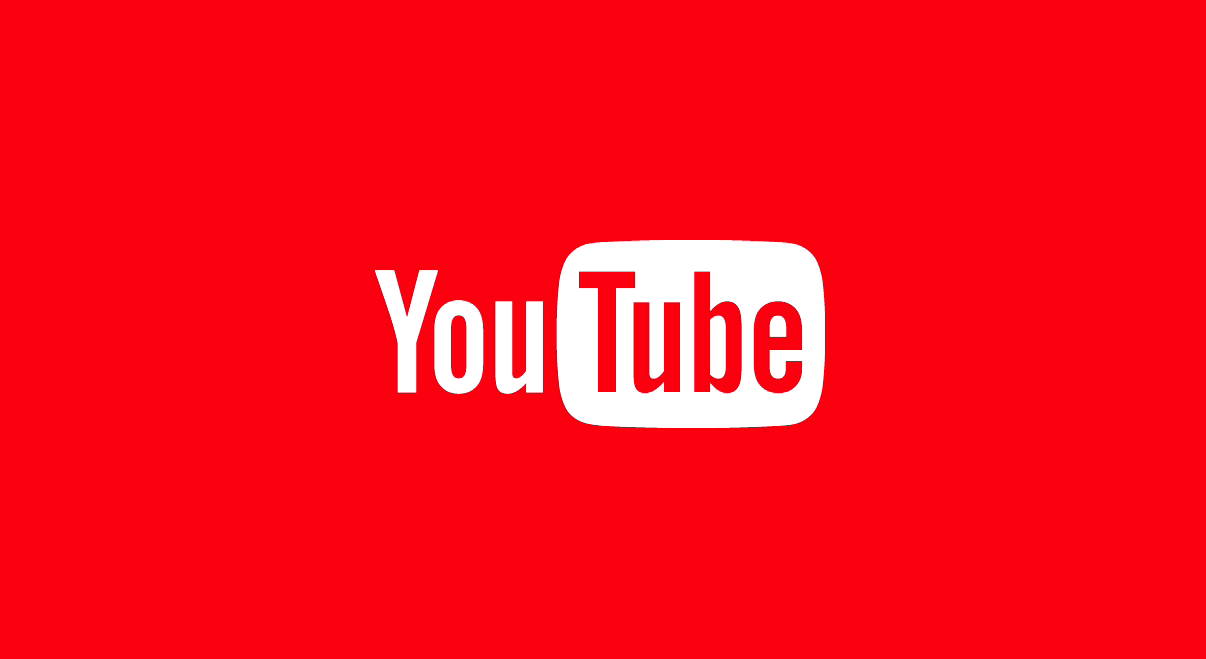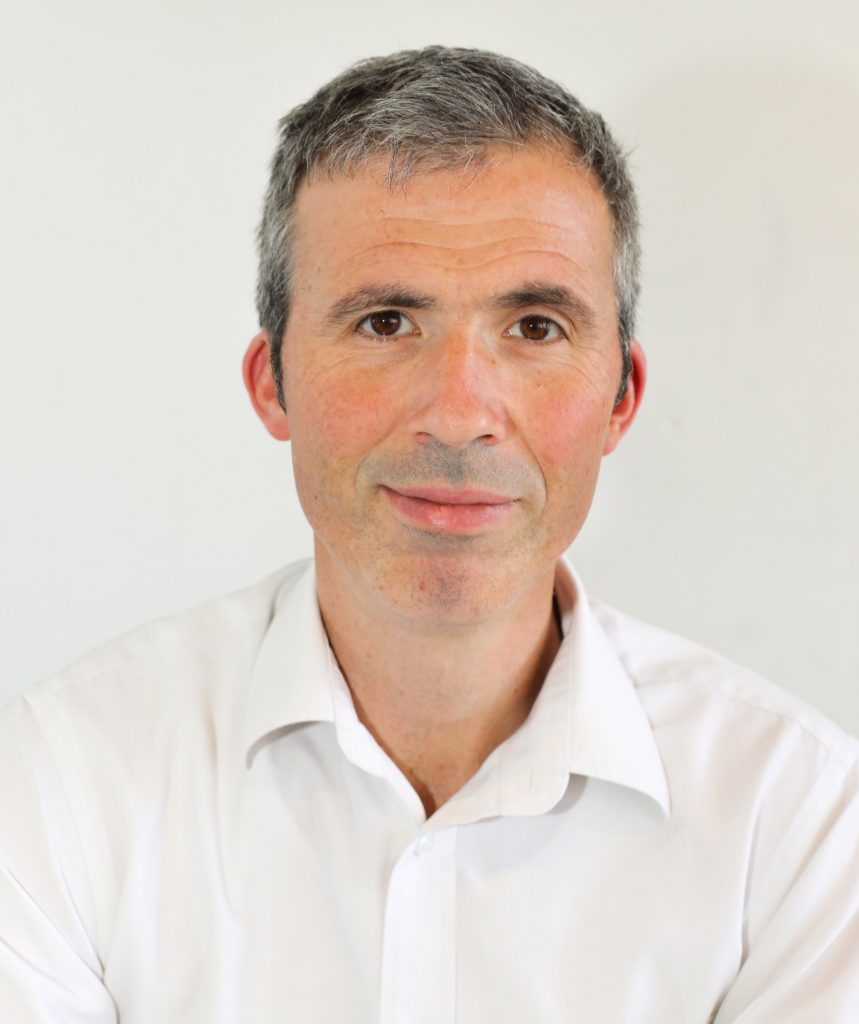 On Tuesday (28th April), Alphabet, the holding company for Google released its Q1 2020 results. The performance of Google is hugely important across both the digital economy and the financial sector. Google and Facebook between them account for the overwhelming majority of digital advertising outside of China, and Google is the G in the FAANGs – the tech major stocks that largely drove the US bull market, which came to a brief yet shuddering halt last month as the magnitude of the COVID-19 pandemic revealed itself to Wall Street. 
Google is significant in video as the parent company of YouTube, the world's largest video platform by engagement. Since Alphabet started breaking out YouTube ad revenues (which forms the vast majority of the platform's revenue base) it has been possible to assess the financial performance of a platform which is key not only to the future business models around ad-supported video on demand (AVOD) but also to other increasingly overlapping media verticals such as music and gaming. These have long been heavily reliant upon the marketing reach of YouTube, and in music's case are increasingly reliant upon licensing revenues derived from YouTube streams.
The good news for video and music is that YouTube ad revenues rose by 33% year-on-year in Q1 2020. Revenues for Q1 2020 were $4,038 billion, up from $3,025 billion in Q1 2019. This growth rate was eight times faster than total Alphabet quarter-on-quarter revenue growth. However YouTube's share of overall Alphabet revenues declined on a quarter-on-quarter basis over the same period to 10% of group revenues. To put YouTube's performance into greater context for the company as a whole, over the same period Alphabet generated nearly a third ($1,162 billion) of YouTube Q1 revenues from unrealised Government bond gains.
The COVID-19 pandemic has accelerated long-term trends threatening Alphabet's future
Featured Report
TV monetisation The third way
The slowing of subscription growth in developed markets means that streaming services have to look both towards post-subscription and post-advertising models. A focus on retention will maintain downward...
Find out more…
Even before the current pandemic shutting down marketing budgets, digital advertising was under increasing pressure from the rise of ad free-alternatives behind streaming and mobile paywalls. Alphabet CEO Sundar Pichai said in a call with analysts that March represented a "significant and sudden slowdown" in ad revenue. 
The atypical quarter just gone follows on from a 2019 which saw a 9% growth in ad impressions yet only a 1% growth cost-per-impressions. So inventory was up obscuring negligible increase in the pricing for that inventory. The overall value of Alphabet's ad inventory was therefore already in a challenging position before COVID-19 ushered in the previous two months of economic mayhem.
YouTube may be a bright exception to this overall trend, but it is also coming at an increased cost the unique ecosystem which had been carefully built up over the previous 15 years to become the world's default entertainment destination. At a time when alternative video streaming services are proliferating across both AVOD and subscription video on demand (SVOD), Alphabet has to be careful not to use YouTube's strong ad performance as a lever to offset underperformance in search. 
YouTube's Q1 moment of revenue glory may come with a hefty price tag.
Trending