Xbox Starts Rolling Out $9.99 Games Subscription Service, Game Pass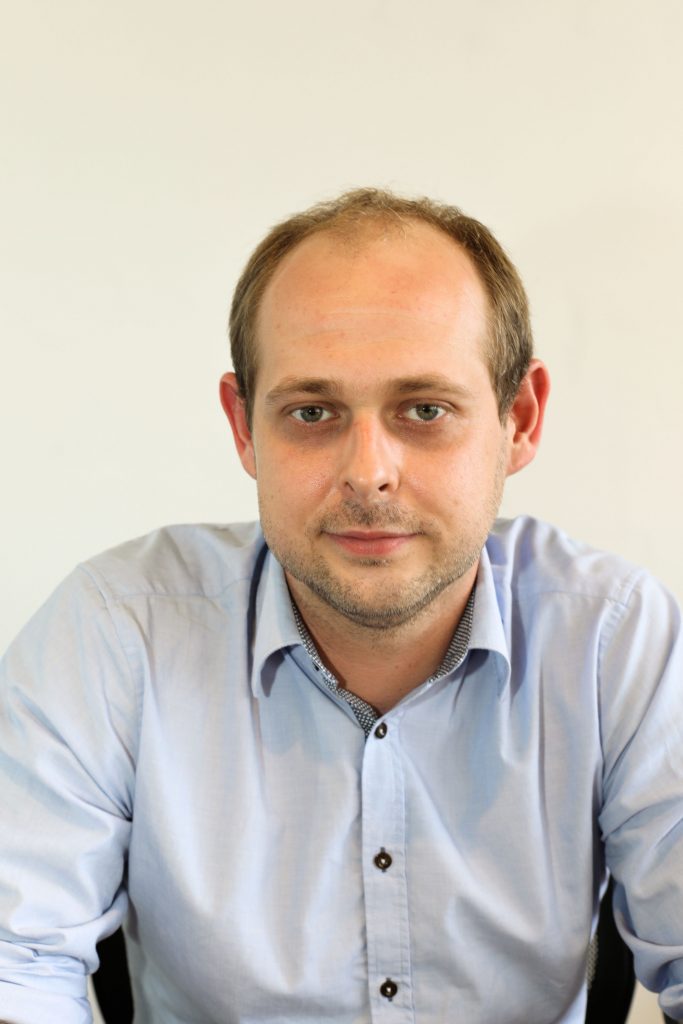 Xbox has announced that its subscription service, Game Pass, will be launching on 1st June to all Xbox Live users. Xbox Live Gold members receive early access from 24th May. Game Pass offers over 100 Xbox One and backwards compatible Xbox 360 games, which users can download and play. The subscription also entitles users to additional special discounts. The available games catalogue will be regularly updated to ensure an appealing title mix across genres.
The service has been tested with a small user sample since February and returned favourable results to move ahead with a multi-country launch. Game Pass will be available to Xbox Live users in 31 countries.
This move is another step in the games industry's transformation from the economy of ownership to an economy of access. As subscription models take the center stage of digital content consumption, it is interesting to observe how individual product nuances allow key players to carve out their own consumer ecosystems and thus, compete with each other, rather than going directly against each other with the same product. While PlayStation Now offers the more 'Netflix-like' experience by having users streaming its games, Xbox is going a slightly different route, where users download them.
Both strategies have valid pros and cons: On one side, the streaming experience drives more user engagement, because users have to engage with the service every time they launch a game. In contrast, Game Pass users will mostly engage with the service's brand, when they browse or download games. After downloading their favourite game, they will be able to launch it ad infinitum without having to really think about Game Pass regularly. In other words - consumers will be 'playing on' PS Now, but they will 'get their games' on Xbox Game Pass. This seemingly small nuance can mean a world of difference in how consumers perceive both services and therefore, how they should be marketed.
Featured Report
Music & Gaming A new way to play
In today's music business, the consumer boom is rapidly leading to a creator bust. For the music industry to untangle itself from this dysfunctional loop, it needs to find new ways of monetizing fandom,...
Find out more…
On the other hand, the Game Pass proposition will strongly appeal to consumers who are more conscious of their Internet speed and data usage limits. The download ability could prove a strong enough differentiator for them to make Xbox their console of choice when purchasing one. This mostly concerns markets with lower internet speeds like South America, Middle East and parts of Asia, but also areas of the higher-speed countries like the US and France, where over a sixth of connections have an average internet speed below 4 Mb/s.
This difference in product propositions will help shape the evolution of the digital games subscription market, as both platforms grow their subscription user bases. Both companies have got a lot riding on how their subscription services evolve. As access over ownership becomes an expected standard by consumers, their respective propositions will play an important role in product differentiation and ultimately, have a significant impact on the future sales of consoles.
Trending