Women creators: This is also our business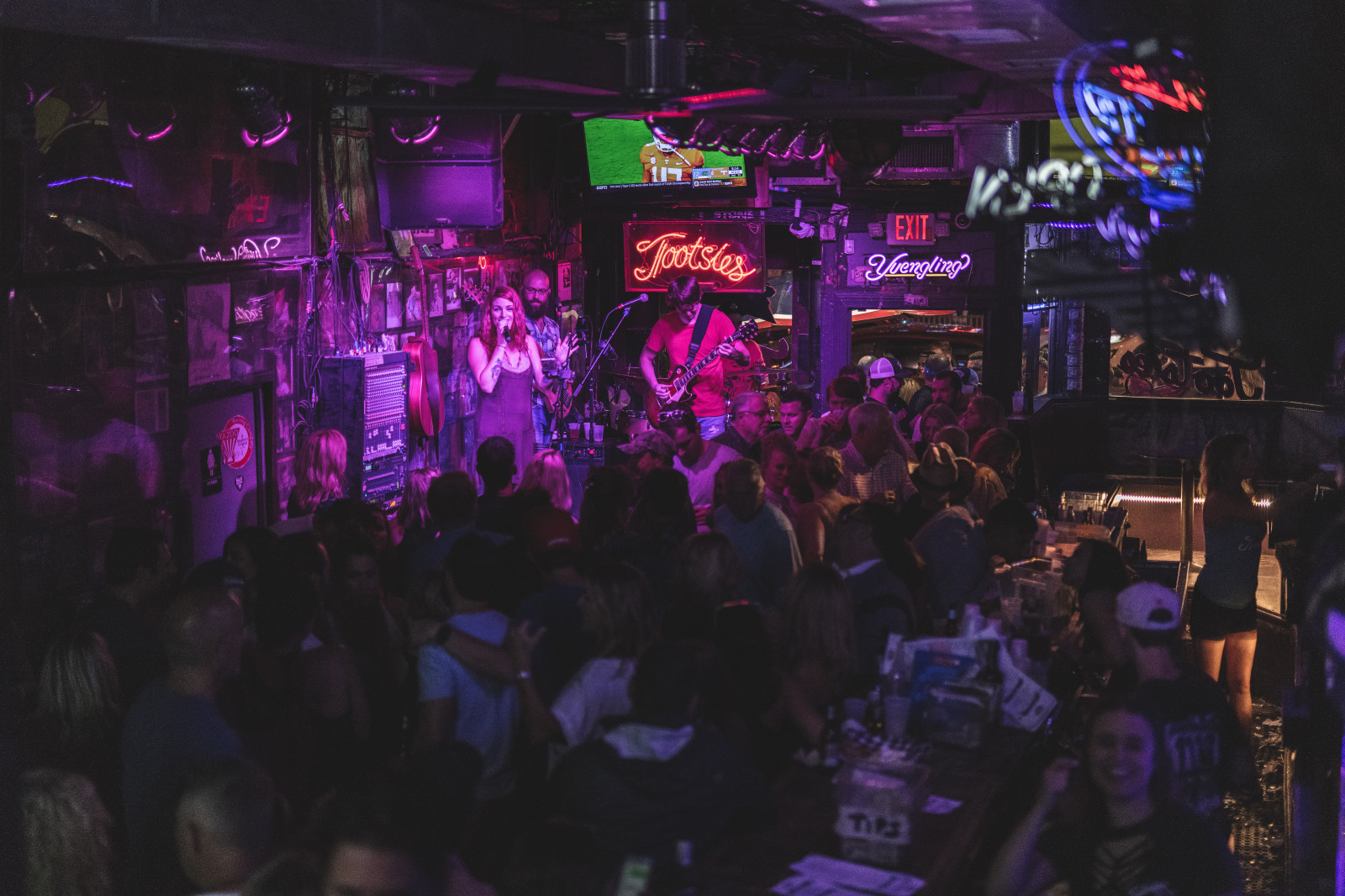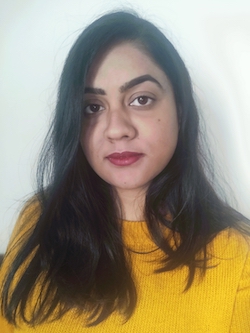 MIDiA, in conjunction with TuneCore and Believe, is about to publish the findings of a global survey on the experiences of 401 female creators in the music industry: artists, songwriters, producers, DJs and creator managers, asking them to tell their own stories as the foundation for greater industry change. The report will be available for free this Thursday, 25th March and is the first time we have heard the voices of over 400 women creators across the globe – about where to fill the gaps needed to create a balanced and sustainable industry.
The study shows that state of play for women creators in the music industry has a long way to go, but isn't all grim. Movements like #metoo and BLM have played a key part in catalysing the push towards a more inclusive industry. Recently, PRS for Music revealed that number of women registering as songwriters and composers in the UK was up 12.3% in 2020. Soon after came the news that the percentage of female nominees in five of the highest-profile Grammy categories hit an eight-year high, accounting for nearly 21% of all nominations in those fields. While these statistics show mild progress, equity and balance in gender representation clearly have huge strides yet to make in both the music industry and society at large.
2020's mark the rise of a different industry
The music industry is very different from what it was a decade ago. Women creators don't always want to be glamourous popstars. They have new ambitions: they want to control their creative process from writing, to producing and distributing. As spaces in the industry are dominated by men, simply providing equal opportunity will not help balance the ratios. There is a real need for strong women-led and women-first organisations that can increase gender equity by working to actively correct imbalance of access and learning opportunities.
Women-led networks
Fortunately, there are a number of women-led and women-only networks and initiatives across the world catering to the women creators and professionals in the industry. They all cater to different solutions and together, they can cause greater changes in shorter time spans.
·  Commercial and investment ventures, women-led labels, publishers: GoToEleven
·  Training and skills-based organisations: Women's Audio Mission, We Are Moving the Needle, SoundGirls, Gender Amplified, Women in Live Music
·  Media organisations: SheShreds, Women in music journalism collective, Pass The Aux, Gal-dem
·  Policy and advocacy groups: sheisthemusic, SheSaidSo, Womxn in CRTL, womeninmusic, Girls I Rate, Change the Conversation
·  Indexes and directories: The F List, Women in Music Index (Music Cities Network)
New industry, new networks, greater access and representation
The good news is that awareness of these groups and their work is on the rise. Some 80% of female creators were aware of at least one of these organisations (awareness outside the USA and UK was slightly lower, 76% in the combined other countries). However, there is a gap between awareness and membership, with just under two-thirds of our sample not belonging to any one particular group (71% in the UK, 66% in the US and 82% across the other countries in the study). Some of the most well-known organisations such as Women In Music and SheSaidSo, however, are closing the gap between awareness and active membership.
Trending