With interest in Fox's video content business, is 2017 the beginning of the end for traditional TV and film companies?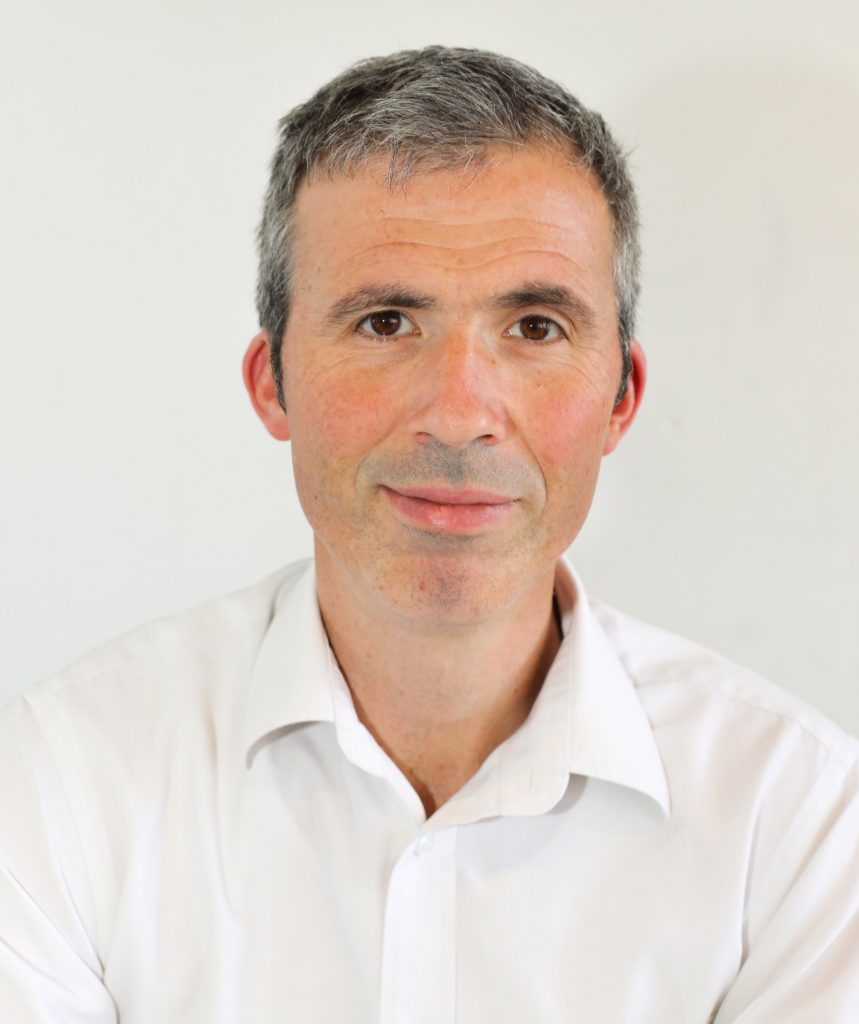 Last Friday, media stocks in the US rose on the back of news that 21st Century Fox had been approached by Comcast, Walt Disney Co, Sony and Verizon over the possible sale of its film and international TV assets. That such a strong player in TV and film as Fox appears to be seriously considering asset stripping its core businesses is an indication of the pressures traditional video production and distribution businesses are currently facing from digital competitors like Netflix and Amazon. It exemplifies the harsh realities confronting both pay-TV and the Telco companies.
Content is king but distribution is the queen
Media empires were forged on the implicit understanding that – in the immortal words of Viacom founder Sumner Redstone: "Content is King".  This certainly held true in the go-go years of the second half of the 20th century when media content owners controlled the means of distribution. In the command and control era of popular culture initiated in the 1950s and perfected in the 1990s, premium content commanded both premium audiences and premium revenues from consumers and advertisers alike, as alternatives to strictly regulated access to content was close to impossible. If consumers wanted to watch the latest blockbuster then, they had to go the movie theatre or subscribe to an expensive pay-TV service.
The rise of digital file sharing through peer-to-peer distribution of copied content at the end of 1990s destroyed this model forever. Therewith the ability to monetise premium content became a consumer choice, based upon convenience and bounds of personal ethics. On the one hand there was an implosion of existing business models, on the other was a rise of digital-first business models, which, rather than confronting emerging digital technology paradigms actually embraced it. They bet on the majority of consumers preferring convenience and an optimal user experience over the inconvenience and inconsistency of P2P piracy. Traditional business models were largely swept away by this move to access, doing away with ownership and the perceived need for physical possession.
Distribution now calls the digital shots
Seasoned media veteran Rupert Murdoch, in reaching out to possible acquirers of his non- news and sports video assets, has recognized a new truth of the digital economy: unless you control the distribution, you are inherently at a disadvantage. With access to global audiences now controlled by a select few tech players, the balance of power resides with the digital operators that currently command audience engagement, either via social apps or through early mover advantage in digital subscription services. For the rest, consolidation is now key to survival, as is access to differentiated content. Both traditional video content providers and Telcos currently find themselves entering into a bidding war to acquire premium video assets from a player that has seemingly chosen to become super niche and opted out of being a full-service video content provider.
2017 could finally see the first time a big player in TV and film buckle under the pressure of disruption from Subscription Video On Demand (SVOD), unleashed a decade ago by Netflix's pivot into streaming video, and makes the hard business choice of selling premium assets before its value starts to erode. And with 39.3% of 21st Century Fox privately held, a cold, calculated and speedy business dispersal solution is possible for Fox's prized film and TV assets in a way that would not be feasible for its competitors. The biggest single sign of a strategic retreat is the willingness to sell the 30% stake it currently holds in Hulu—the third biggest player in the US SVOD market. Long perceived to be Fox's insurance policy against digital disruption, releasing this asset to competitors is an acceptance that the video landscape is now becoming too congested. With Time Warner, a comparable business in size and reach, currently undergoing a protracted and contested acquisition process, the window for a successful exit for the Murdoch film and TV empire is visibly narrowing.
Trending