Why YouTube Is Getting Into Live Streaming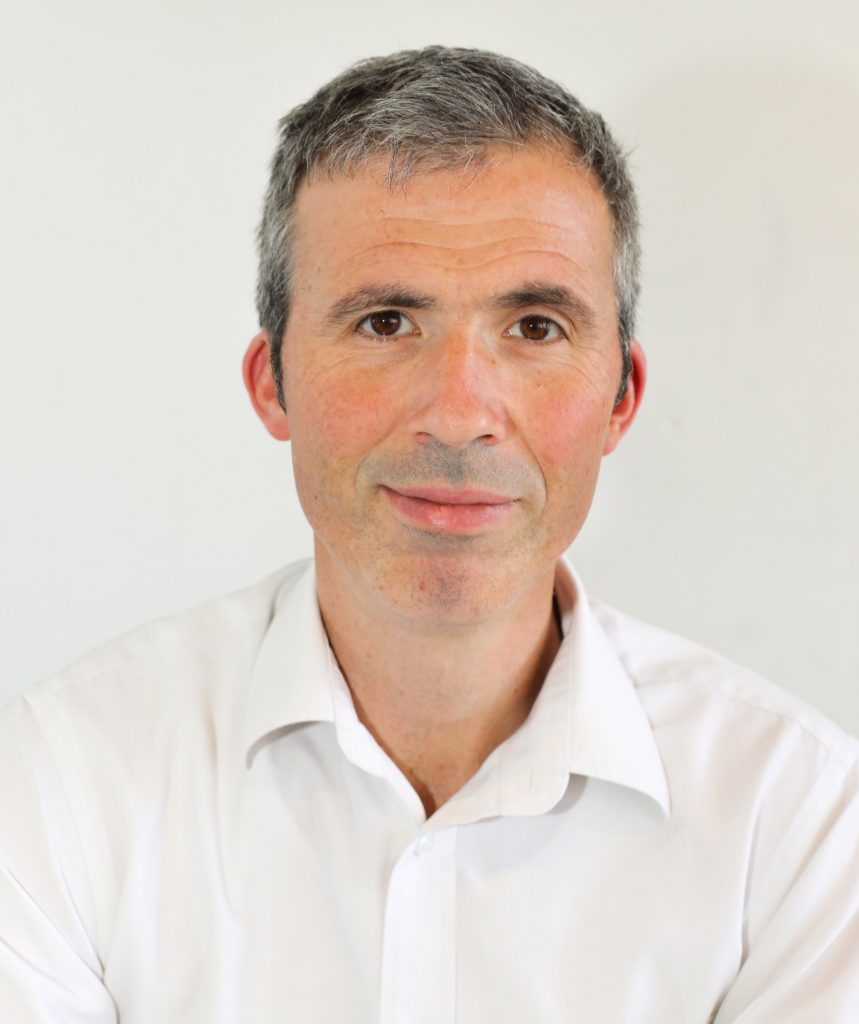 Yesterday the news broke on VentureBeat that YouTube has been secretly building a new app for live streaming video. This places the world's largest video platform into direct competition with Facebook with its Live video broadcasting feature for select A-Listers, and Twitter with its unrestricted Periscope app. The hype around live streaming from mobile phones was ignited by the near simultaneous launch of the two video streaming apps Periscope and Meerkat. It was assumed that in the era of the selfie, everyone would be jumping on the craze and creating their own live-streaming user generated video content. Why has this not happened yet, and why is YouTube only now deciding to jump on the live-streaming bandwagon?
User Generated Broadcast And The Mainstream Consumer
As MIDiA Research identified in its report last October (User Generated Broadcast:Live Streaming Video And The Mainstream Consumer), User Generated Broadcast (UGC) has so far failed to penetrate beyond the tech savvy and the professional presenter/celebrity demographics. Indeed both Persicope and Meerkat stopped publicising their user numbers within half a year of their official launches. At CES in January, Persicope the more popular of the two apps repeated the same 2 million user metrics that it had first announced back in August 2015. Meerkat has now gone one step further and decide to pivot in a new direction with development of a new product beyond its original video app.
In announcing the change in strategic direction in a memo to investors , Meerkat CEO and Cofounder Ben Rubin made the following pertinent observation about the mainstream user case for live video broadcasting:
..for most regular people — it has been hard to figure out when or even why to go live. It's different than sharing photographs — think of it this way: before Instagram, people already knew what constituted a beautiful photo and tried to take them. With live video no one really knows what "good" live video they can create is.
And this gets to the heart of the challenge for UGC-live video streaming is an entirely different proposition to posting selfies on Instagram. A selfie is selected from numerous different photo options (all posed), and then the chosen image can then be subjected to photo editing before it is uploaded. All doable for the mainstream consumer. A live video broadcast on the other hand has none of these control processes in place, alongside the fact that they then have to be entertaining enough to keep their audiences watching.
UGB is therefore tailored towards professionals who know how to be videoed optimally and are able to entertain/ and or inform their prospective audiences. This is the primary reason why it has not become a mainstream consumer activity
The Future For Live Video Broadcasting
However interest in watching videos online has never been higher, and this is where the opportunity spotted by YouTube is. And it is the same reason why Facebook has restricted its Live video streaming feature to a select group of celebrities. In an age of plenty, where any content can be accessed at the click of a button, live streamed video content is a unique commodity. Just as super star music artists are maximizing their fans' willingness to pay a premium for a one off experience, so too are video content creators able to engage with their fan base by offering scarcity. The key qualifier is that the broadcaster and the content has to already have a known level of interest and appeal. Again the parallel with successful music acts applies.
YouTube therefore sees the opportunity with The YouTube Connect app to expand upon its core consumer proposition by introducing scarcity and almost certainly this will be done in conjunction with its star assets-the native content creators. The likes of PewDieie , Zoella, Smosh etc. already have large engaged audiences on YouTube (and elsewhere) and live video broadcasting will help ensure that they stick to YouTube to engage with their stars. And no platform has a more experienced set of User Generated Content video makers upon which to draw upon to help create compelling live video streams for UGB.
Trending