Why X marks the spot for ITV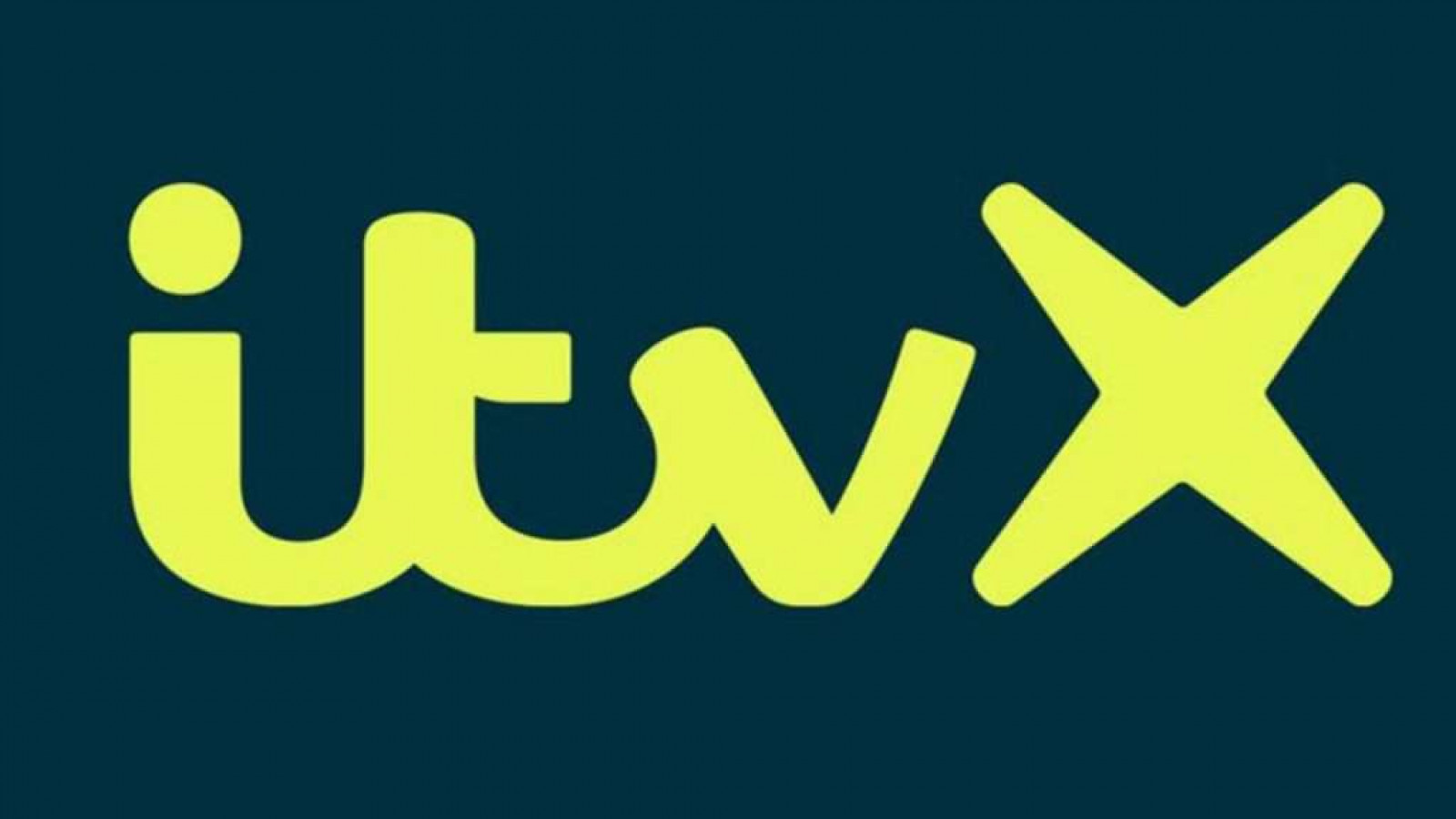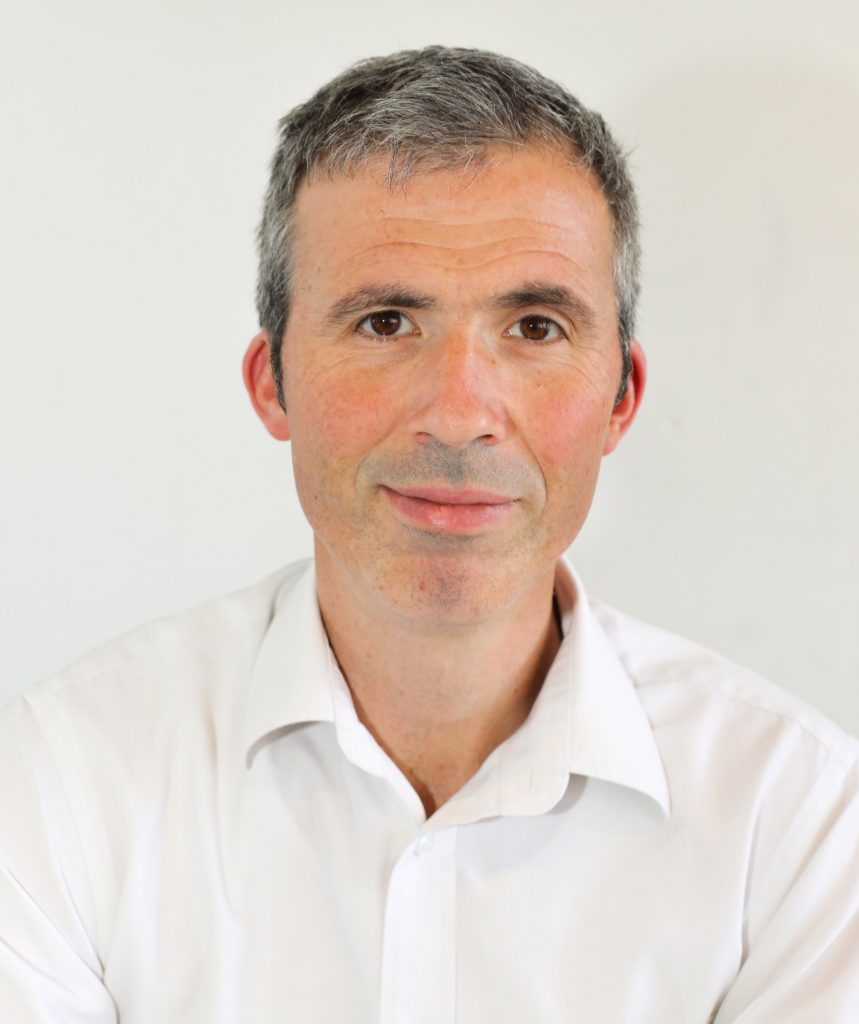 On December 8th, the UK's largest ad-supported TV broadcaster launched ITVX. The service is built on ITV's pre-existing catch-up and subscription video on demand (SVOD) service ITV Hub and ITV Hub+. Combining ad-supported video on demand (AVOD) with SVOD, the new proposition also includes free ad-supported streaming TV (FAST) functionality (a first for a UK broadcaster). However, a noticeable difference between ITVX and rival Pluto TV is its continuing requirement to register to use the service. Under the umbrella of the new service, standard TV content will be made available for on-demand consumption alongside live streaming content of ITV mainstream hits such as reality TV series such as Love Island. This will sit alongside a new dedicated FAST channel for its news output and compete for audience engagement alongside other new FAST channels, and live-streamed versions of all the ITV ad-supported broadcast channels. The new service will also feature original programs such as its new flagship six-part cold war drama, A Spy Among Friends, starring Damian Lewis and Guy Pearce.
Broadcast rebooted for the silver streamer
Unlike its license-fee subsided public broadcaster rival the BBC, ITV must go where the commercial opportunities are. ITV plc's stock price has more than halved from January 2018 to December 13th. Since last Thursday's launch, the price has recovered slightly, adding 3.7% yesterday alone. The long-term erosion in confidence in the ITV model has been predicated on the realisation that audiences are abandoning the old linear live TV viewing model for the convenience of on-demand consumption. Until recently, this meant transitioning to SVOD engagement. As a result, the well-known adage that half of all TV ad spending was wasted became even more untenable as known audience engagement dissipated. 
 Since MIDiA Research began tracking TV ad engagement, linear TV audiences have consistently been the least engaged with TV advertising – now this audience is also abandoning the format altogether. The 55+ year-olds who make up the majority of TV audiences have become the largest binge-viewing demographic internationally and specifically in the UK. As of Q3 2022, 55–65-year-olds alone make up four times as many binge viewers in absolute terms than the 16–19-year-olds in the UK. As far back as July 2021, MIDiA called out the silver streamer catalyst as the key to unlocking mainstream adoption of AVOD / FAST channel programming. Silver streamers have other key advantages for FAST programming; time, money, and pre-established TV ad tolerance.Much of the industry and media coverage around the launch of ITVX has focused on the "death of broadcast in the UK". This has been compounded by Tim Davies, the BBC's current director general, who stated in a speech last week that the BBC should actively plan for the full "switch-off" of terrestrial TV. ITVX is a clear statement by the BBC's main competitor that it already recognises that if it is to survive in the global streaming TV era, then it must start proactively delivering engagement options for mainstream audiences. These must reflect the varied viewing preferences and disposable income budgets of consumers feeling the cost-of-living squeeze. Betting on the silver streamer FAST opportunity will deliver that long-term growth strategy while also reassuring nervous investors.
Trending