Why we could see Epic Games gradually turn Fall Guys into free to play?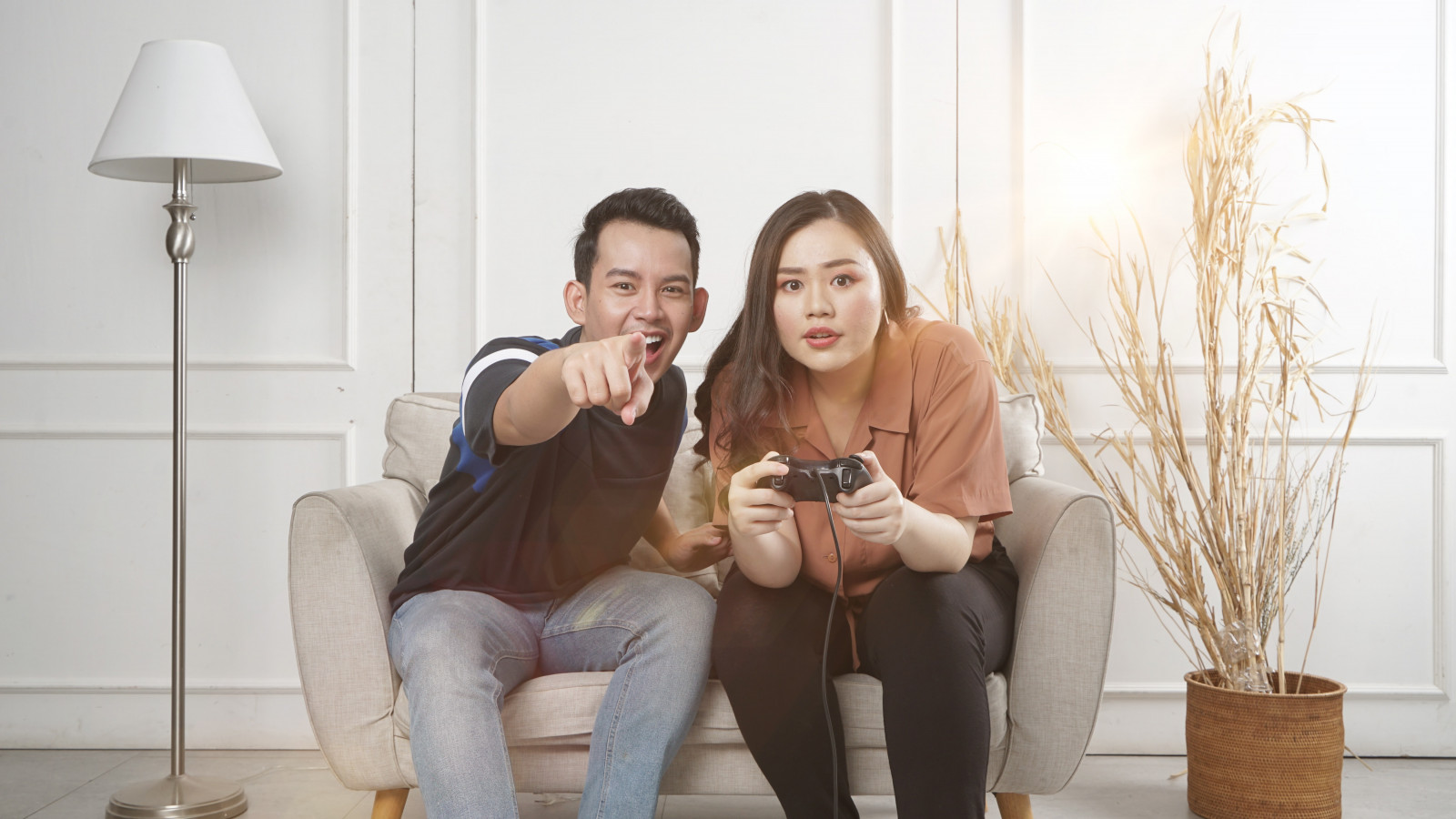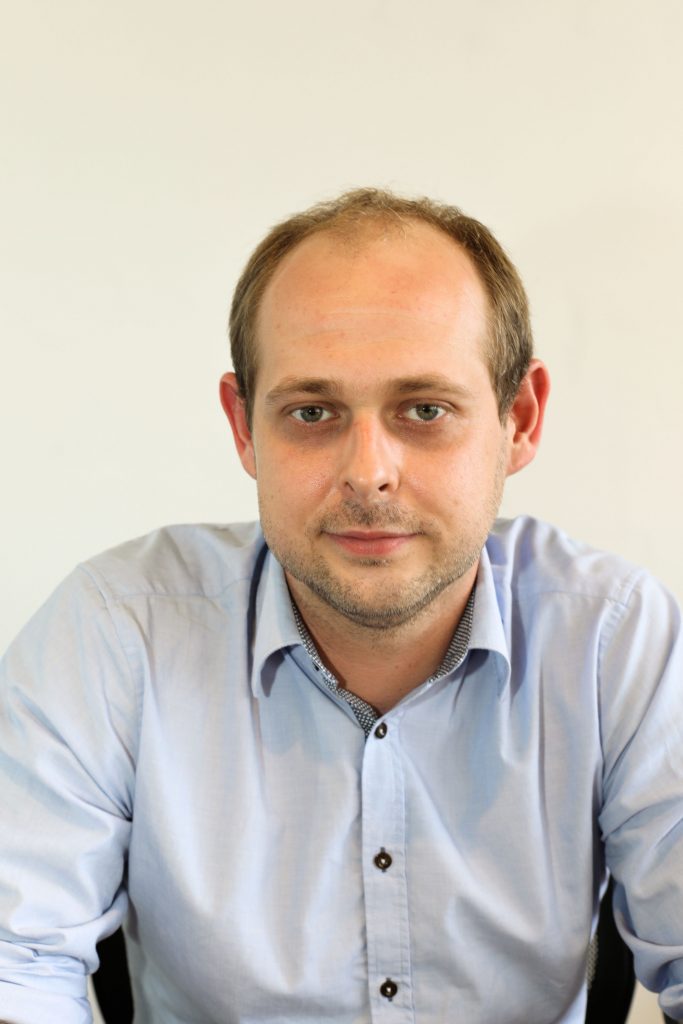 Fall Guys characters are venturing out into Super Bomberman's free-to-play new release. It is the first time a Fall Guys character crosses over to another game.  It is an interesting way to market a paid game to wider audiences and raise awareness for Fall Guys –  a marketing push it needs if its business model is to remain unchanged in the long term.
When Epic Games acquired Tonic Games Group, and in turn Mediatonic, the maker of Fall Guys, in March 2021, MediaTonic said there was no interest in making the $19.99 title free to play. Paid games however do not really match up as well as free ones with Epic's first party games strategy of building up virtual worlds to monetise fandom. Not if they cannot reach critical scale anyway.
The business of metaverse is all about fandom, engagement and scale. While fandom is achievable in both, the latter two are undoubtedly harder to build with paid games.
While surveys are to be used as a directional, rather than absolute measure of engagement, MIDiA's Q2 2020 survey stated that 4% of US consumers aged 16+ played Fall Guys. Fast forward to Q1 2021 and the self-reported penetration has halved to only 2%. In contrast, Among Us, a free-to-play game which rose to prominence around the same time as Fall Guys currently enjoys four times higher consumer penetration at 8%. Epic's hit Fortnite declined from 15% penetration to 11% in the same period. Rival metaverse Roblox on the other hand increased from 4% to 5% consumer penetration, as has Epic's Rocket League – a game that was turned free to play after Epic acquired it. Proportionately, Fall Guys has declined the most, which is likely connected to its premium model and the fact that entertainment spend headwinds shift out of home, as lockdowns ease and because user base and engagement  are harder to maintain without a continuous onboarding of new users.
Since 2020, Epic Games has made seven acquisitions – six supporting its metaverse infrastructure and attractiveness for developers, one supporting its immediate games catalogue. It is clear that Epic is aiming to build up infrastructures beyond a traditional games company setup.  Having doubled down on its third-party publishing and venturing out to non-game apps such as Spotify, it is also clear that Epic's intended future is to position more as a marketplace of digital products and experiences rather than a traditional 'games company'. However, first party games will still serve as the venues that provide meaning, context and value to those products and services in the short-mid term. Therefore, engagement is key for Epic's title portfolio. The company needs to ensure that its core games portfolio engagement remains strong while it builds up and integrates its metaverse infrastructure and marketplace plans. And with Fortnite engagement down, the pressure on others to deliver will be increasing.
If Fall Guys is to be a significant contributor to Epic's digital worlds future, rather than an 'acquired third-party game', it will need to regain traction regarding active user growth. Cross-promotions such as the Super Bomberman one announced this week will positively impact Fall Guys, but are less likely to move the needle in a meaningful way in terms of active users. To this end, it would be no surprise to see Fall Guys gradually evolve into an increasingly more free-to-play-like proposition over coming months and years (perhaps via deploying a free 'Call of Duty Warzone-like' spin-off, not to alienate those who already paid for the game).
Trending