Why the launch of Artists' Equity and the return of Bob Iger are both driven by fandom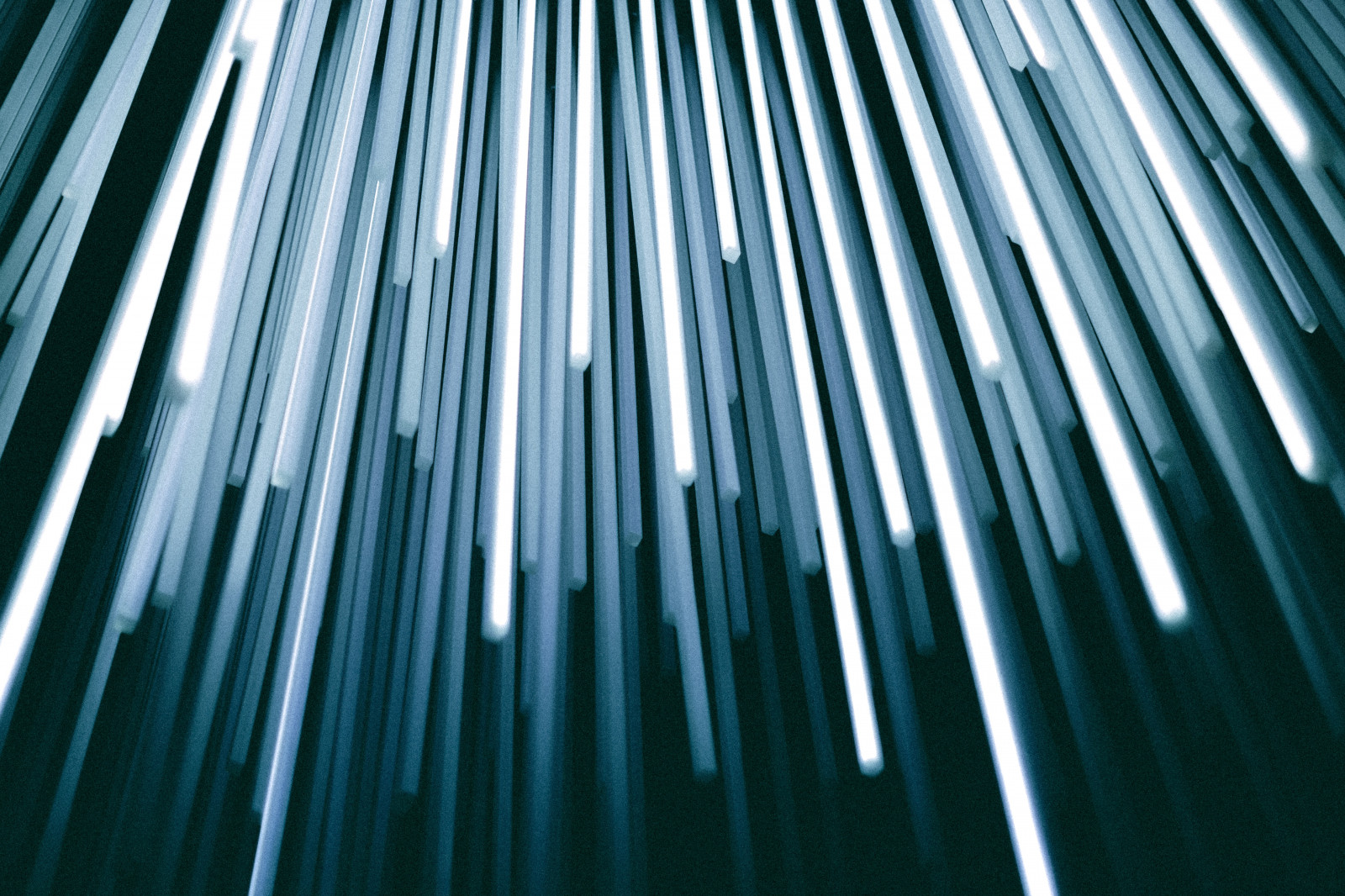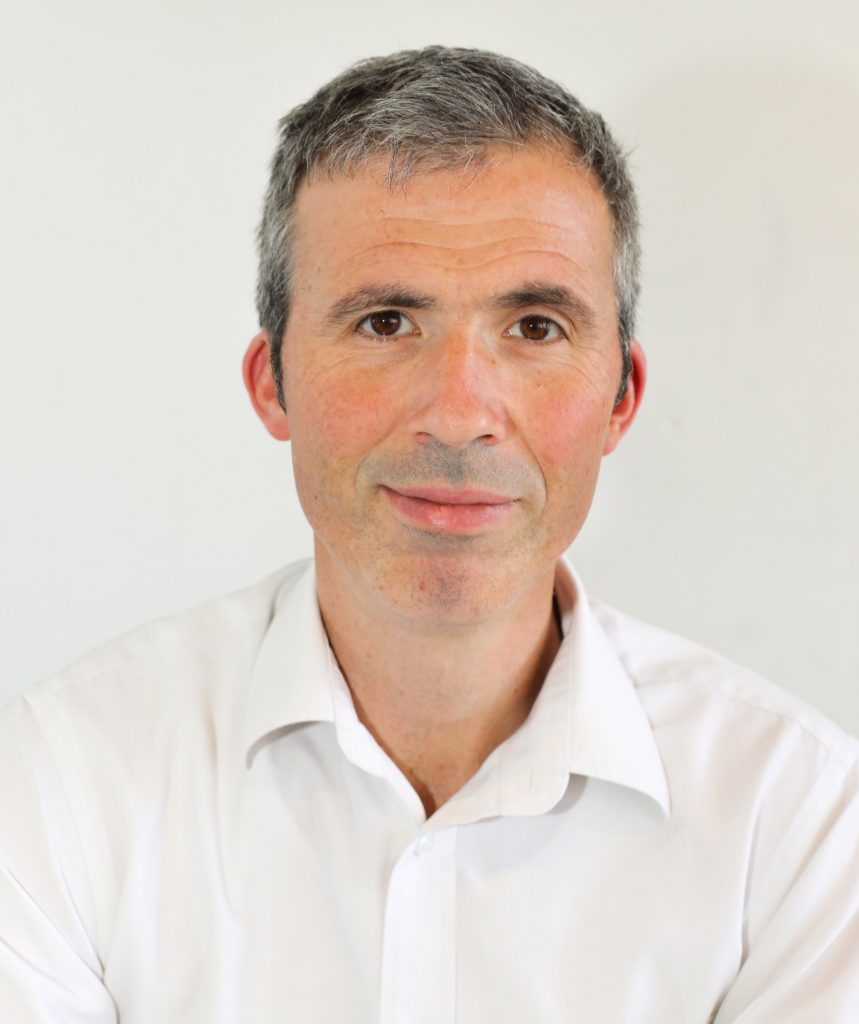 On Sunday, the New York Times broke the story that Matt Damon and Ben Affleck are launching a new production company called Artists' Equity. The production venture is backed by RedBird Capital Partners (who have committed $100 million to fund the venture) and aims to expand profit participation alongside a "talent-friendly" environment for creatives. Affleck has been quoted as stating:
"Our goal with Artists Equity is to build a creator-focused studio that can optimize the production process with shared participation in the commercial success of projects."
After highlighting the creator focus of the new venture, Affleck went on to add:"We are thrilled to partner with Gerry Cardinale and the RedBird team, who have along track record of building notable scaled platform businesses around unique IP."In two sentences Affleck summed up the creative zeitgeist motivating the entertainment industry as it adjusts to the on-demand era of streaming: empowering the creators behind the explosion in digital content, and building sustainable fandom-derived businesses that can cut through the attention inflation challenges of 2023 and beyond.
Featured Report
TV monetisation The third way
The slowing of subscription growth in developed markets means that streaming services have to look both towards post-subscription and post-advertising models. A focus on retention will maintain downward...
Find out more…
Fandom is driving 21st-century streaming 
In the D2C big bang era, the leading video streaming services are controlled by a handful of sprawling media, communications, and tech entities. The multi-billion-dollar budgets and global subscriber bases for the leading players are served by studios that have been putting out mainstream content for the best part of the previous 100 years. In the case of Disney, due to celebrate its centenary next October, its ability to survive and thrive for so long has been built around robust brand intellectual property (IP) either created in-house or acquired.
This week's return of CEO Bob Iger, under whose initial tenure at Marvel Studios (acquired in 2009) and Lucasfilm (acquired in 2012) underlined the importance of IP for the world's largest media major. Exiting CEO Bob Chapek came from Disney's historically important parks division which has since been expanded to include experiences and products – both significant future growth areas for content fandom monetisation. Chapek understands the importance of in-real-life (IRL) fandom monetisation, but not how to build fandom franchises in the streaming era. In contrast, Iger's M&A successes have formed the backbone of its Disney+ offering, Star Wars, and Marvel universe content.
Platform IP monetisation will drive retention and upselling in 2023 and beyond
Now that IP has transformed audiences into video subscribers, it needs to keep them engaged. In an era driven by attention inflation and subscriber fatigue, retention becomes the key watchword for streaming TV. The ability to expand fandom IP to deliver sustained engagement beyond consuming the latest instalment of a video franchise provides a reason for fans to stay engaged and be upsold. Combining Chapek's merchandise and Iger's brand IP strengths while being able to distribute it more equitably is ultimately at the heart of the creator movement epitomised by Artists' Equity.
Trending