Why PlayStation Now's Price Cut Alone Is Not Enough To Compete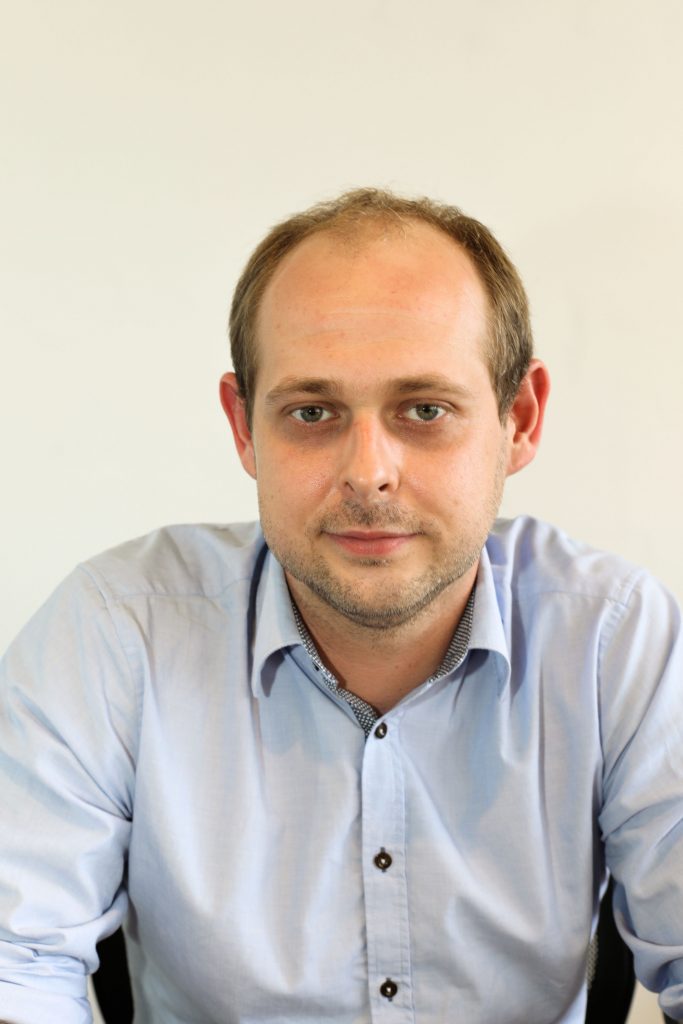 Despite a price cut, PlayStation remains the most expensive gaming experience: PlayStation hasannounced a 50% price cut to its games streaming service, PlayStation Now. Though slicing a streaming service price point in half is a bold move which will attract a lot of media attention, the reality is that despite the price reduction the ability to get a complete gaming experience out of Sony remains comparatively expensive:
Console (assuming average 4.5 years lifetime, at inflation adjusted average price point of $591): $8.30/month
PS Plus: $6.99/month (to access online multiplayer features)
PS Now: $9.99/month (or a much more expensive alternative of buying single games)
The grand total is $27.91/month.
By the same methodology (same lifetime, average inflation adjusted price point of $541 plus monthly Live Gold subscription plus xCloud subscription), Xbox, the closest competitor, is slightly cheaper at $27/month.
Stadia falls at $12.90/month (including two years of a $69.99 controller), albeit with only one game per month – for now, and Apple Arcade offers 100 exclusive games at $4.99/month.
You get the point: PlayStation's gaming proposition has gone down from 'the most expensive by far' to just 'the most expensive'.
To add fuel to the fire, we still have yet to see what Amazon is going to come up with regarding games streaming – but chances are it will also be competitive, because just like Google and Apple, Amazon is less dependent on actual games-related revenue. Meanwhile, Sony Interactive Entertainment is directly dependent on it, so can't afford to squeeze its own margins on the games-related front quite as much as the tech majors.
However, keeping the most expensive proposition will be in line with a strategy which gives Sony the best chances of weathering the ongoing games subscriptions/streaming storm.
The future positioning for Sony lies in the super-premium gamer segment
It is clear Sony won't be able to compete with tech major market entrants on pricing. However, Sony arguably has the strongest reputation regarding the quality of its exclusives, as well as the gameplay experience in terms of graphics delivery etc. If Sony can't compete on price, the only way it can compete going forward is on the quality of the gaming experience for the most demanding of players. This can be done by continuing to deliver top-of-class games exclusives, coupled with the best graphics and online infrastructure ensuring minimal lagging, short loading times etc. Sony will likely move from the mainstream market leader proposition to serving the highest-end, most demanding (and highest-spending) gamer segments. It is arguably the only chance it has to remain a truly distinguished games proposition and thus justify its pricing in the mid- to long-term. This pivot will happen gradually rather than overnight, but is likely to be significantly spurred by the launch of PS5, which seems to be doubling down on pleasing the high-end gamer segment.
Recession, plus cheaper device-agnostic competition, plus PS5 launch could equal a perfect storm
We don't know exactly when PS5 is coming, though it will likely be summer 2020. We also don't know exactly when (or necessarily if) a recession is coming, either – but summer 2020 doesn't seem too unrealistic for that as well.
Lower disposable income, coupled with a decreasing need for expensive games-dedicated hardware (courtesy of cheaper, more device- and platform-agnostic solutions flooding the market) will make traditional console game propositions more price elastic during a recession. If Sony's PS5 launches amid this mix of unfortunate circumstances, it will have a negative impact on the initial sales and Sony therefore runs the risk of denting its future viable strategy before it even truly kicks off.
If I were Sony, I'd be watching the economic macro trends very closely, and consider adjusting product launch plans accordingly.
Trending