Why Netflix Is A Next Generation Network And Why Amazon Is A Next Generation Operator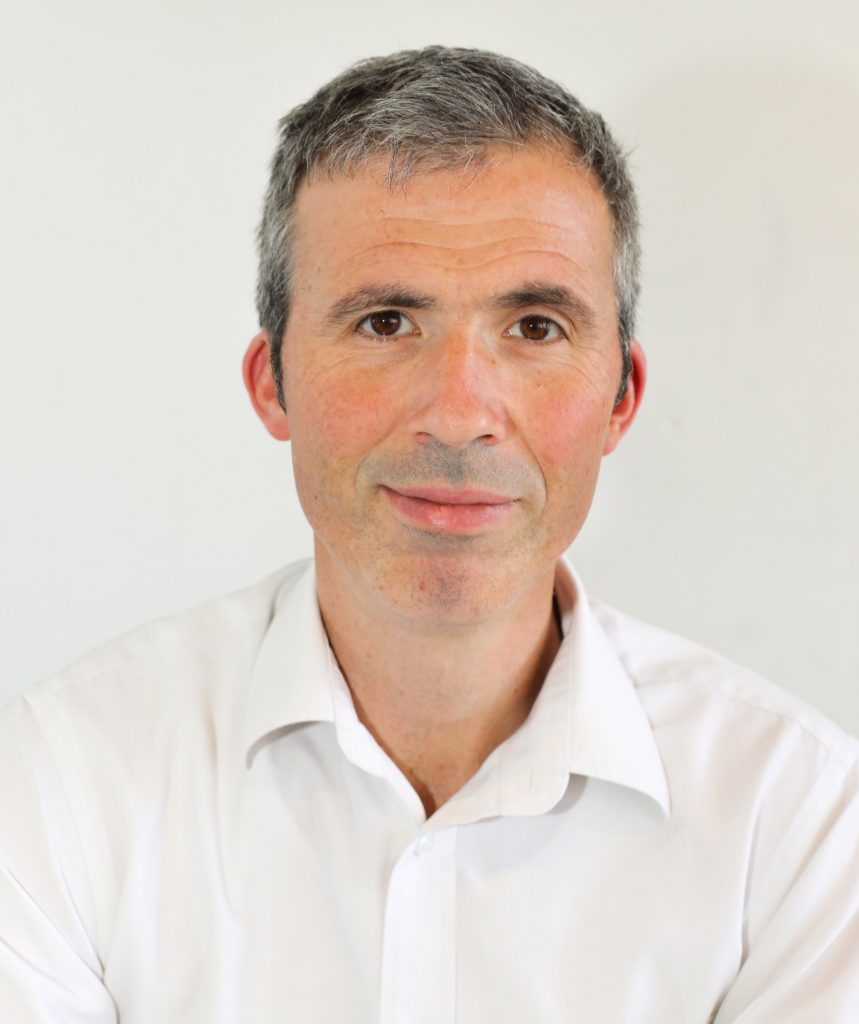 10 years on and the digital landscape is a mobile-centric landscape, with global online video consumption due to reach 50% penetration rates in 2019 (based on the MIDiA Research video forecast modeling). As such, the landscape is now ripe for a pivot into streaming pay-TV, and Netflix, which built its catalogue on cheap streaming licensing deals, is now in the vanguard of becoming a next generation TV network with a strong internationally recognizable brand and truly global reach. It is also investing heavily in acquiring the rights to new productions and directly commissioning new content, both of which are being positioned as original and exclusive content. It has even experimented with licensing its flagship shows such as House Of Cards in markets such as China, where it currently has no presence.
To all intents and purposes, Netflix is now going head to head with the TV networks which are still struggling to adapt to the digital economy.
Why Amazon Is A Partner
Amazon, on the other hand, has very different strategic aims from Netflix. Amazon Prime Video is positioned to draw consumers into the Amazon ecosystem and as such, they crucially do not have to make the economics of commissioning original content add up. LA-based Amazon studios are now committing to 10 to 12 films per year, each with a budget of $5-40 million. Additionally, the eye-watering $250 million paid to secure the former Top Gear hosts in The Grand Tour were commissioned specifically to advertise Amazon Prime as an entertainment destination for mainstream consumers. And now, with the arrival of Thursday night NFL matches on Amazon Prime (for 5 times the cost of the previous streaming rights deal paid for by Twitter), Amazon is on the verge of becoming a streaming pay-TV mainstream alternative. It is all about getting consumers into its ecosystem, and crucially, Amazon has the infrastructure through AWS (Amazon Web Services) and the billing relationships to provide the distribution and payment integration to service TV audiences at a global scale.
So from a TV content selling proposition- Amazon is now the preferred partner for TV networks, and Netflix is a disruptor with a strong competitive advantage.
With Amazon Prime Video now available in 242 global territories after its December 14th rollout last year, the face of global TV is now set to be defined by the twin driving forces of these two global SVOD players.
For more in depth analysis on the strategy and the competitive landscape of Netflix and Amazon, MIDiA Research's new report in the video service is available exclusively to MIDiA Research clients.
Trending