Why Music Streaming Could Really Do with a Disney+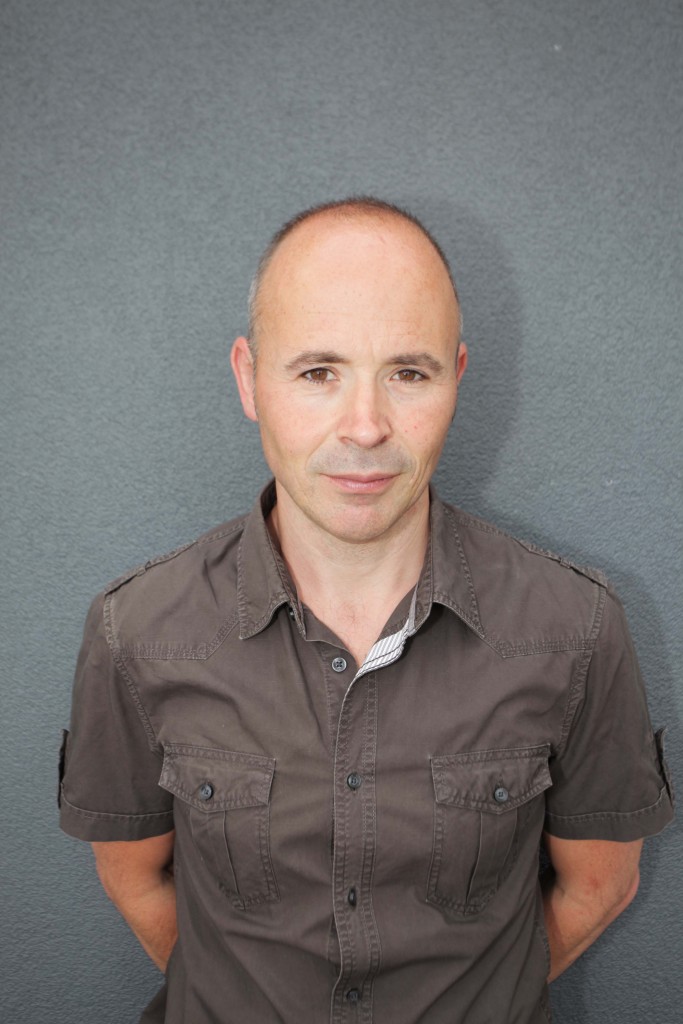 The music and video streaming markets have long been best understood by their differences rather than similarities, but the flurry of video subscription announcements in recent months have upped the ante even further. New services from the likes of Disney, Warner Bros, Apple and AMC Cinemas point to an explosion in consumer choice. These are bold moves considering how mature the video subscription business is, as well as Netflix's leadership role in the space. Nevertheless, Netflix is going to have to seriously up its game to avoid being squeezed. The contrast with the music streaming market is depressingly stark.
Diverging paths
The diverging paths of the music and video subscription markets tell us much about the impact of rights fragmentation on innovation. In music, three major rights holder groups control the majority of rights and thus can control the rate at which innovation happens. As a consequence, we have a streaming market in which each leading service has the same catalogue, the same pricing and the same device support. If this was the automotive market, it would be equivalent of saying everyone has to buy a Lexus, but you get to choose the colour paint. Compare this to video, where global rights are fragmented across dozens of networks. This means that TV rights holders have not been able to dictate (i.e. slow) the rate of innovation, resulting in dozens of different niche services, a plethora of price points and an unprecedented apogee in TV content.
Now, Apple and major rights holders Disney and Warner Bros have deemed the streaming video market to be ready for prime time and are diving in with their own big streaming plays. Video audiences are going to have a volume of high budget, exclusive content delivered at a scale and trajectory not seen before. There has never been a better time to be a TV fan nor indeed a TV show maker.
The music streaming market could really do with a similar rocket up its proverbial behind right now. The 'innovation' that is taking place is narrow in scope and limited in ambition. Adding podcast content to playlists, integrating with smart speakers and introducing HD audio all are important – but they are tweaking the model, not reimagining it. Streaming music needs an external change agent to shake it from its lethargy.
Do first, ask forgiveness later
The nearest we have to that change agent right now is TikTok. TikTok has achieved what it has by not playing by the rules (though Facebook could be plotting a similar path). TikTok has followed that long-standing tech company approach of doing first and asking forgiveness later. Sure, it is now locked in some difficult conversations with rightsholders – but it is negotiating from a position of strength, with many millions of active users. TikTok brought a set of features to market that rightsholders simply would not have licensed in the same way if it had gone the traditional route of bringing a business plan, pleading for some rights, signing away minimum guarantees (MGs) and then taking the neutered proposition to market.
I recall advising a music messaging app client who was just getting going to do the right thing. I hooked him up with some of the best music lawyers, made connections at labels, and basically helped him play by the rules. Two years later he still hadn't managed to get a deal in place with any rightsholders – though he had racked up serious legal fees in the process. Meanwhile, Flipagram had pushed on ahead without licensing deals, secured millions of users and tens of millions of dollars of investment and only then started negotiating deals – and the labels welcomed it with open arms. To this day, this is my single biggest professional regret: advising this person who was betting his life savings to play by the rules. He lost. The 'cheats' won.
We need insurgents with disruptive innovation
The moral of this story is that in the consumer music services space, innovation happens best and fastest when rights holders do not dictate terms. This is not necessarily a criticism. Rights holders need to protect their assets and their commercial value in the marketplace. They inherently skew towards sustaining innovations, i.e. incremental changes that sustain existing products. New tech companies looking to build market share, however, favour disruptive innovations that create new markets. Asking an incumbent to aggressively back disruptive innovation is a bit like asking someone to set fire to their own house. But most often it is the disruptive change that really drives markets forward.
Streaming subscription growth will slow before too long, and as a channel for building artist-fan relationships they are pretty much a dead end. There is no Plan B. Back in 1999 there was only one format; it was growing well, but there was no successor. Looks a lot like now.
Trending